5 things to do this weekend, including a Life Magazine exhibit and an Indigenous Peoples Day film screening
Happy October! This weekend in Boston is a busy one, including science festivals, sprawling photography exhibitions and poetry readings. This Monday is also Indigenous Peoples Day, a time to reflect and celebrate the different cultures of the nation's many native tribes. One way to celebrate is by heading to the Peabody Essex Museum for an all-day screening of short films about New England's Indigenous history. We have a little something for everyone to do this weekend, below.
Through Oct. 7
This Thursday is the last day to see the installation "Wilderness," a public art exhibit organized by local artists Crystal Bi Wegner and Dzidzor at the Franklin Park Overlook Ruins. The work invites visitors to write prayers, proverbs and poems on ribbons tied to woven structures of Asiatic Bittersweet vines. It's an interactive exhibition for reflection and dreaming. On Friday, there will be a final performance of spoken word by Dzidzor at the Boston University Marsh Chapel.
---
Through Sunday, Oct. 9
The annual Cambridge Science Festival is back this week and continues through Sunday. The festival is modeled after large film and art festivals and offers over 250 events, including talks, demonstrations, debates and workshops for all ages. This weekend, you can catch things like a tour of a modular rooftop farm in Boston, an artificial intelligence lab and lectures about time traveling into the past using fossils. This festival is an excellent opportunity to learn from world-class scientists and researchers, and most events are free.
---
Sunday, Oct. 9-Monday, Jan. 16
The Museum of Fine Art, Boston's fall exhibition provides a unique peek into the past. Opening to the public on Sunday, the museum will show more than 180 objects from Life Magazine's archives. The collection features photos of historical events by photographers like Margaret Bourke-White, Henri Cartier-Bresson and Gordon Parks. But there's more, as contemporary artists Alfredo Jaar, Alexandra Bell and Julia Wachtel's work will be presented alongside the archival photos in response. This exhibition centers the contributions of women and explores the magazine's biases. Timed entry tickets are required. [Check out all of our fall art exhibition recommendations here.]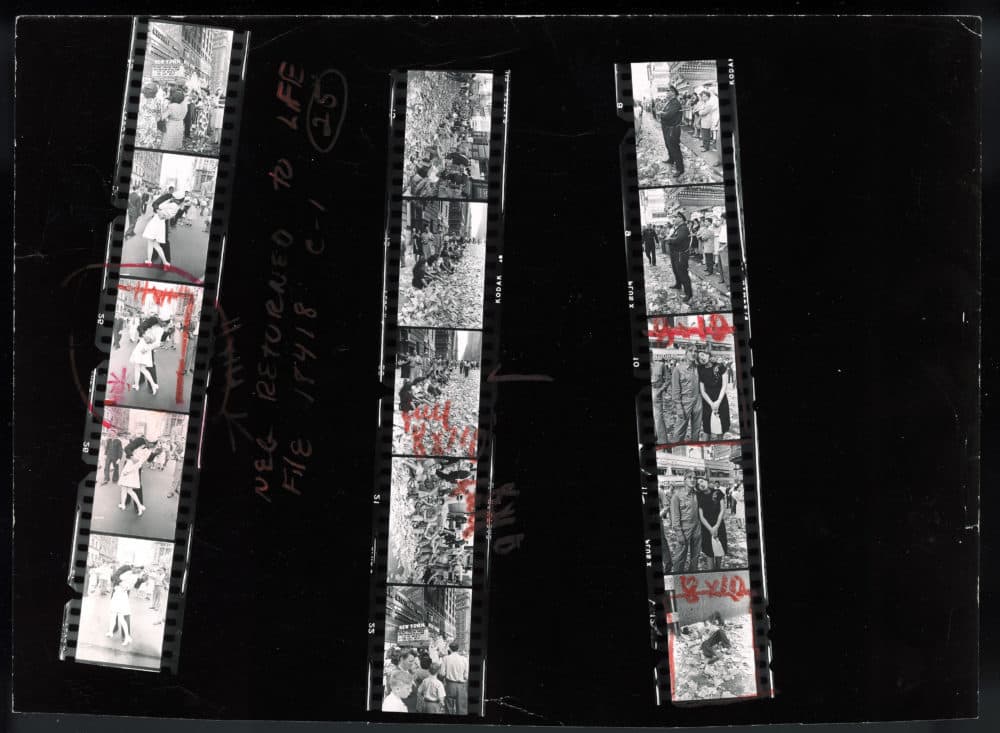 ---
Saturday, Oct. 8-Saturday, Nov. 12
Artist Anukriti presents their first ever large-scale solo exhibition at the Boston Center for the Arts. "A Temple for Timeless Beasts" is like a holy place where the queer and unconventional are the central figures. In Anukriti's work, new gods form in a reimagining of Hinduism. Through painting and sculpture, the artist brings viewers into a world of queer spirituality, inclusion and revolution. "A Temple for Timeless Beasts" also includes a reading nook, where visitors can explore themes relating to the exhibition.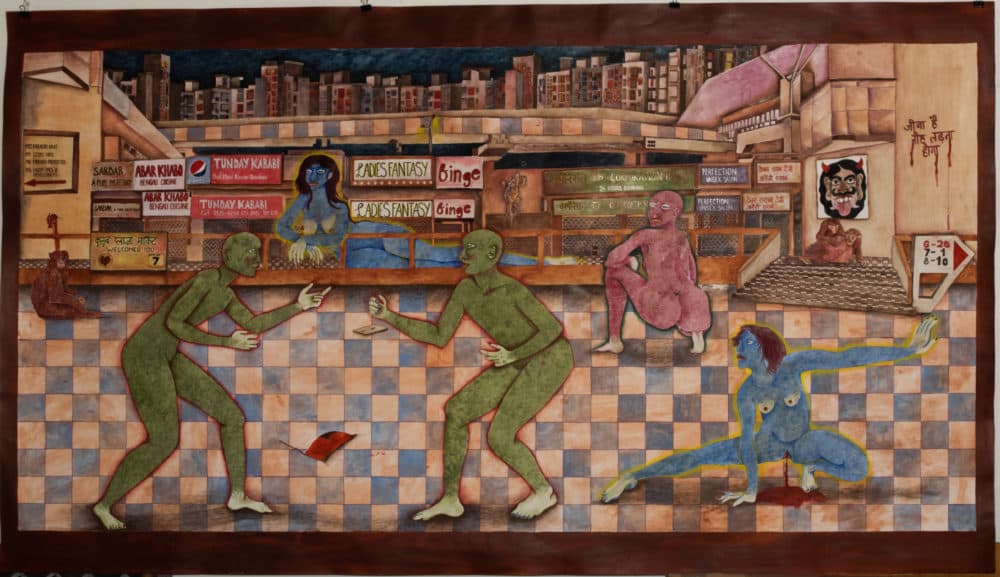 ---
Monday, Oct. 10
Indigenous Peoples Day is this Monday, and it's a great time to reflect on the original inhabitants of the land we live on. The Peabody Essex Museum is celebrating the day by hosting a screening of nonfiction short films on loop throughout the day. They'll be showing "First Light," a film about the Wabanaki people and child welfare workers in Maine in the aftermath of government-mandated kidnappings; "Dear Georgina," which follows a Passamaquoddy elder from Motahkomikuk who is uncovering her identity after being taken from her family; and "Bounty," a film about the Phips Proclamation which was used to exterminate Native people in what is now New England. There will also be workshops and artist talks hosted throughout the day at the museum.