PHOTOS: Checking in on fall foliage in New England
Resume
Enjoying the fall foliage is a New England tradition. For one long-time professional leaf-peeper, this year's colors have been spectacular.
"I would say that this has probably been one of the prettiest autumns that I've seen in a while," said Jeff Folger, who runs the foliage website Jeff Foliage. "I was expecting it to be a lot earlier and it just kept on waiting, waiting, and then all of a sudden, bam, it happened."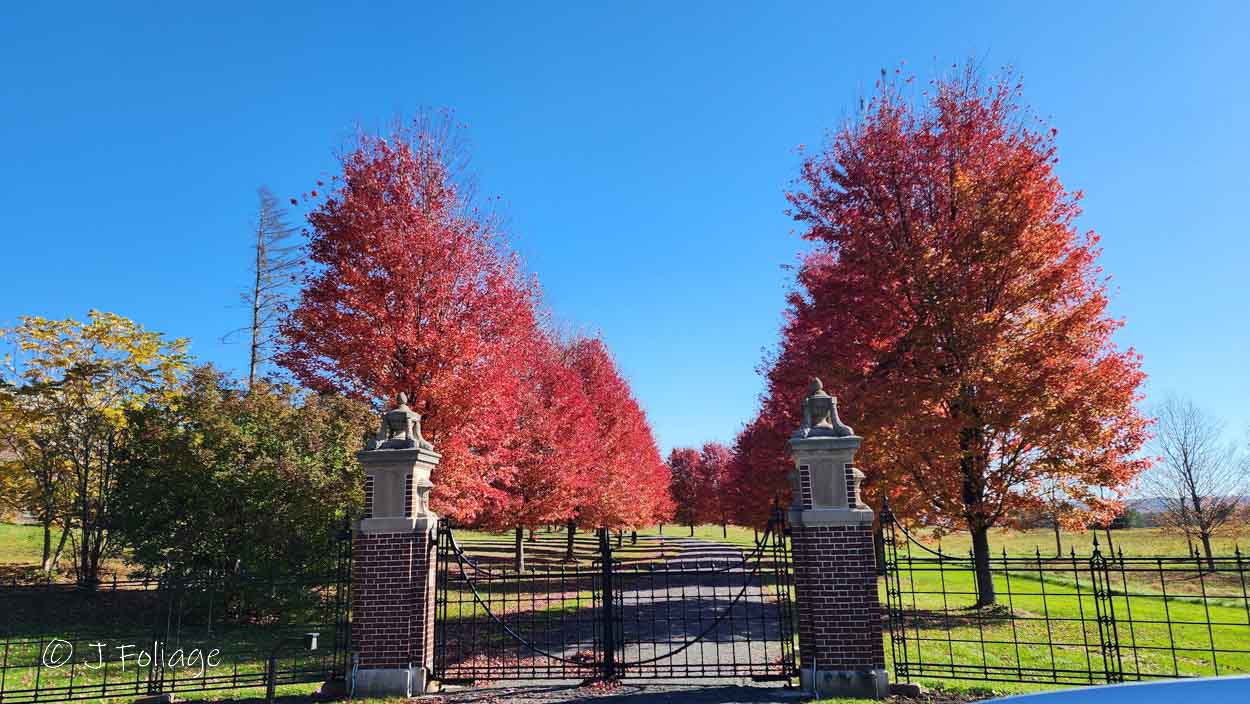 Though some expected this year's drought to drain the color from the autumn canopy, Folger said there's still brilliance among even the more muted areas. In Salem, for example, there are a lot of vibrant yellows and oranges, he said.
Since it's later in the season, Folger said some colors are muted: there are more yellows and rust-colored leaves. But there are still places to go to enjoy the foliage. He recommends a late-October trip to Boston and areas south, particularly along the coast.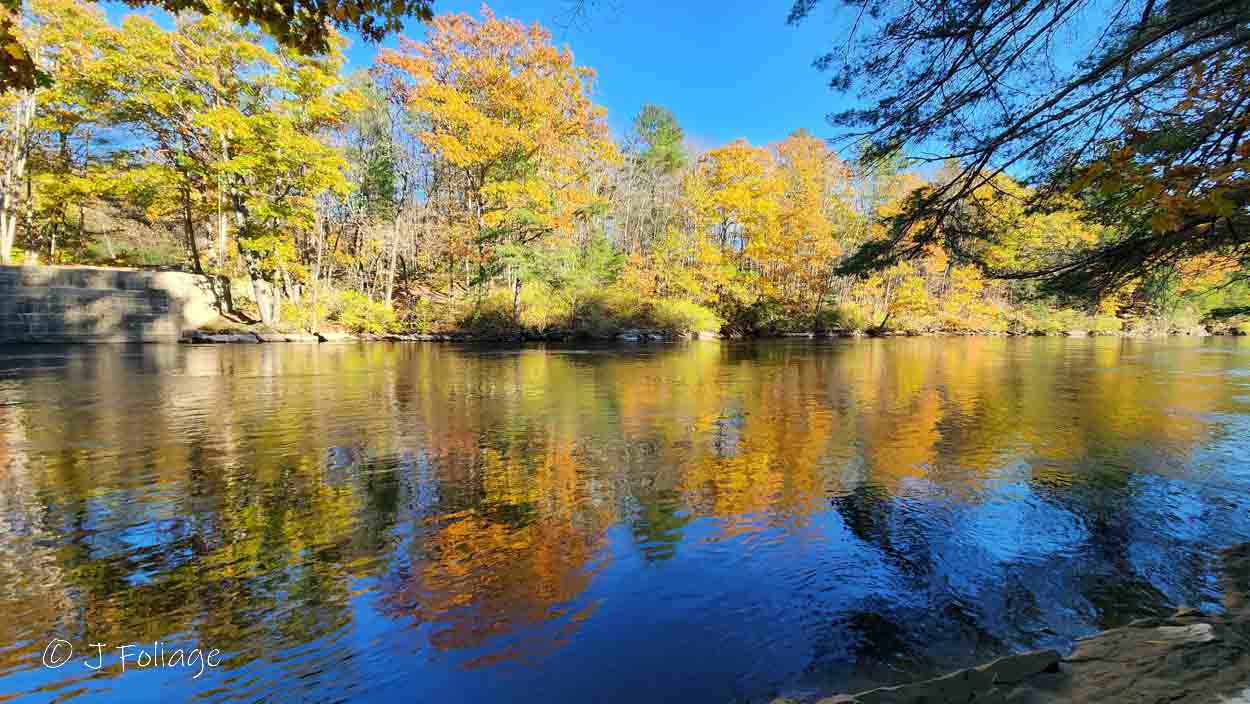 Folger has been tracking the autumn colors for two decades. In that time, he's noticed the impact climate change has had on the New England foliage, particularly when it comes to when the colors change.
"I have noticed the fall colors start to kind of show up the last week in September. It used to be maybe the second-to-last week of September it would start to turn," Folger said. "But by 2010 and later it just seems to be slowing down."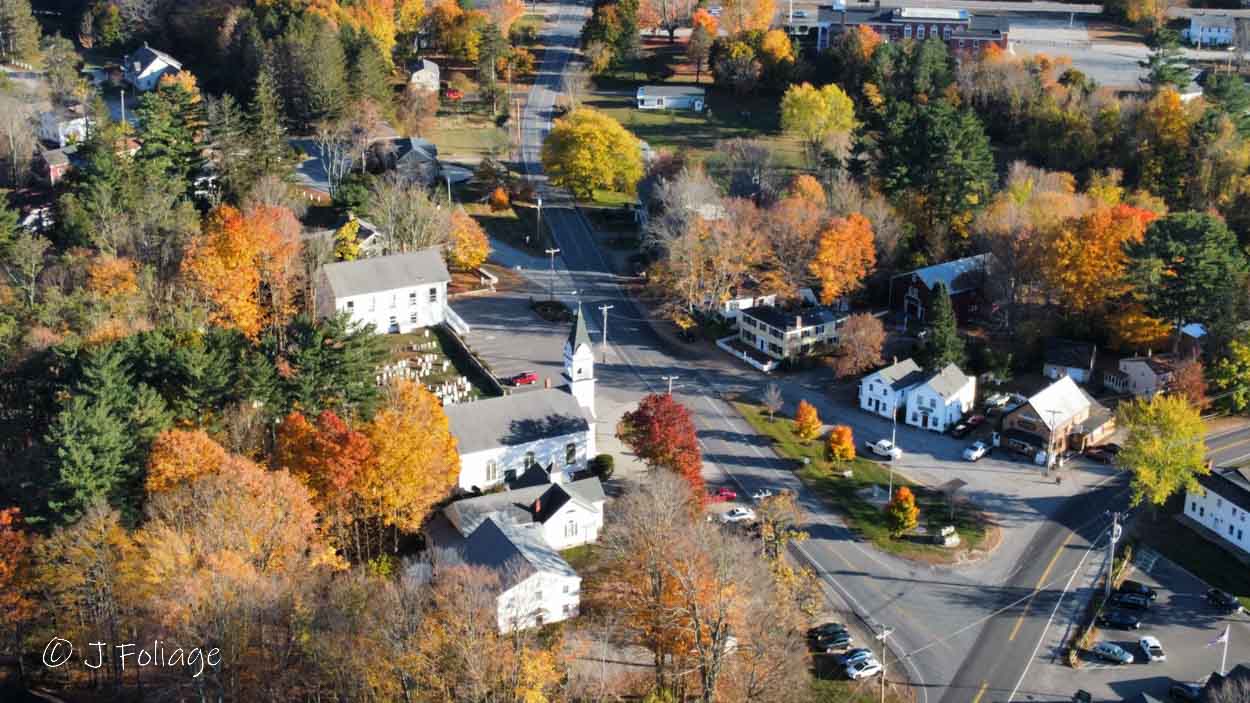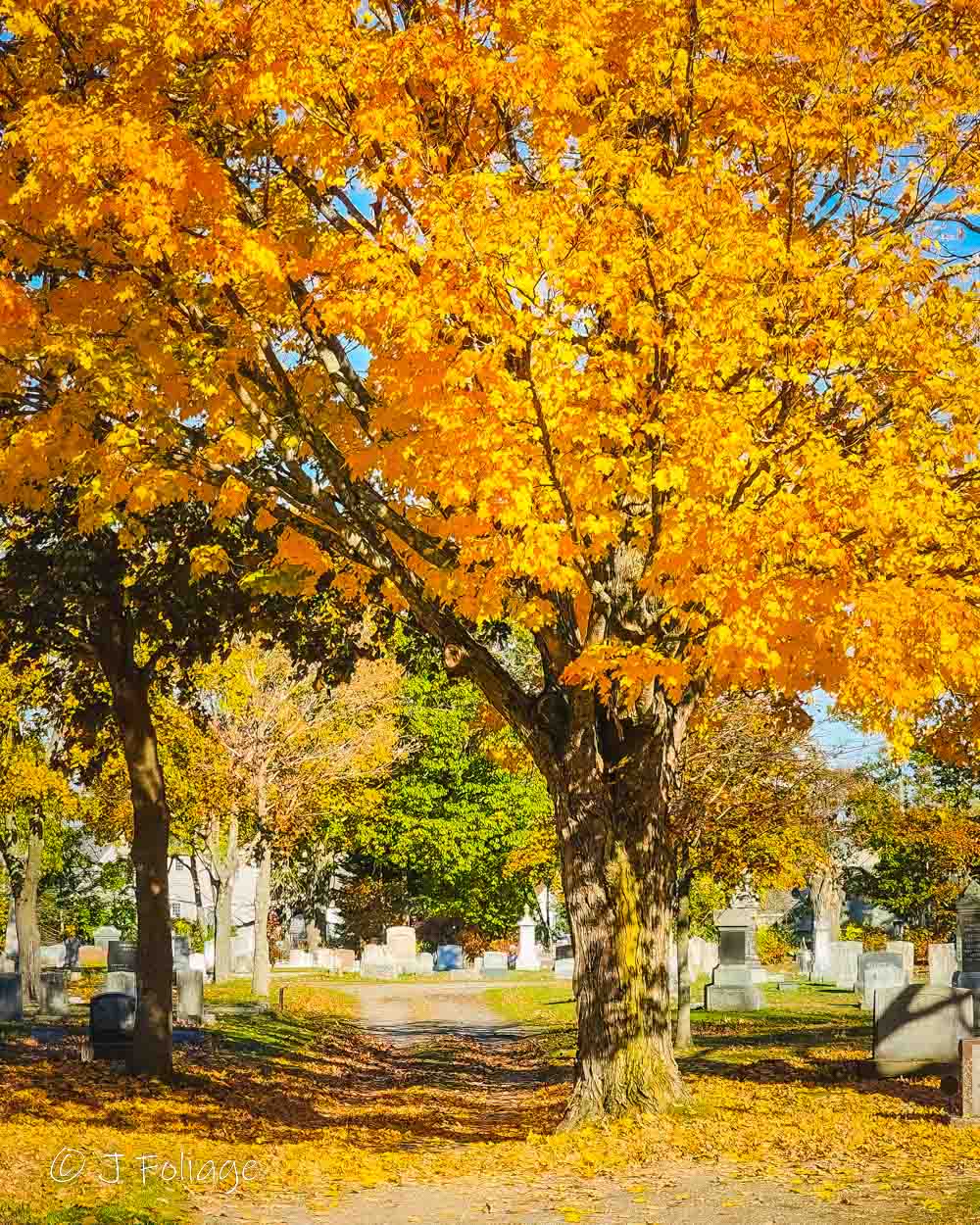 This segment aired on October 25, 2022.