Feast your ears on these 7 WBUR listens this Thanksgiving
Whether you're stuck in traffic on the way to visit loved ones or in the kitchen cooking up a lavish meal for your guests, we think podcasts are a great way to fill time around the Thanksgiving holiday.
From seasonal recipes to folk tales to entertain the kids, here are some podcast picks we recommend giving a listen.
Get cooking advice from Here & Now resident chef Kathy Gunst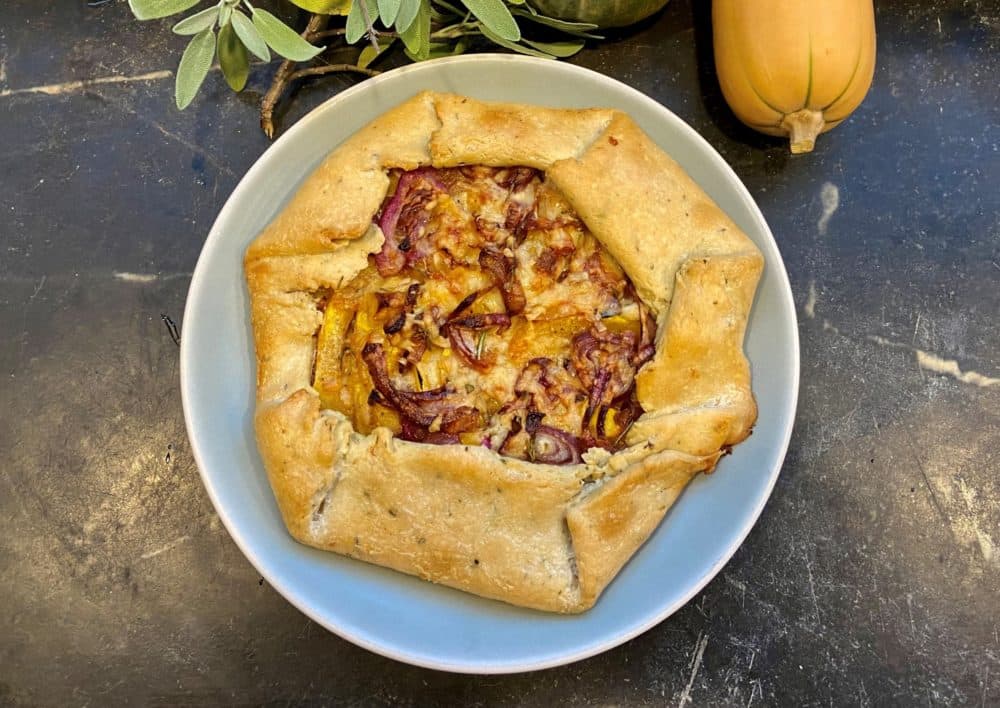 Looking for recipe inspiration for the Thanksgiving table? Our favorite chef Kathy Gunst has all the ideas you need, from things to make with winter squash to her favorite savory pies.
You can also find her holiday-specific recipes here, from how to carve a turkey to a dish that will please your vegan guests.
Listen to one of Circle Round's festive folktales with the whole family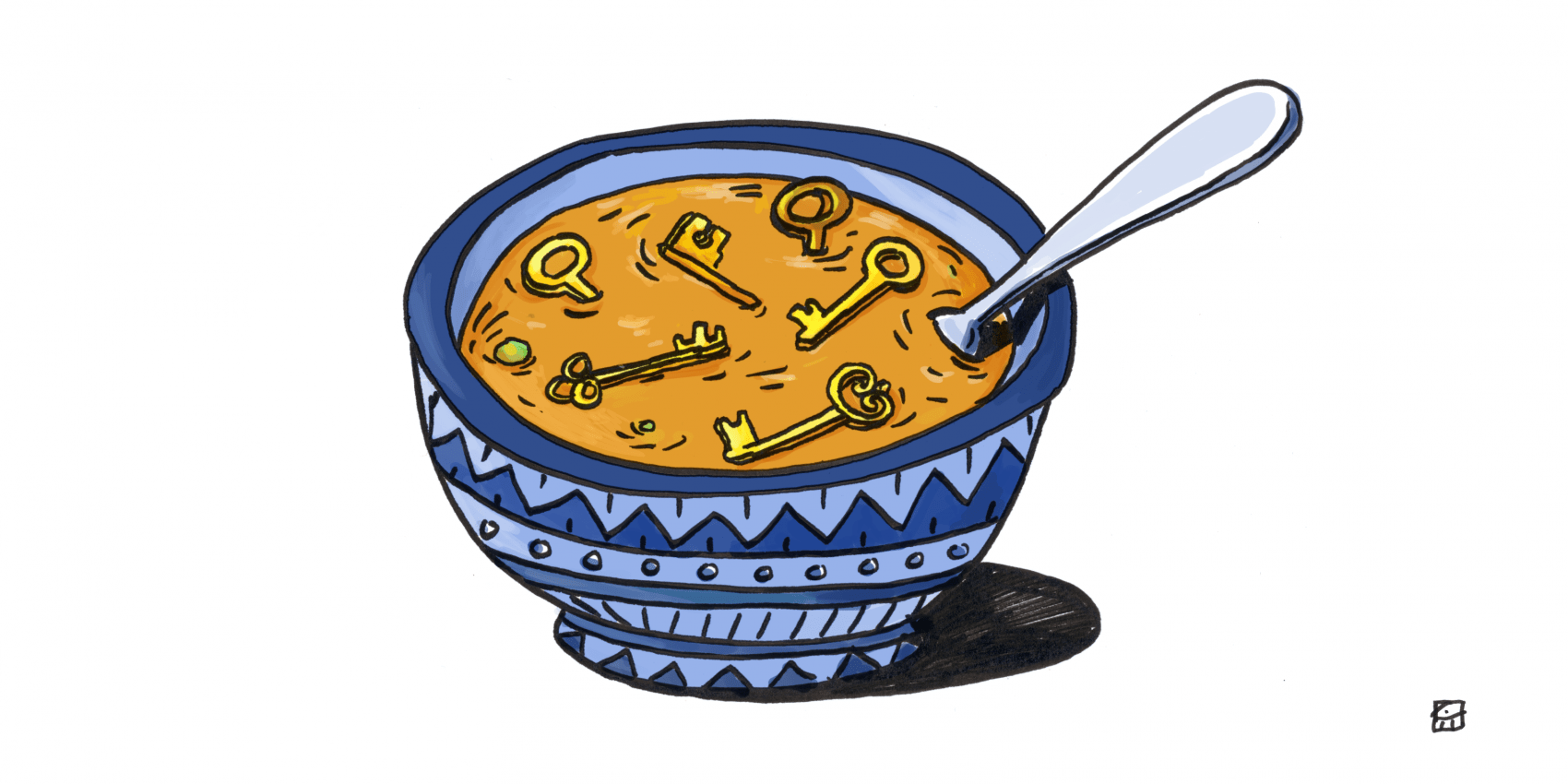 Our children's storytelling podcast, Circle Round, has compiled a list of episodes that are fitting for the holiday season.
For a story about sharing a meal together, we especially recommend 'Latchkey Stew' or 'The Dozen Loaves of Bread.'
Pull up a seat to Radio Boston's Friendsgiving table
Radio Boston hosted a special Friendsgiving meal in studio with Boston celebrity chef Tiffani Faison and other prominent local chefs, who each shared a dish that was special to them.
Bonus: Click the video player above to watch this segment, or listen to it on-air on Thanksgiving day, when the show will air it gain during its regular time slot.
Search for 'Berried Treasure' with a new season of Last Seen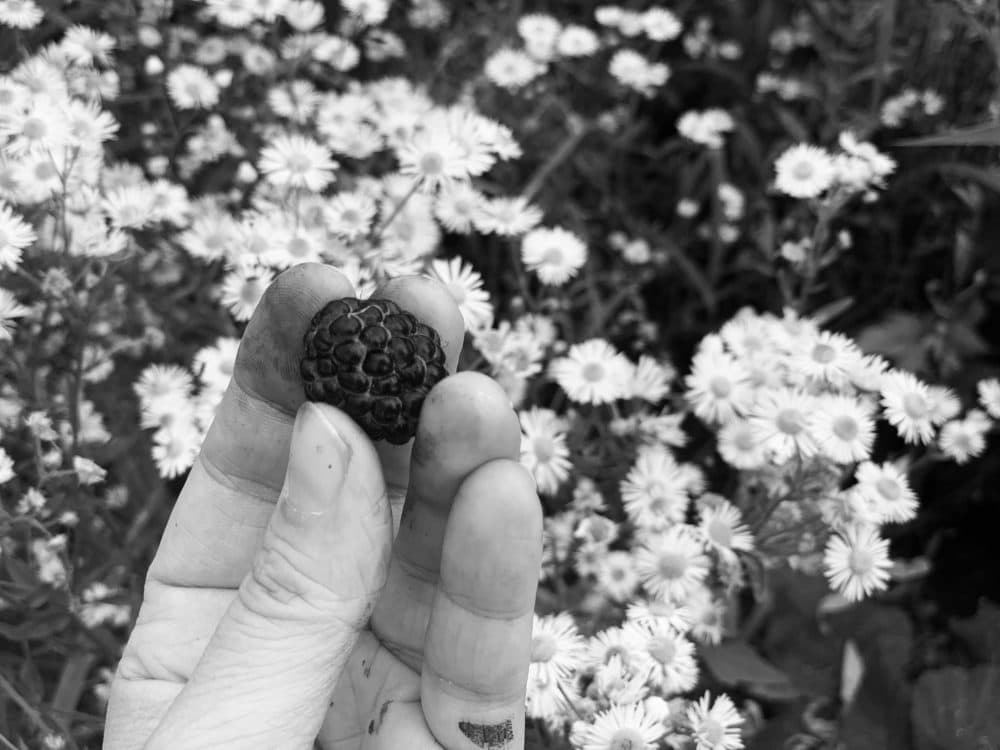 The third season of Last Seen is here, and it starts off with reporter Amelia Mason's hunt to solve the mystery of a treasured childhood snack, the black raspberry. Listen for an expedition that will take you through grocery stores, local farms and Mason's own childhood backyard.
Distract yourself from traffic with an auditory trip down the Green Line's E branch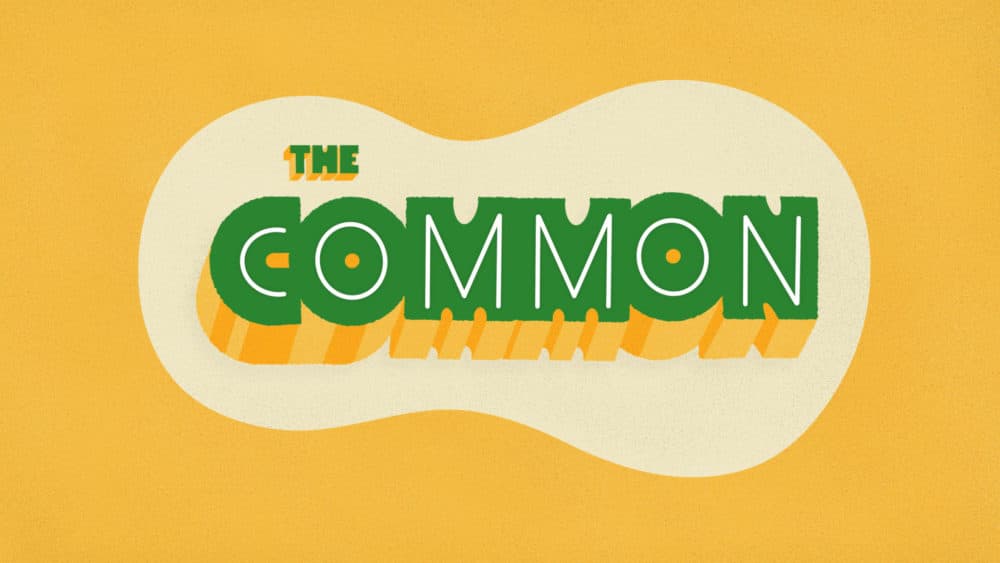 Have you checked out WBUR's new daily local news podcast, The Common, yet? If not, this episode on a Boston TikToker named Jed, known for reviewing the MBTA, is a great place to start.
He took the team on a trip down the Green Line's E Branch, which will transport you from the traffic you're stuck in to an adventure on a train.
Impress the kids table with your knowledge from Endless Thread's MEMES series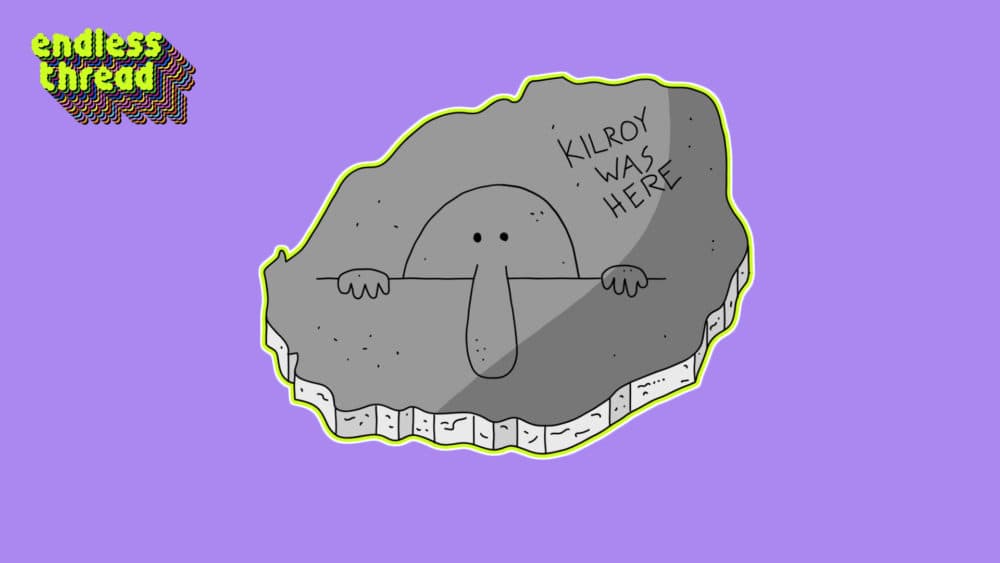 Want to have something to chat about with the younger folks at your celebration this year? Check out this series about memes from our podcast made in partnership with Reddit.
It starts with the story of Kilroy, one of the oldest internet memes whose origins can be traced to a time that predates the internet. Part 2 is here, on Scumbag Steve, the original representation of dudes who are the worst.
Take a break from holiday stress by looking to the skies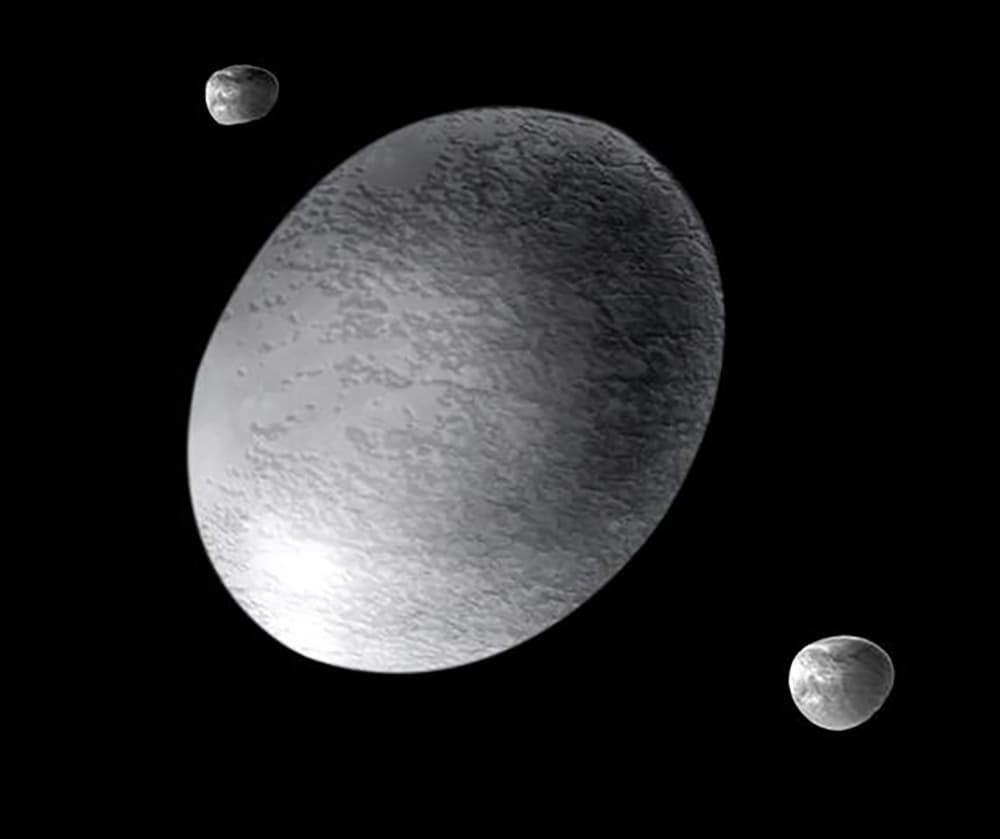 For those with their eyes on the sky and beyond, Last Seen explored the centuries-long hunt for a missing planet on the edges of the known solar system. And Endless Thread dove into the messy drama that came after a dwarf planet was discovered by two different teams of astronomers.
Give them a listen when you need to be transported far, far away.