Festive Folktales
This holiday season, we're celebrating festive folktales – Circle Round stories that honor generosity and kindness. And in gratitude to you, we're offering some new gifts for the Circle Round fans in your life — so you can take us with you, wherever you go!
---
Cuddle up with the new Circle Round lion!
Story time from WBUR's Circle Round is possible thanks to the support of our listeners. Just in time for the holidays, we've added a new item of podcast merch — the adorable plush Circle Round lion in a custom box — available individually or as a gift package with Circle Round picture books.
Donate now and choose a new thank-you gift, package, or any of the Circle Round items on our list!

---
Listen to festive stories!
The holidays are a perfect time to Circle Round — it's joyful to be together, and learn from traditions near and far. Listening to heart-warming stories with friends and family is a special way to celebrate this season of giving.
We hope you'll enjoy these Circle Round episodes that we handpicked just for you. 
---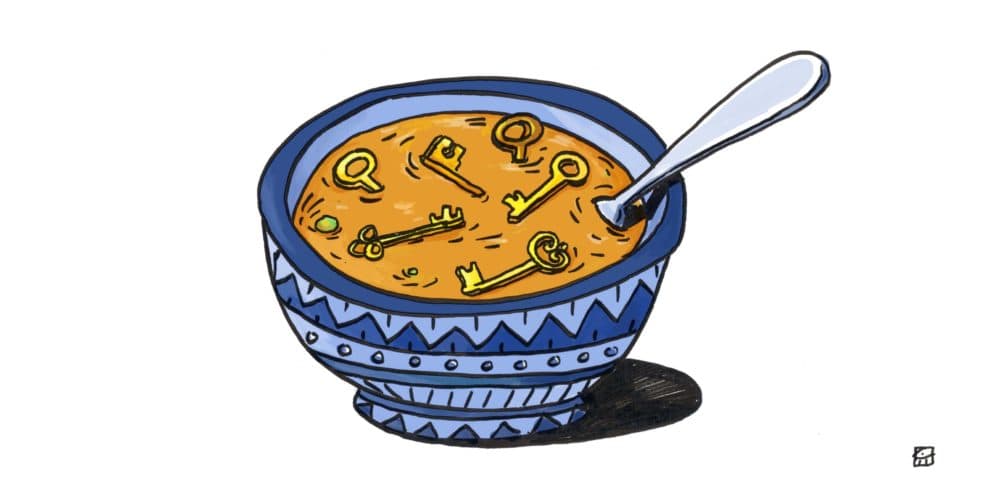 Do you remember the last time someone shared with you? Perhaps a friend shared a toy… or a sibling shared a book. Maybe a grown-up shared a funny joke. It felt good to be shared with, right? And seeing how happy you were probably made that person feel good, too. Well, in this story, we'll meet some people who don't know the first thing about sharing… until a young girl teaches them the lesson of a lifetime.
Origin: France, Portugal, Sweden, Russia, Jamaica...and more.
---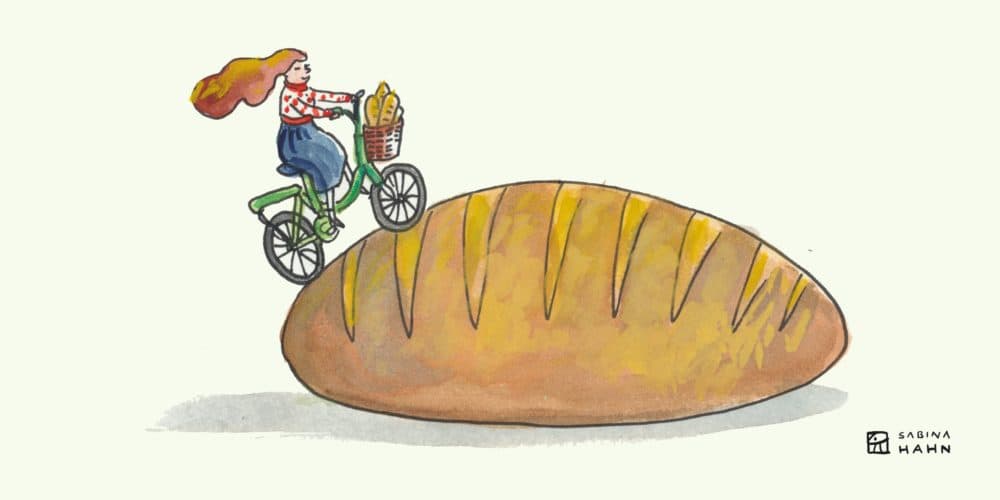 Have you ever cheered someone up? Maybe you made them laugh or you shared a kind word. Maybe you just offered a smile or a hug. In this story, we'll meet a woman who's all about cheering people up — by filling their hearts - and their bellies!
Origin: Classic Jewish folktale that dates back centuries.
---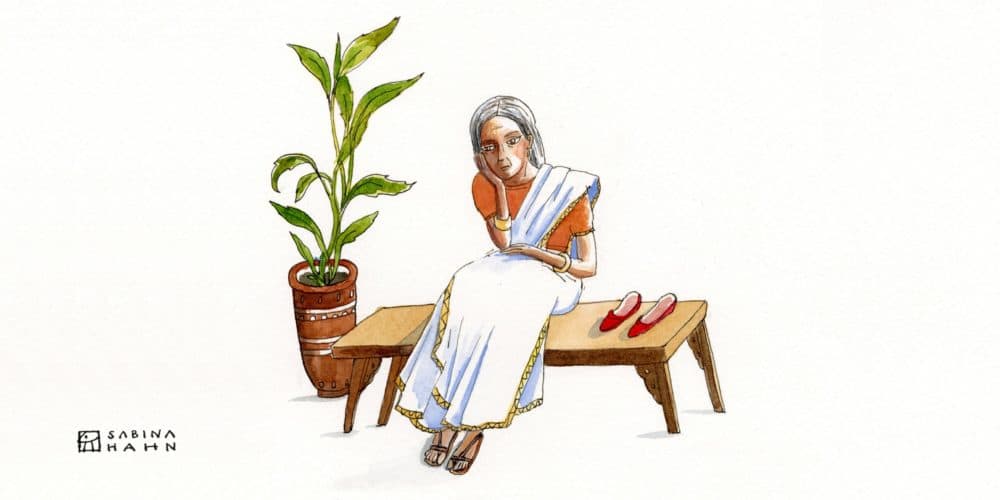 Have you ever heard of "the golden rule"? It's an idea that goes all the way back to ancient Egypt, actually. And basically, the golden rule says that you should treat other people the way you want to be treated. Like if you want to borrow a friend's toy, maybe you can let your friend borrow one of your toys sometime. In this story, we'll meet a shoemaker who extends kindness to someone in need. And what she gets in return, she never saw coming!
Origin: India and South Asia
---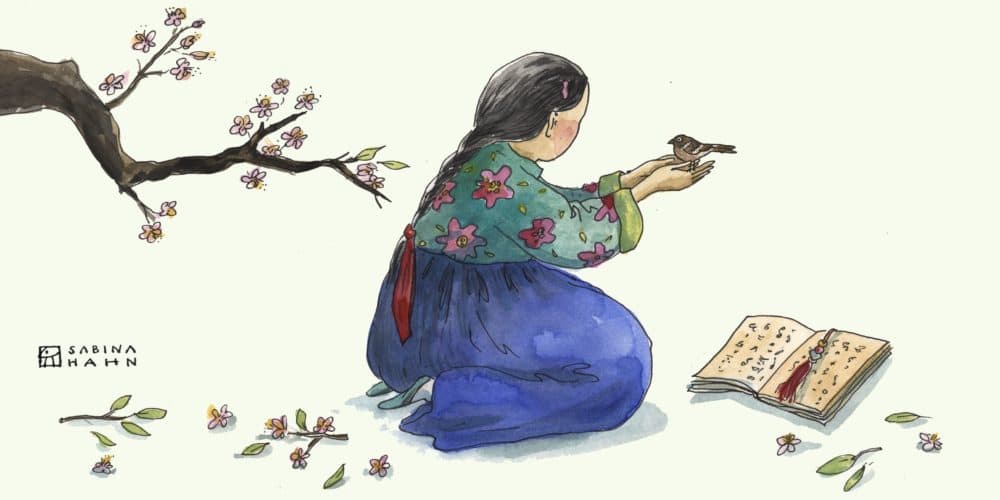 Ever heard of somebody "getting their just deserts"? You might think that "getting your just deserts" has something to do with cookies or ice cream or pie, but no! When you "get your just deserts" it means you get what you deserve for your actions. We're about to meet two characters who get their just deserts, and lucky for one of them, those deserts are very sweet indeed!
Origin: China, Japan, Korea, Tibet
---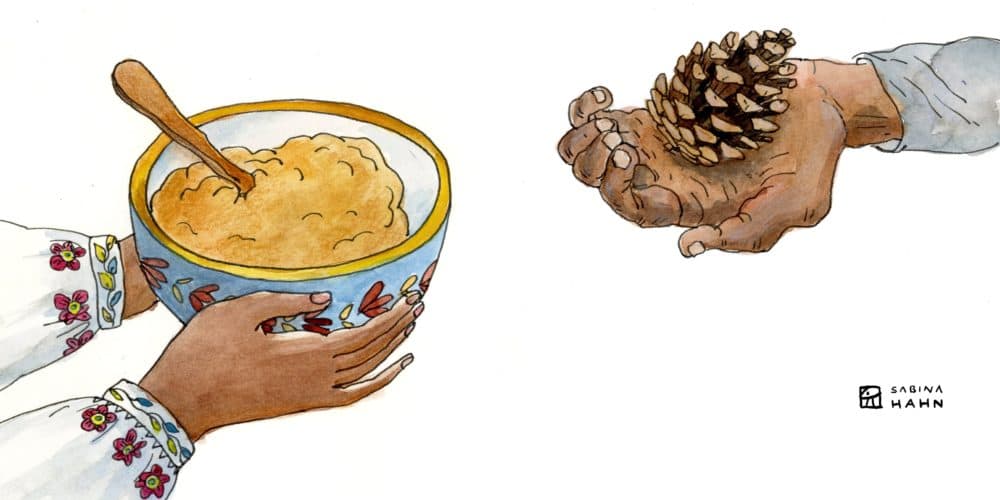 After you woke up this morning, what was the first thing you did? Did you hop out of bed and brush your teeth? Did you rush to the kitchen and gobble down some breakfast? Whatever it was, try to imagine doing it… one thousand times. Because for some of the characters we'll meet in this  story, that's exactly what happens!
Origin: Estonia and Finland
---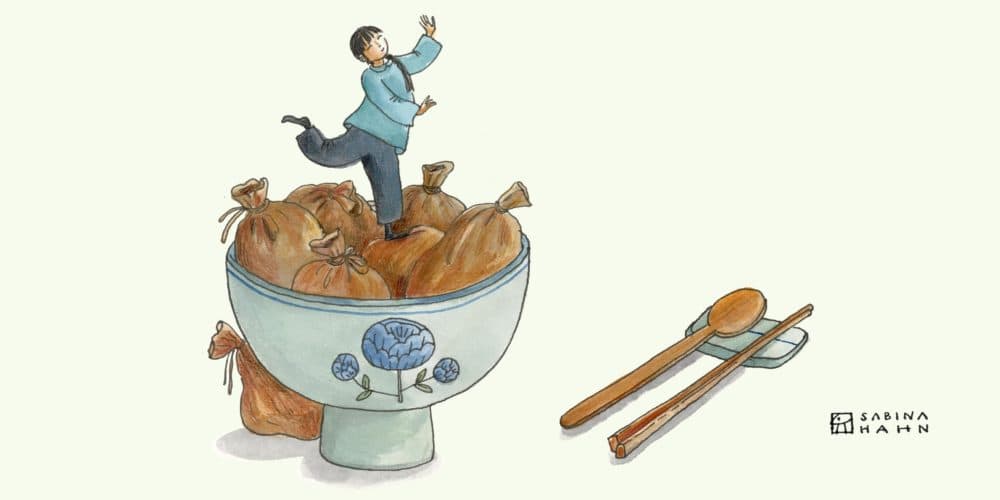 Think about a time somebody helped you. Maybe a grown-up helped you tie your shoes, or a friend helped you learn a new game. We're about to meet a hardworking farmer who helps a whole bunch of people. And in return? Well, let's just say she's in for more than a few surprises!
Origin: The Korean Peninsula
---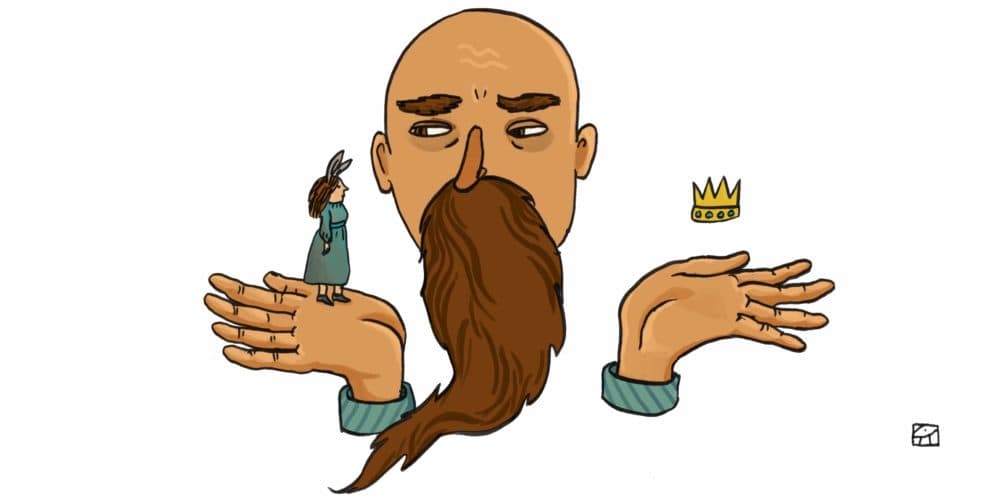 When's the last time… you helped someone? Perhaps you set the table... or watered the plants. Maybe you introduced yourself to someone new at school. Or you just gave somebody a big hug, when he or she needed it most. The people we'll meet in this story are all about helping other people… but when a mysterious stranger offers them some help, you won't believe what happens!
Origin: Many countries 
---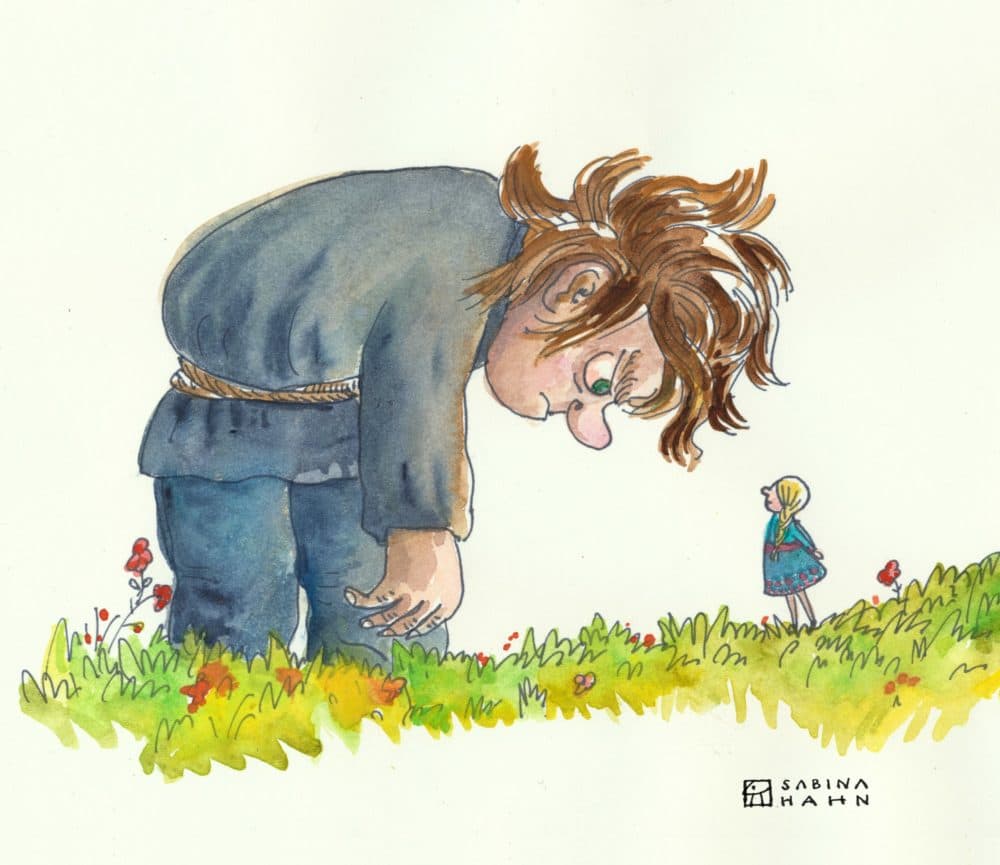 Think about a time someone did something nice for you, something kind. In this story, a young woman is all about practicing gestures of kindness. And though they seem small at first, they lead to some very big results!
Origin: Denmark
---