Nan Goldin inspires audiences to consider decency in new documentary about the photographer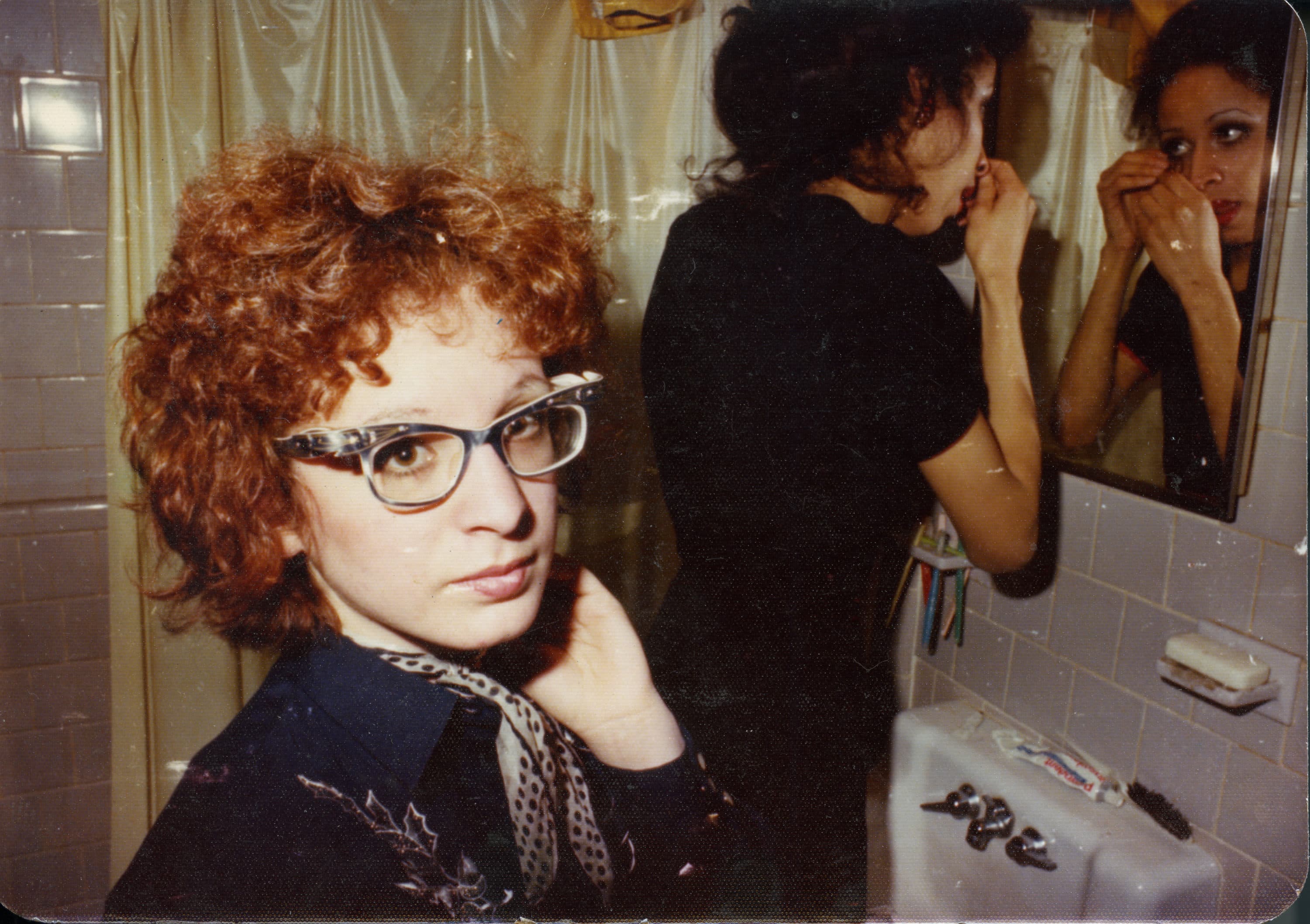 Nan Goldin was 11 years old when her older sister Barbara died by suicide. Her parents told everybody it was an accident. Mental health issues were not considered proper conversation in 1965 suburbia, where rigid repression doubled as decency, even when it was driving people mad. This early trauma fueled Goldin's art — frank and evocative photographs matter-of-factly depicting human sexuality and behaviors that would no doubt seem scandalously inappropriate to her parents and their stodgy neighbors in Swampscott. "All the Beauty and the Bloodshed," director Laura Poitras' documentary portrait of Goldin, won the Golden Lion at this year's Venice Film Festival and is very much a picture preoccupied with what we consider decent in this day and age, and what those in power would rather sweep under the rug.
It is also a work of activism, focusing on Goldin's efforts to remove the Sackler family name from art galleries in museums around the world. The barons of bankrupt Perdue Pharma were long known for their philanthropy, with the late patriarch Arthur M. Sackler endowing countless exhibitions and curating one of the largest personal collections in the world with the fortune he made marketing Valium. (We've got a Sackler museum right here at Harvard that gets an especially unflattering closeup in the film.) The surviving Sacklers amassed even more billions of dollars by pushing OxyContin as a harmless pain remedy while knowing full well how addictive it was, instigating a lethal opioid epidemic that's killed more than half a million Americans in recent years. It almost killed Nan Goldin, too.
"All the Beauty and the Bloodshed" runs on parallel tracks, alternating between an artist's biography and the contemporary battles of an organization Goldin founded called Prescription Addiction Intervention Now (P.A.I.N.), staging street theater protests to embarrass arts organizations into refusing further donations from the family and banning the name from their buildings. One of the most eye-popping examples comes when they toss thousands of phony prescriptions printed with incriminating Sackler quotes from the circular balconies of the Guggenheim, creating an awe-inspiring indoor blizzard. When it comes to peaceful protests, I guess it helps to have brilliant visual artists designing your demonstrations.
If the disruptions and die-ins sound slightly familiar, it's because P.A.I.N. is using a lot of the same strategies and tactics employed by AIDS awareness organizations in the late 1980s and early '90s. Goldin was at the forefront then as well, curating the controversial 1989 "Witnesses: Against Our Vanishing" installations for which the National Endowment for the Arts notoriously revoked its grant due to uncouth comments about Cardinal O'Connor and Senator Jesse Helms in the program guide penned by artist David Wojarnowicz. We're treated to highlights from that whole homophobic dustup here, including the famous footage of Al D'Amato ripping up the catalog on the Senate floor. (Poitras repurposes some scenes from 2021's "Wojnarowicz: F--- You F-ggot F---er," one of the best documentaries of recent years.)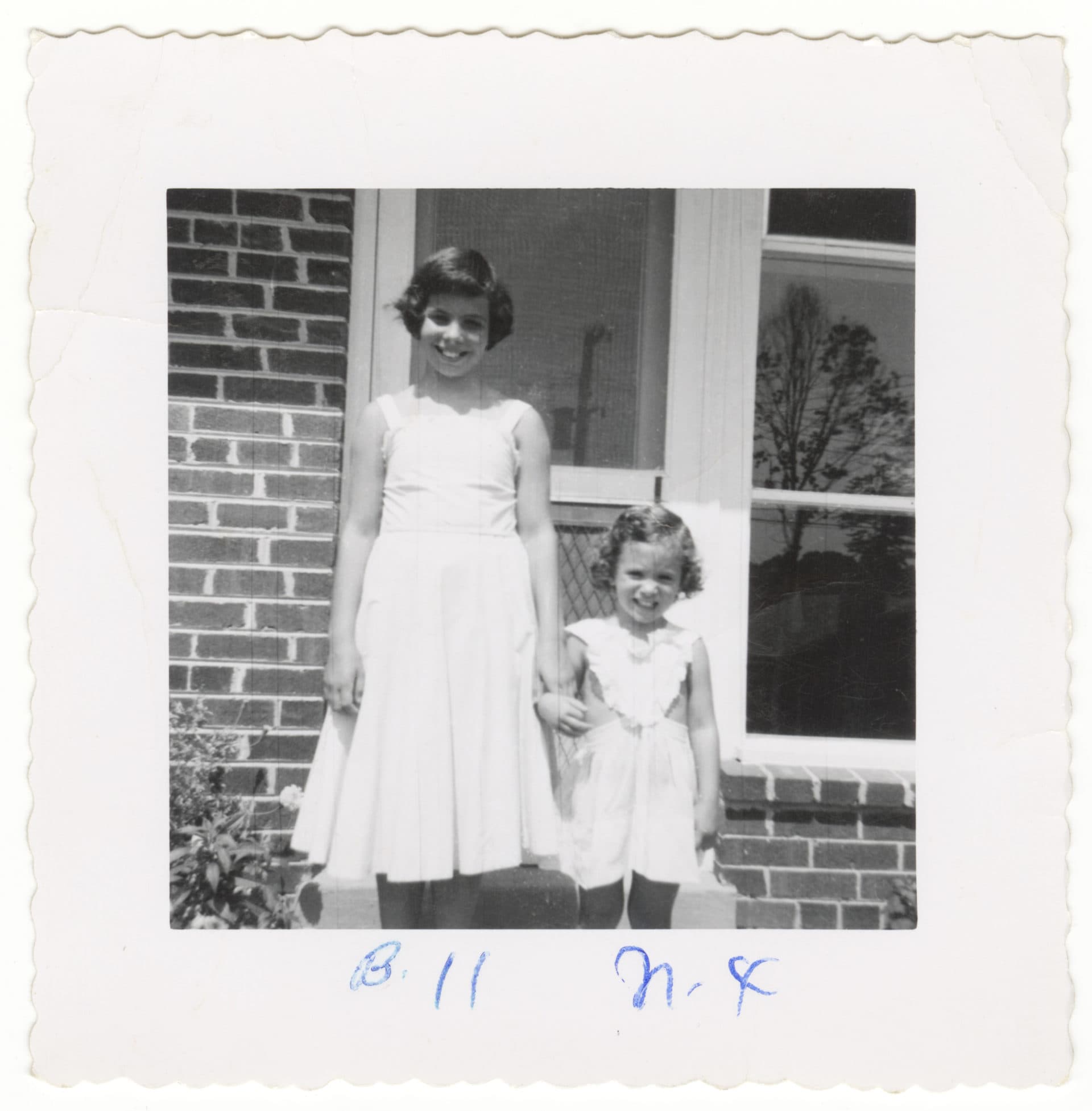 We see a fair amount of the film through Goldin's viewfinder, as Poitras prompts her to narrate excerpts from her slideshows over the years. The artist explains the sometimes shockingly carnal shots as photography being a way of sublimating sex, laughing when she says she likes it better. We get glimpses of Boston's underground drag scene in the late 1960s, with an entire exhibition of Goldin's devoted to nocturnal adventures at the late, lamented nightclub The Other Side. There are also 1970s summers in Provincetown with John Waters and Cookie Mueller, before she eventually arrives in the thrillingly trash-strewn, flat-broke artists' colonies of crumbling, No Wave-era New York City.
From a narrative standpoint, I suppose I can see why some have questioned the movie's split focus between Goldin's personal history and the contemporary Sackler stuff. But to me it feels all of a piece, restlessly questioning entrenched ideas of what constitutes decency and respectability in America. After the deaths of half a million people, one of the world's wealthiest families at the center of the crisis can somehow purchase unprecedented immunity with a $6 billion settlement. And yet, this so-called polite society is scandalized by snapshots of strippers, sex workers and drag queens. It's the kind of rank hypocrisy that results in young people killing themselves over desires they're told are forbidden, and allowing this disgraced family name to adorn some of history's highest artistic achievements is proof that anything can be bought.
---
"All the Beauty and the Bloodshed" is now playing at the Coolidge Corner Theatre. On Saturday, Dec. 10, representatives from Prescription Addiction Intervention Now (P.A.I.N.) will be conducting a Q&A following the 3:30 p.m. screening.   
Clarification: This story has been updated to clarify the Sackler family's actions in the opioid crisis.