13 theater productions to attend this winter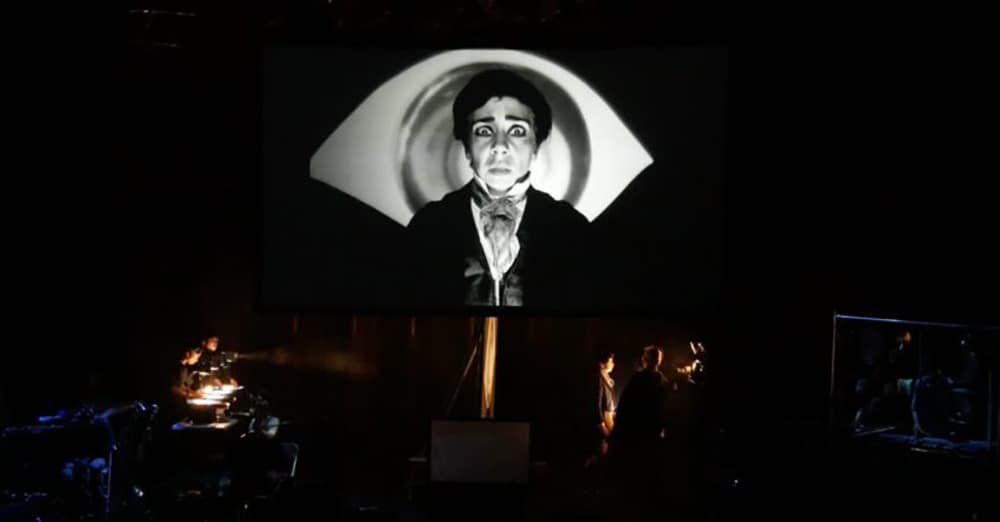 As the new year begins, many become resolute about reimagining their lives or work with clear intention and inspiration. This interrogation of sorts exists in theater too. Often, creatives discover or revisit historical narratives, stereotypes and themes to shape or interpret them anew. During this winter season, local companies offer up productions where theater makers re-approach "Frankenstein," reimagine the night Hattie McDaniel won an Oscar and reframe Geoffrey Chaucer's "The Wife of Bath's Tale." Additional plays look at perception, race and the American dream. Here are 13 productions to keep on your radar.
---
'Preludes'
Lyric Stage Company
Jan. 6-Feb. 5
The late Russian composer and pianist Sergei Rachmaninoff's work is at the center of writer, composer, and director Dave Malloy's "Preludes" at Lyric Stage this month. In the musical, Rachmaninoff gets writer's block after a bad premiere and gets inspired by Russian greats of old such as Tolstoy, Chekhov and Tchaikovsky. Compositions by Rachmaninoff and original work by Malloy, a Tony Award winner with more than a dozen musicals under his belt, including the lauded "Natasha, Pierre & The Great Comet of 1812." Courtney O'Connor directs. [Read the review of the production here.]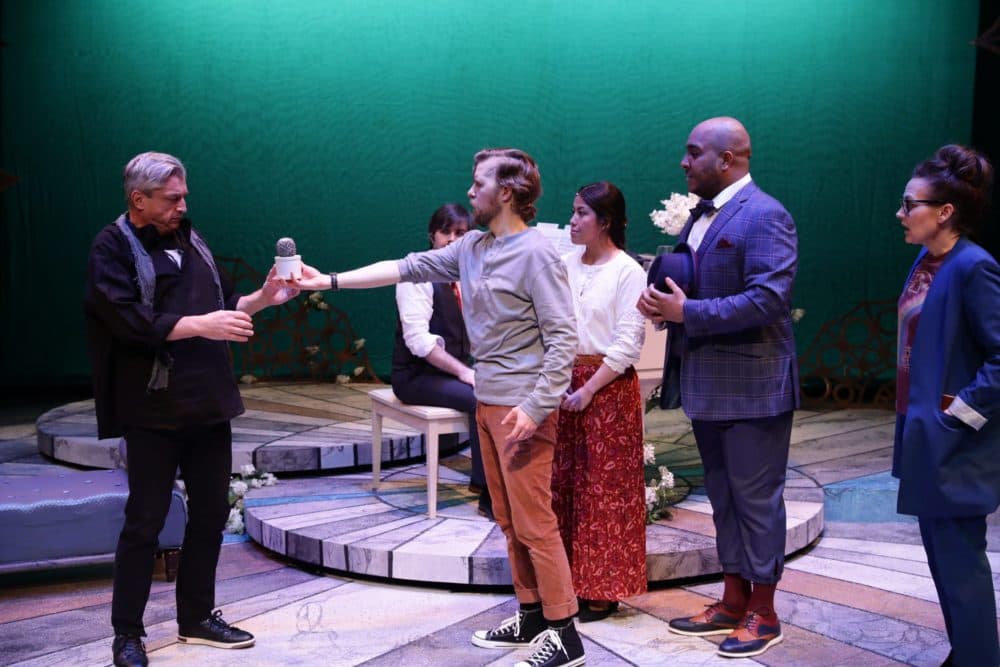 ---
'The Art of Burning'
The Huntington Calderwood Pavilion at the BCA
Jan. 13-Feb. 12
Painter Patricia and her partner Jason are calling it quits. As the two figure out how to amicably split, Patricia decides she wants full custody of their teenage daughter Beth, violating their agreement. But when Beth goes missing, audiences learn if Patricia or Jason is to blame or if there's foul play afoot in playwright Kate Snodgrass' tale exploring love, marriage and parenting. The Elliot Norton Award-winning Snodgrass, who has had a long career in theater, is no stranger to turning life into art. In 2020, the professor emerita of the practice of playwriting at Boston University penned the beautiful short audio play "Overture," where a young woman lets her late father go in a final, grand gesture.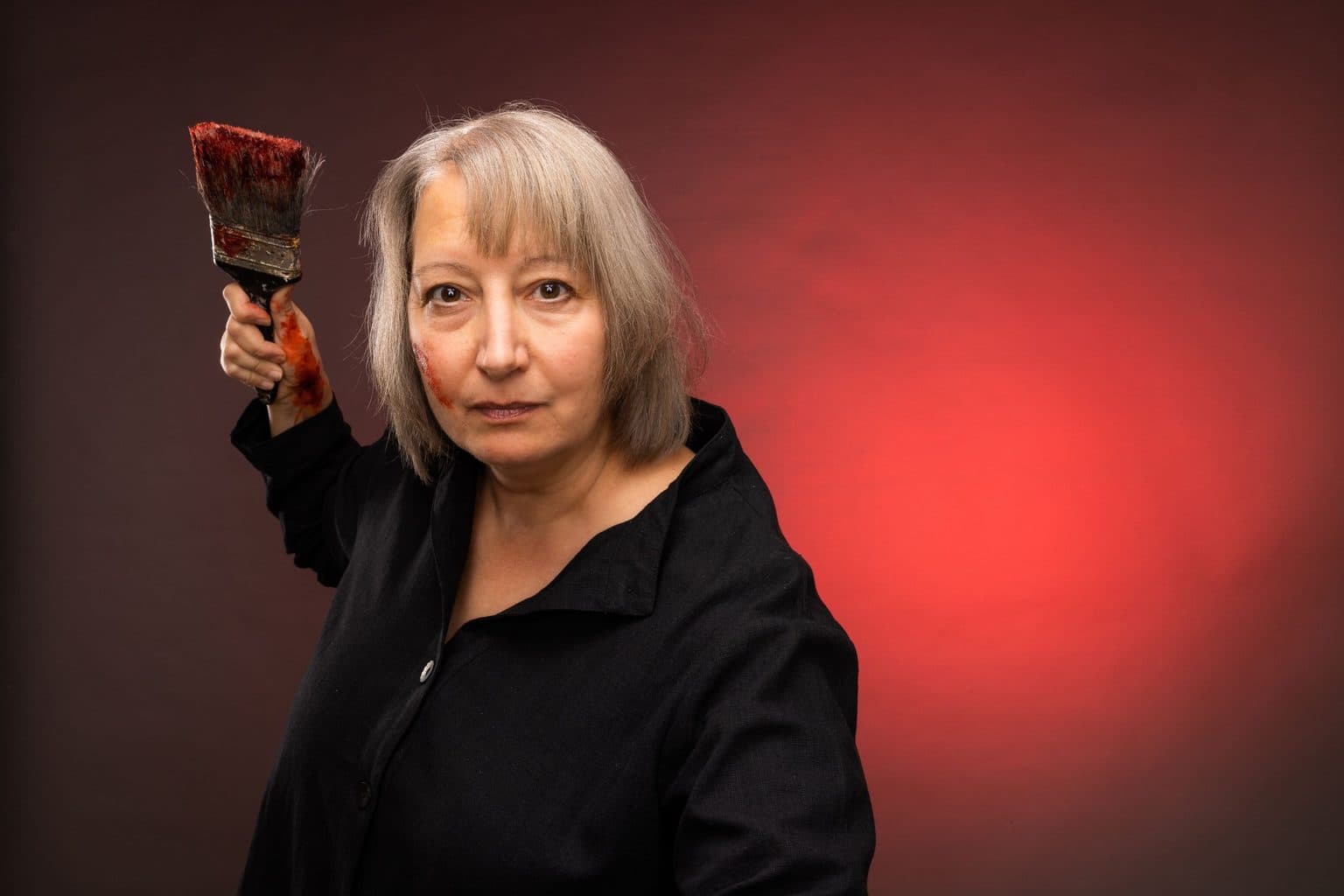 ---
Jan. 18-Feb. 5
For nearly four decades, actor, singer and interdisciplinary artist Kalean Ung's father, Chinary Ung, kept letters from his Cambodian family hidden away. These family members had escaped the Khmer Rouge regime in the Cambodian war and shared their stories with him in their accounts. In "Letters from Home," Kalean Ung performs this one-person show that stitches together her family's escape story with her own, along with original music by the elder Ung. The play was developed with and will be directed by Marina McClure. This is the show's East Coast premiere.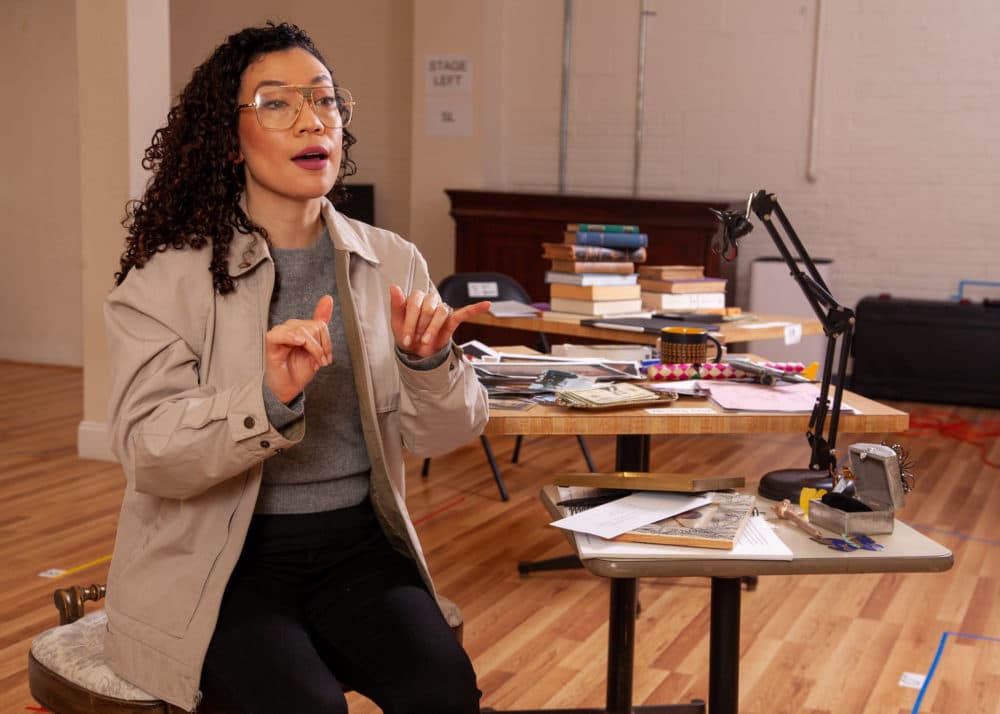 ---
Jan. 19-Feb. 12
The inescapable promise of death can spark fear in the heart. But playwright Young Jean Lee's "We're Gonna Die" aims to bring comfort and laughter to allay thoughts of the grim reaper. Using storytelling, stand-up comedy, music and theater, Lee's play/song cycle about life's end assures audiences of at least one thing; we aren't alone. Helena Tafuri performs and Marcel A. Mascaro directs in this Rhode Island premiere.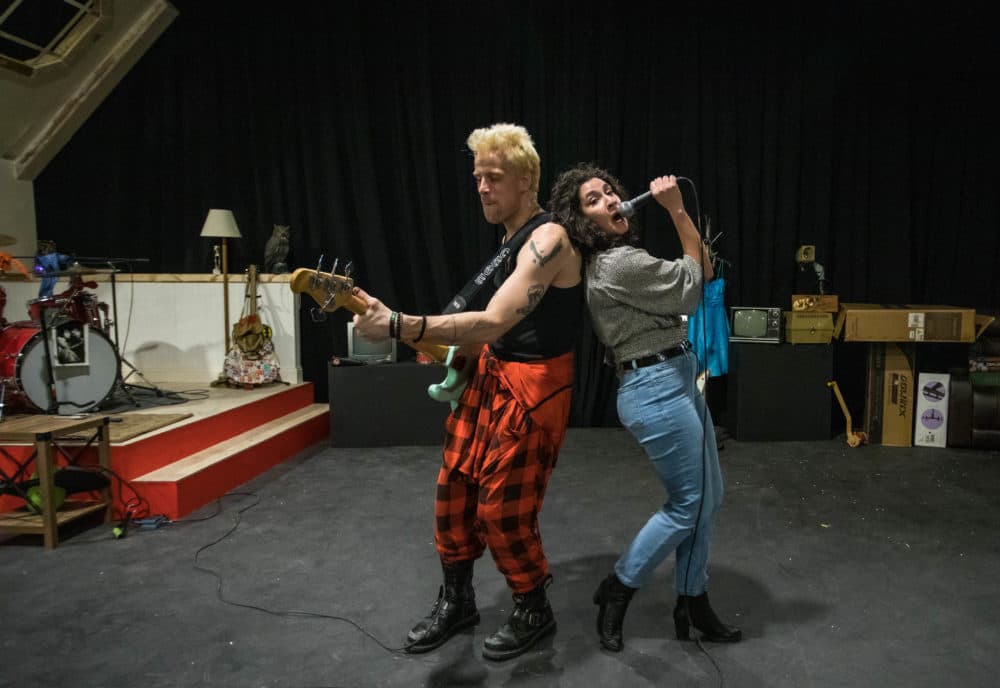 ---
Jan. 26
Theater lovers can tune in online to Company One's "In Community We Trust" featuring a few short plays centering on well-being and community health. The plays are written by the organization's Surge Lab participants J.C. Pankratz, Jonathan Norton, and Eliana Pipes who were commissioned in the fall to respond to prompts related to community care, public spaces and food access. The culminating narratives will be presented with dialogue from local community partners and activists.
---
Feb. 1-12
Many everyday products we use from cell phones to clothing and more have made in China emblazoned on the items' tags. But theater director Wang Chong aspires to reveal to audiences that there's more to China than its common exports. There's "theatre and conscience," too, Chong says in an interview. In the one-person play, Chong takes showgoers on a journey that details his theater-making process around the world while unpacking stereotypes of what China brings to it.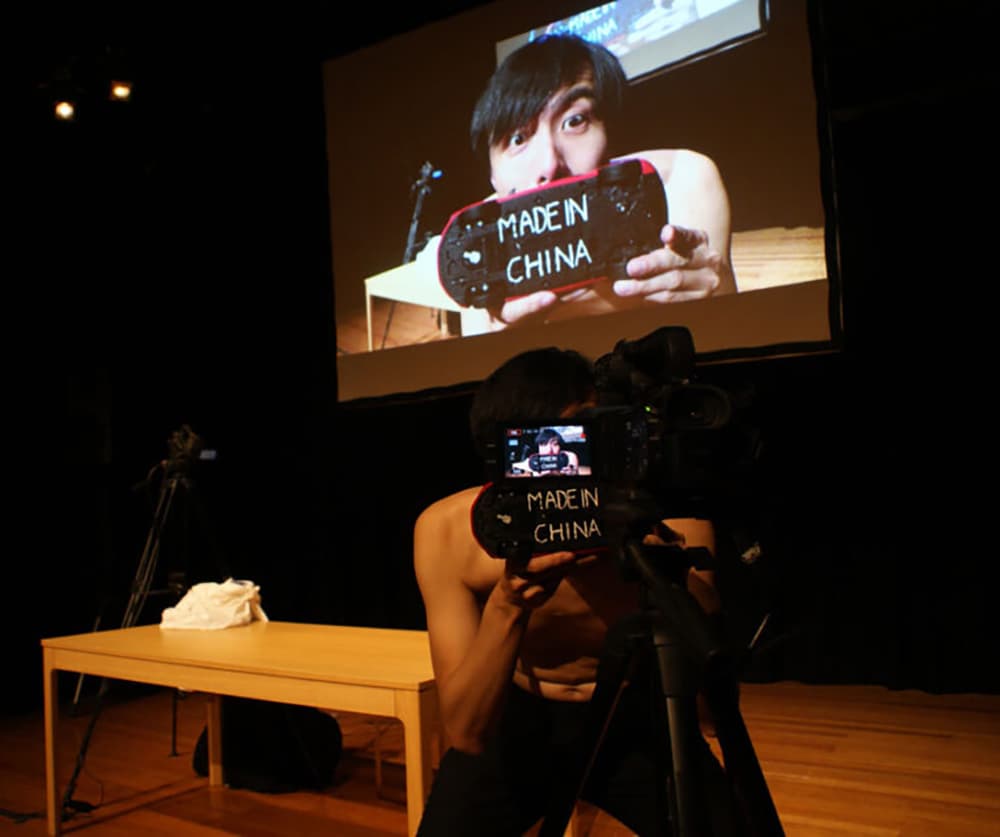 ---
'Seven Guitars'
Actors' Shakespeare Project | Hibernian Hall
Feb. 8-March 5
Actors' Shakespeare Project takes a break from Shakespearean fare to focus on August Wilson's "Seven Guitars" opening in February. Like Shakespeare though, Wilson's work centers on universal themes of love, loss, identity and more. Wilson, a revered storyteller, spent his life writing about African Americans' complicated but rich lives. In "Seven Guitars," the fifth in his theatrical cycle, a group of friends gather for the death of a local bluesman on the cusp of fame in 1940s Pittsburgh. The Pulitzer-nominated play—which will be directed by Front Porch Arts Collective's Maurice Emmanuel Parent—digs into the characters and the events that led to the musician's demise.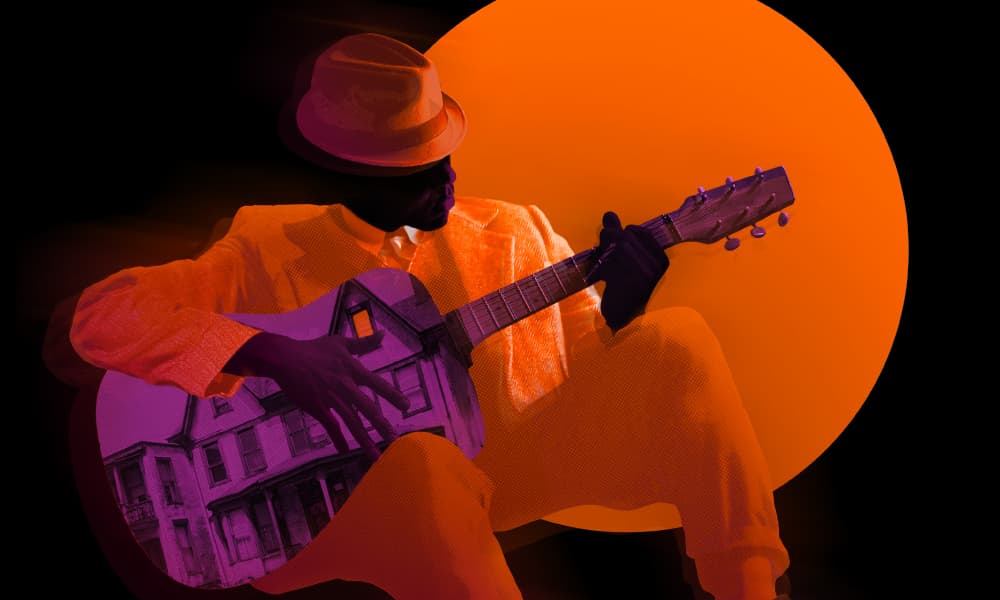 ---
'Fairview'
SpeakEasy Stage Company
Feb. 17-March 11
Pascale Florestal directs SpeakEasy Stage Company's production of the 2019 Pulitzer Prize winner for drama, "Fairview." Jackie Sibblies Drury's play focuses on an upper-middle-class African American family preparing for grandma's birthday. The story has all the family hijinks one would expect, but a shift in perspective in one of the three acts pushes audiences to contend with race and power in a surprising way.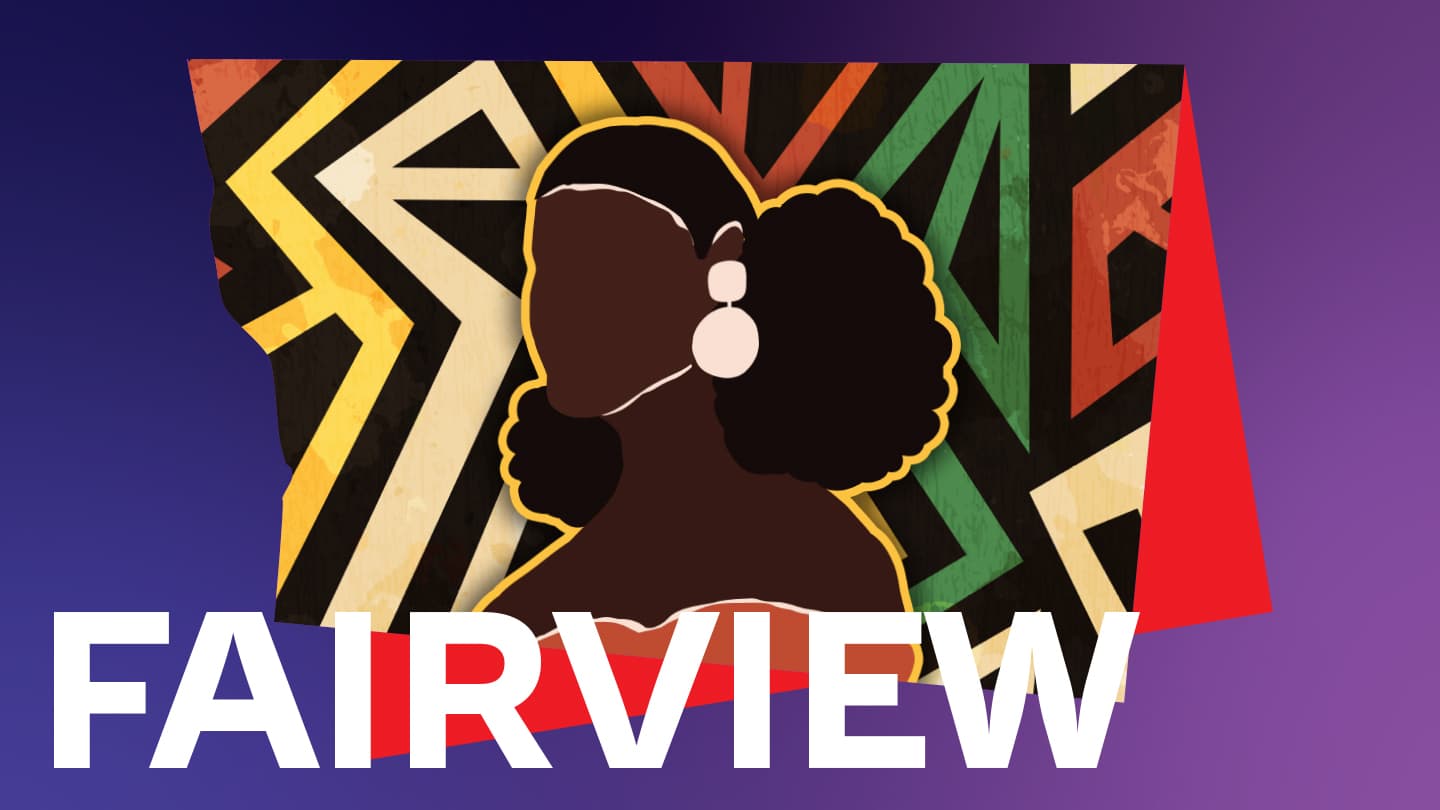 ---
Feb. 22-26
The centuries-old tale of Frankenstein from the Mary Shelley novel can conjure images of a frightening, man-made monstrosity. In theater troupe Manuel Cinema's contemporary version, puppetry, live music and animation enliven the dark narrative that weaves Frankenstein's tale together with Shelley's in an account that explores "love, loss and creation." More than 500 puppets, cinematic elements and projectors are used in this layered reimagination of the horror story. This isn't Manuel Cinema's first time working with ArtsEmerson. The renowned company presented the multimedia tale "Ada/Eva" about the unexpected death of a character in 2018 and "The End of TV" about the decline of the American Rust Belt through the intergenerational stories of Flo, an older white woman, and Louise, a young black woman, in 2019.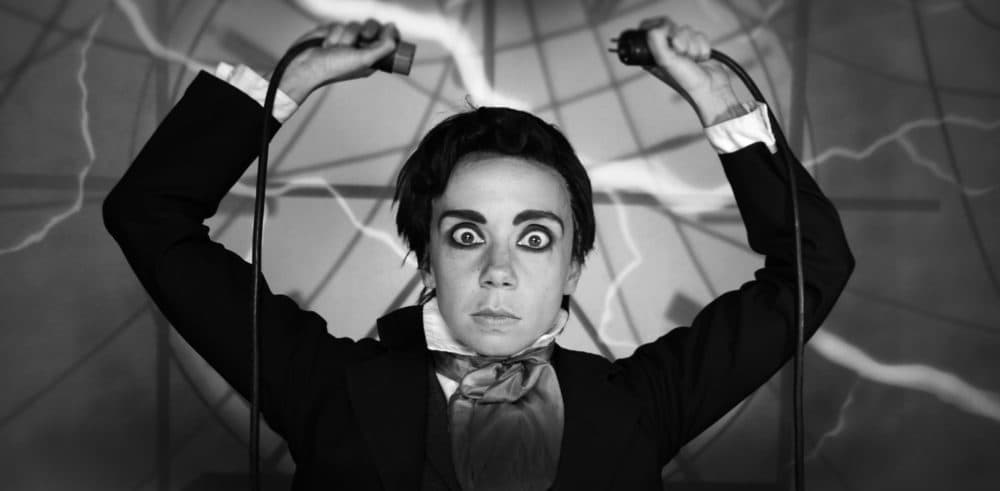 ---
'Alma'
Central Square Theater
Feb. 23-March 26
In Benjamin Benne's "Alma," an undocumented single mom (the play's namesake) studying for her U.S. citizenship test wants to give her daughter, Angel, the world. She raises her with tough love and tries to instill the importance of education. But when Angel is ready to take the SATs, she realizes her dreams differ from her mom's. Both Alma and Angel discuss the challenges they face trying to attain the American Dream, even if their respective dreams aren't the same.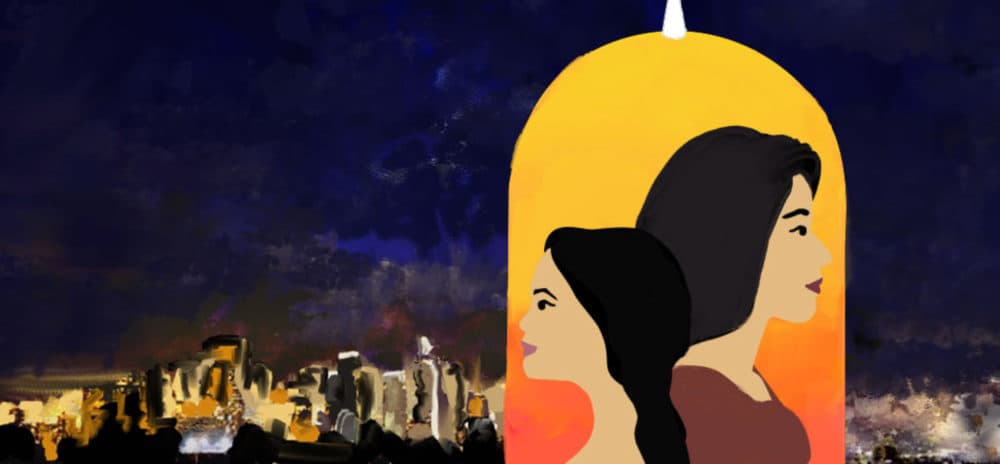 ---
Feb. 25-March 18
Geoffrey Chaucer's story "The Wife of Bath's Tale" from his "Canterbury Tales" gets a rewrite with author Zadie Smith's adaption, "The Wife of Willesden." Here, the wife is Alvita, a dynamic storyteller posted up in a West London pub who shares tales of missteps, love (she's been married several times), pain and more. Smith, the author of the best-selling novel "White Teeth" and "Swing Time," won the 2022 Critics' Circle Theatre Award for Most Promising Playwright for "The Wife of Willesden," her first play. Indhu Rubasingham directs.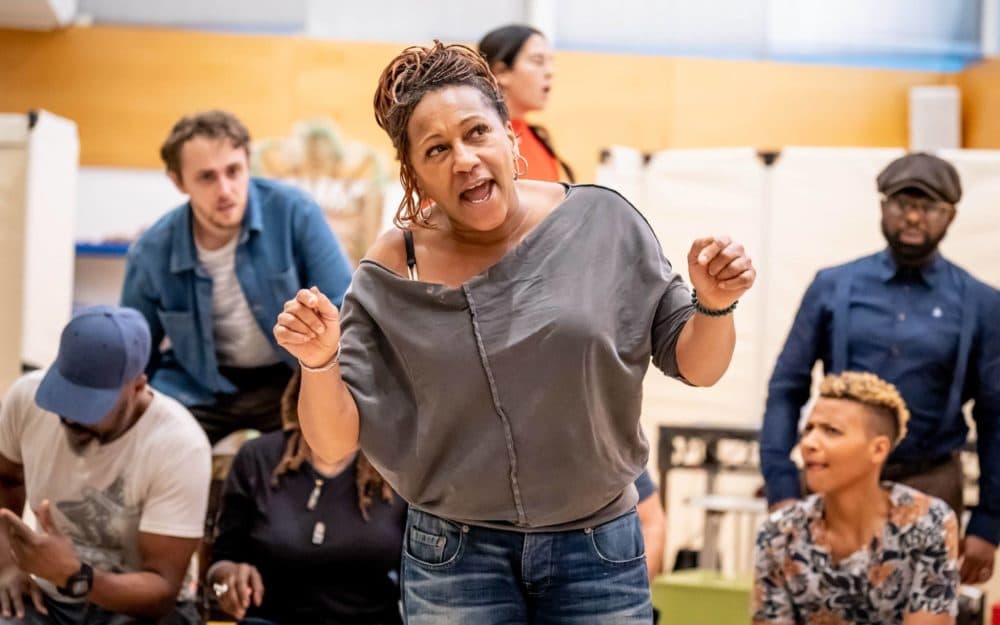 ---
March 3-19
When presenting Hattie McDaniel, the first African American to win an Oscar in 1940, Fay Bainter talks of a nation that rewards people on merit regardless of race or creed. McDaniel, the Black actress who won for her supporting role in "Gone with the Wind," graciously accepts the prestigious honor after walking to the stage from her segregated seat. In LaDarrion Williams' play "Boulevard of Bold Dreams," McDaniel shuns the ceremony and heads to a bar where she meets a bartender who dreams of becoming a director and a what-you-see-is-what-you-get maid. Through the relationship of these three characters, Williams' story explores race, class and more in Hollywood.
---
'K-I-S-S-I-N-G'
The Huntington | The Front Porch Arts Collective
March 3-April 2
In playwright Lenelle Moïse's "K-I-S-S-I-N-G," main character Lala is an artist whose work appears on the back of pizza boxes. During a hot summer, she meets feminist Dani and his twin Albert. Will Lala have fun with one or both a-la Nola Darling in Spike Lee's "She's Gotta Have it?" Audiences will discover what happens and how Lala finds her muse in the production, which Front Porch's Dawn M. Simmons will direct.  Moïse, a Cambridge native has been working on the play for years. The former NewRep Theatre Next Voices Fellow Lenelle Moïse shares in an interview that she writes "characters that I'd be willing to play on stage—characters who will, hopefully, excite, inspire and challenge the actor."