Husband charged with murder in case of missing Cohasset woman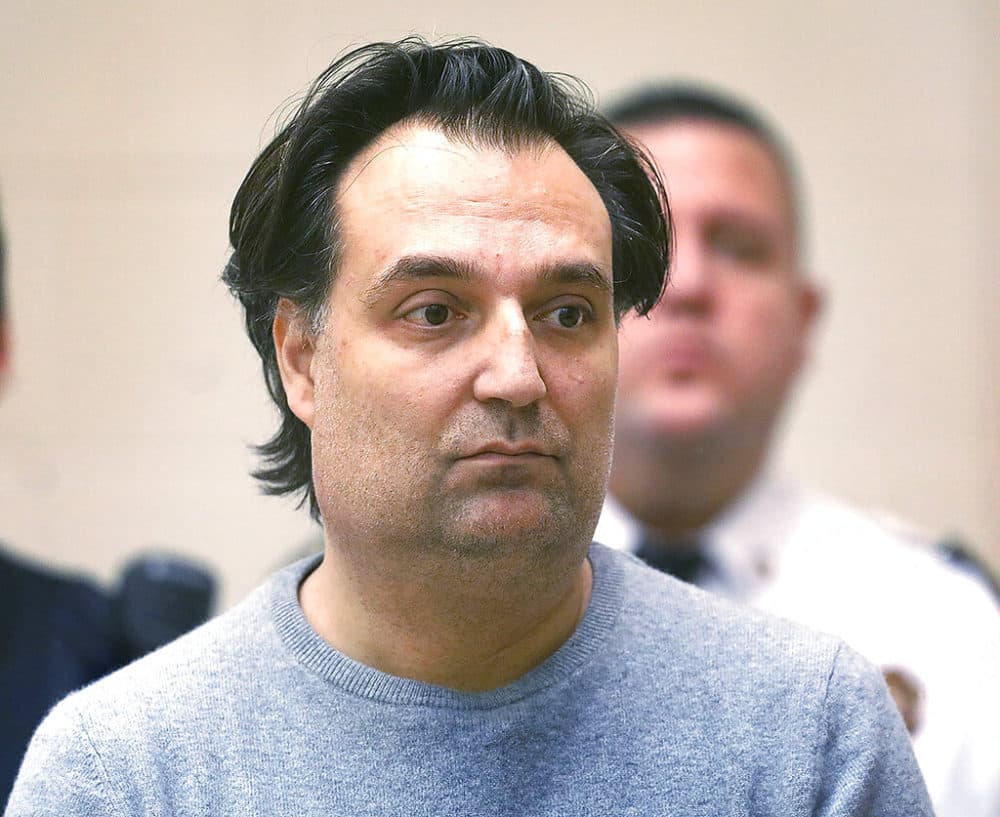 A Cohasset man has been charged with murdering his missing wife.
Brian Walshe, 47, was charged with murder Tuesday, according to Norfolk County District Attorney Michael Morrissey. His wife, Ana Walshe, has been missing since New Year's Day.
A person who answered the phone at the office of Walshe's attorney, Tracy Miner, said Miner would have no comment, according to the Associated Press. The agency also sent an email seeking comment was left with Miner. She has previously said that her client has cooperated with the investigation.
Walshe's wife, Ana Walshe, 39, was reportedly last seen leaving their home in the affluent coastal community of Cohasset south of Boston in the early morning hours of Jan. 1, purportedly to take a ride-hailing vehicle to Logan International Airport for a flight to Washington, police and prosecutors said.
But police have found no indication that she either took a vehicle or boarded any flight out of Logan recently.
Ana Walshe was reported missing several days later by her employer in Washington, where the couple has a home and to which she often commutes during the week for work at a real estate company, authorities said.
Her cellphone has not been used and there has been no activity on her credit or debit cards, police have said.
Authorities have searched the family's home as well as a wooded area near the home. The couple has three young children.
Brian Walshe was arrested on Jan. 8 on charges that he misled investigators in the search for his 39-year-old wife, Ana Walshe. During a Jan. 9 arraignment, prosecutors said they found a knife and blood in the couple's basement, and that he was seen purchasing $450 in cleaning supplies from a hardware store. He pleaded not guilty to those charges and remains in custody.
The mother of three was first reported missing on Jan. 4, but investigators say she has been missing since as early as New Year's Day. Her body has not been located, and the DA's office, as well as local and state police, continue to investigate.
Material from the Associated Press was used in this report.