Wu considers 10% cap as part of rent control proposal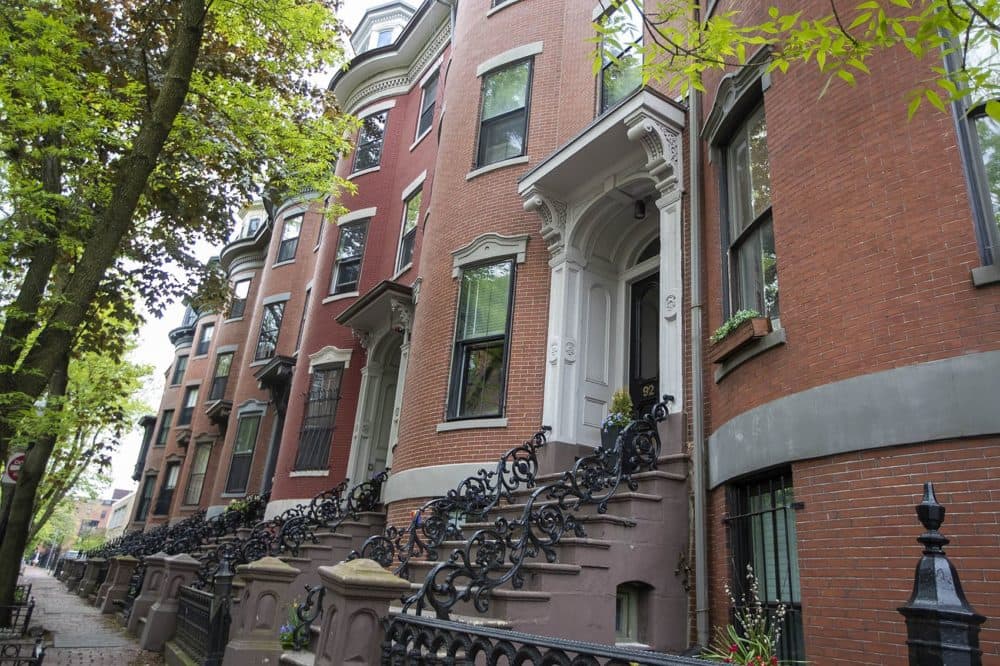 Boston Mayor Michelle Wu is working on a rent control proposal for the city — one of the progressive mayor's key campaign promises.
The plan would allow landlords to annually raise rent in line with inflation, up to 10%. It would also exempt buildings opened in the past 15 years and small owner-occupied properties.
The details of the plan were confirmed by a city spokesperson. The proposal was first reported by The Boston Globe.
States like Oregon and California have recently implemented similar rent control measures. Mayor Wu's proposal is not yet finalized.
Even so, some local developers were quick to condemn Wu's plan.
"Rent control is a failed policy solution that won't help the dire need to create housing in Boston and across the commonwealth," Greater Boston Real Estate Board CEO Greg Vasil said in a statement.
Northeastern University Professor Emeritus Barry Bluestone has studied housing policy for decades and traditionally opposes rent control measures. But he said Wu's proposal reconciles tenant rights and developer interests.
"Relative to proposals in the past, this is a gentle proposal for rent control to protect many existing residents from exorbitant increases in rent," he said.
Boston consistently ranks among the most expensive cities to rent in the country. Median rent for a one-bedroom is more than $3,000 per month, according to the apartment listing site Zumper.
Wu's rent proposal faces a long road to final approval. Rent control was banned in Massachusetts in 1994.
The plan would likely need approval from the city council, state legislature, and governor.