Wu appoints task force to consider reparations in Boston
Mayor Michelle Wu formally appointed a Reparations Task Force Tuesday, making Boston one of the largest cities in the country to consider reparations for the descendants of enslaved people.
Speaking at the historic African Meeting House on Beacon Hill, Wu said the task force will study the lasting effects of slavery in the city and determine ways Boston could address that harm.
"Inequities are evident through the disparities we see in wealth and income, home ownership and education, neighborhoods and health outcomes, and even in the quality of air that we breathe," she said.
Boston joins cities like San Francisco and Kansas City, Missouri in studying reparations for Black residents.
"There is no statute of limitations on addressing wrongs that we have the ability to make right," Wu said Tuesday.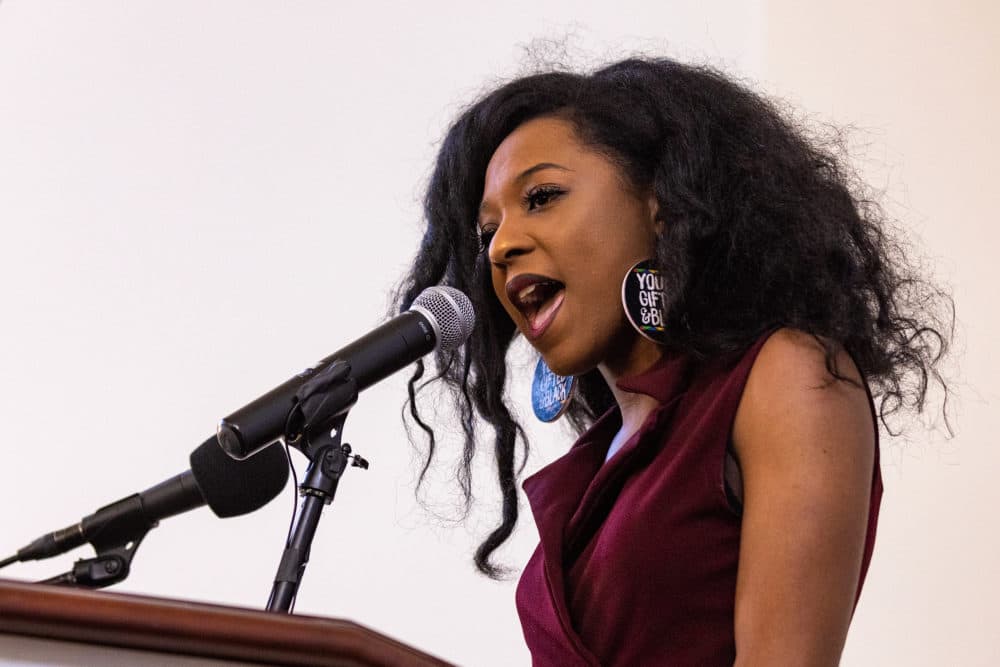 The Boston City Council voted unanimously last year to establish a reparations task force. Mayor Wu is filling its 10 slots with community activists, academics and students.
"The city of Boston can serve to be a national model where we turn our resilience into resolution, our pain into power, and our past into a pathway to heal the future," said task force member Carrie Mays, a youth activist and sophomore and UMass Boston.
The task force has two years to deliver its report and recommendations.
Wu said she hopes the city begins to implement those recommendations by the summer of 2026 — the 250th anniversary of the founding of this country.