7 Celtic music concerts to get you into the St. Patrick's Day spirit
South Boston's St. Patrick's Day Parade will resume its full route this year, and the Dropkick Murphys are playing for four nights at the MGM Music Hall at Fenway. Another March tradition has also come roaring back: a slew of local appearances by traditional Celtic musicians from Ireland and America as they take advantage of the St. Patrick's month touring circuit.
Sunday, March 5
Lyrics about justice, family and community have long been a part of the Irish tradition. Cork-based singer-songwriter Karan Casey has explored those themes while adding her own voice to the cannon. She's also advocated for gender equality in Celtic music through her work with the organization FairPlé. Now she's extended that work to her art with a new recording, "Nine Apples of Gold," a collection of women's stories. The songs range from the contemporary feminist observations of "I Live in a Country" to "The Weeping Time," a song about the Gullah Geechee Black American coastal communities. Casey is touring the Northeast with a trio that includes guitarist Matt Heaton and fiddler Sheila Falls. With the 8 p.m. show nearly sold out, a 5 p.m. show has been added.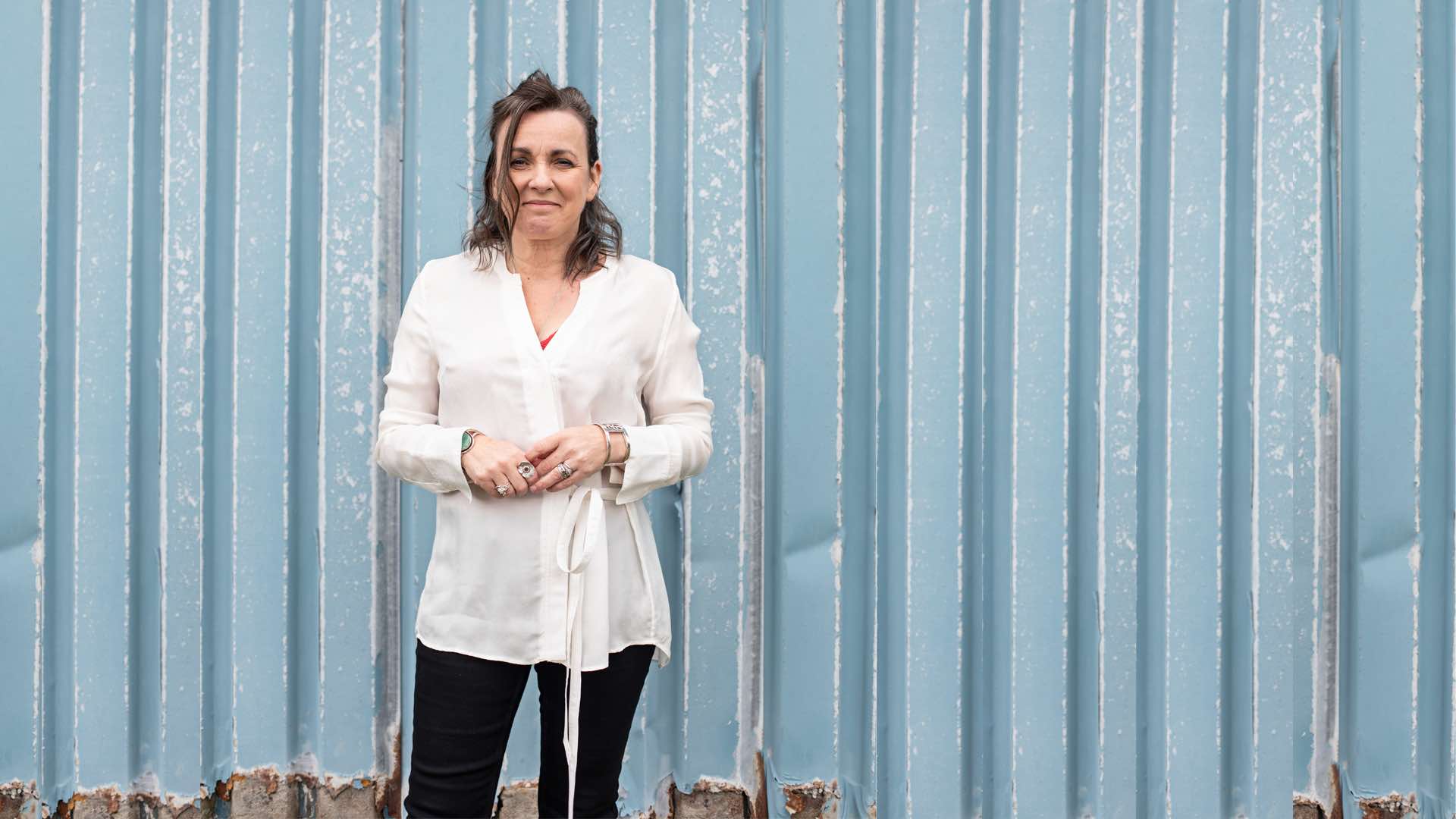 ---
Tuesday, March 7
Former Boston fiddler Lissa Schneckenburger, now based in Vermont, has recorded everything from traditional New England fiddle tunes to a song cycle about her experiences as a foster parent. Now she's celebrating the release of her first fiddle-oriented album in a decade, "Falling Forward." Schneckenburger's evocative originals are mixed with a pair of traditional New England tunes that showcase the Scottish and Irish roots of the region's music. The record was made with an all-female all-star band that included producer and fiddler Katie McNally, bassist Mali Obomsawin and cellist Natalie Haas.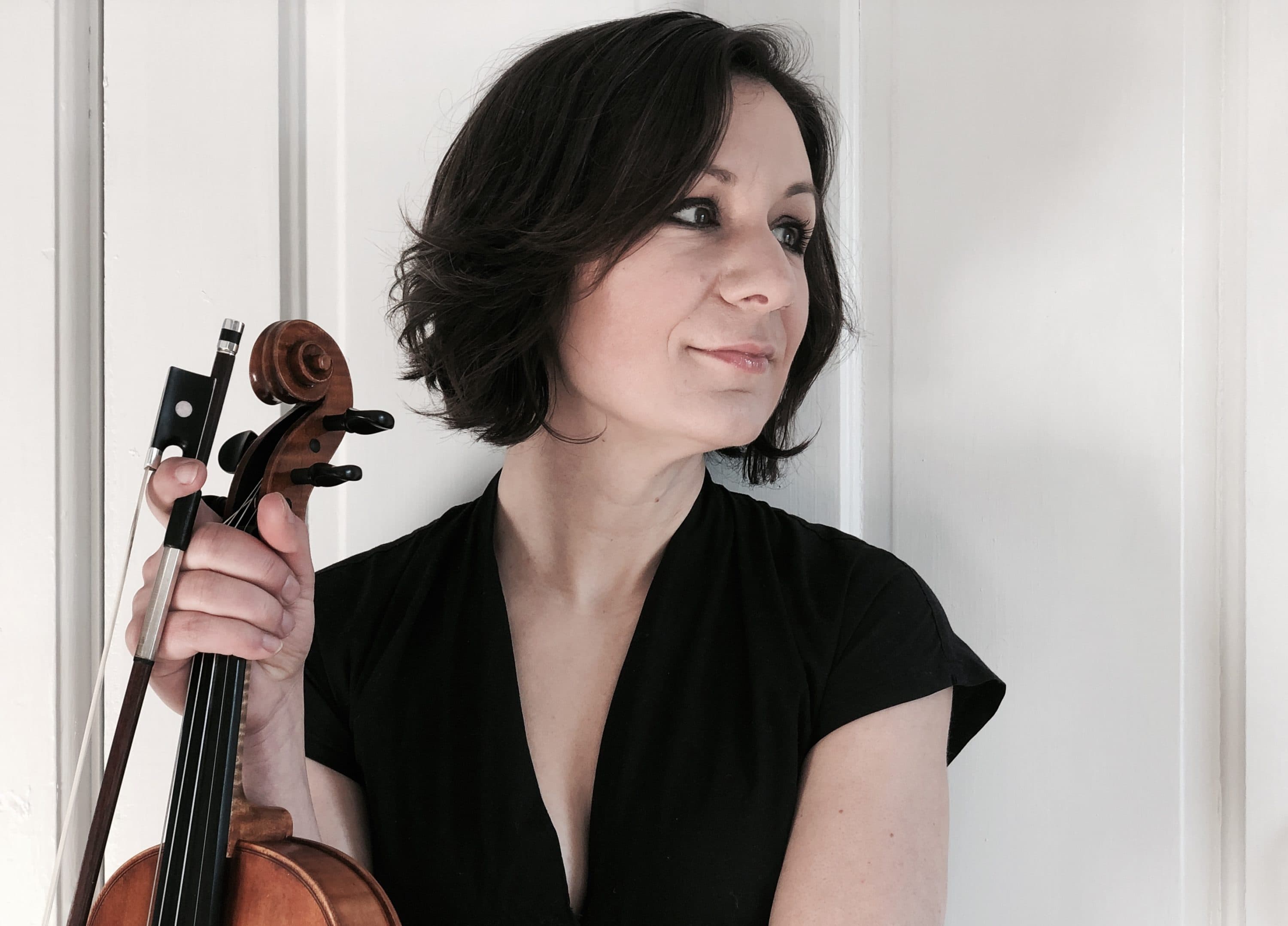 ---
Dervish
The Burren Backroom
Wednesday, March 8
You don't have to wait for March to hear Irish music at The Burren, but you can surely find it there in abundance all month. The front room has informal Irish music gatherings known as "sessions" every Monday, Friday, Saturday, and Sunday. And the venue's backroom is hosting a number of ticketed concerts by touring Irish groups curated by Brian O'Donovan. First up is Dervish, the venerable Sligo outfit that features the great singer Cathy Jordan. The early show is sold out, but tickets remain for the late show. Not surprisingly, all tickets are gone for the rare small venue appearance by the legendary Altan on March 28, but they are available for the March 29 show by the innovative pan-Celtic group RUNA. As for St. Patrick's Day weekend, Burren owners, fiddler Tommy McCarthy and banjo player Louise Costello, will host 14 performances of their St. Patrick's Day Special Variety Dinner Show March 17-19.
---
The Wolfe Tones
Irish Social Club of Boston | Strand Theater
Saturday, March 11
The story of Irish Republicanism is intertwined with the Irish diaspora in Boston. Throughout the civil war known as "The Troubles," Boston was a hotbed of political and financial support for the Irish Republican Army. No musical act is more associated with republicanism and Celtic pride than the Wolfe Tones, who have been singing their rebel ballads since the early '60s. Two decades ago, the group splintered, with Derek Warfield starting a new group he calls the Young Wolfe Tones. Meanwhile, his brother Brian and fellow original members Tommy Byrne and Noel Nagle continue on. During St. Patrick's month, both groups will sing at different venues in Boston on the same night.
---
Tuesday, March 14
The Dropkick Murphys aren't the only band keeping alive the raucous Celtic rock tradition of The Pogues and Black 47. The Young Dubliners' frontman Keith Roberts and fiddler-keyboardist-vocalist Chas Waltz have been mixing American rock with Celtic melodies since 1988, giving their lyrics a maturity that balances out the band's live energy.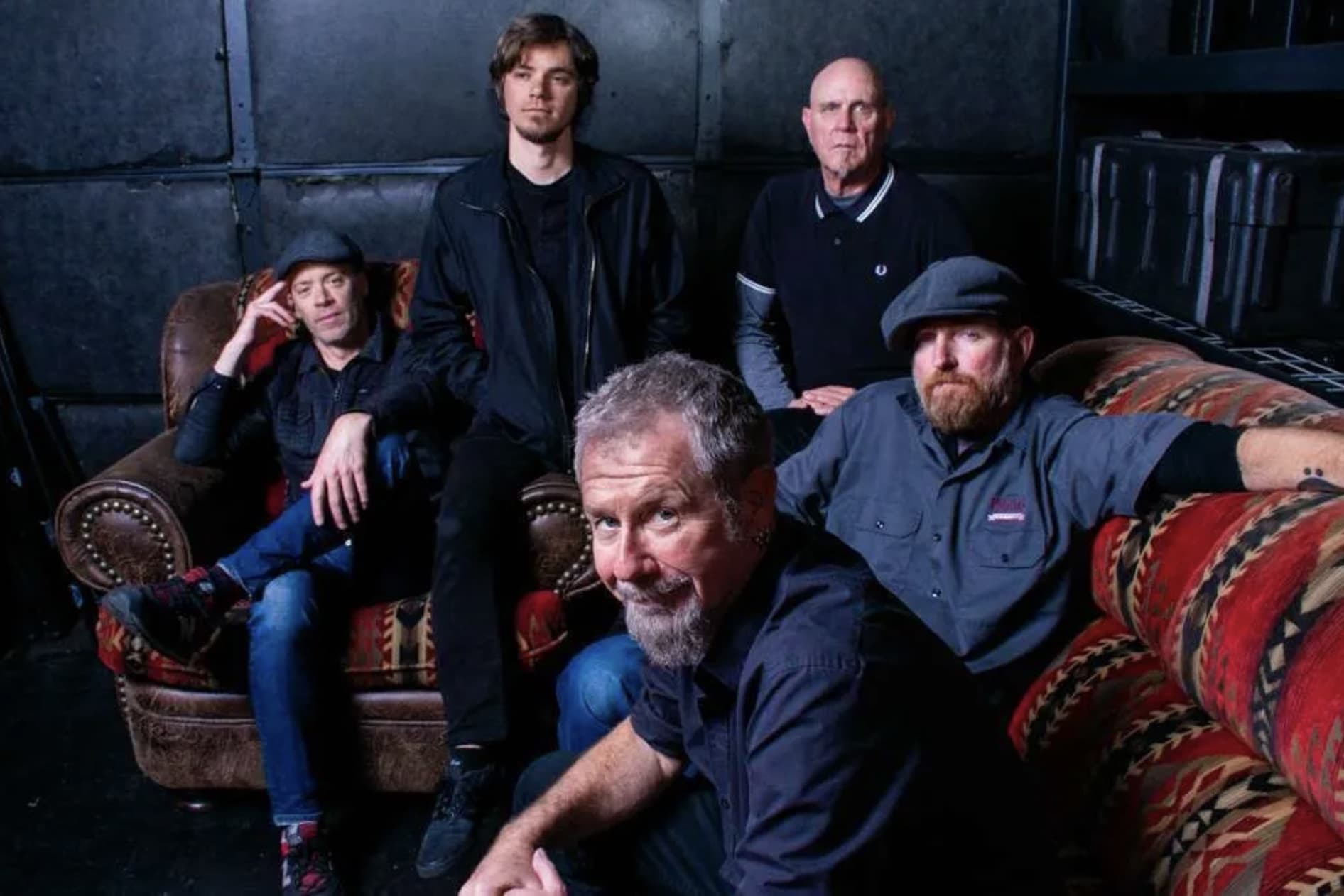 ---
Tuesday, March 14
Boston College's Irish Studies Program has a long-running Gaelic Roots concert series. While you can't get a pint, you can hear some of the finest Celtic musicians for free. The first of their two March concerts features Sliabh Notes, a trio named after a region in Ireland famed for its dance tunes. The vibrant group consists of accordionist Dónal Murphy, fiddler Matt Cranitch, and singer Tommy O'Sullivan. On March 23, the series continues with the Kane Sisters. Liz and Yvonne Kane recently released "In Memory of Paddy Fahey," a collection of fiddle tunes by and inspired by a prolific composer who died in 2019 at the age of 102.
---
Wednesday, March 15-Sunday, March 19
Every year, GBH broadcaster Brian O'Donovan curates and hosts a regional tour that showcases the wide range of traditional Celtic music. This year's edition is especially poignant because O'Donovan has glioblastoma, a form of terminal brain cancer. As always, he's assembled a stellar cast that includes Irish fiddler Kevin Burke, Boston-raised Scottish and Cape Breton fiddle master Katie McNally, and guitar and bouzouki player and singer Eamon O'Leary. O'Donovan is planning to host as many performances as his health allows, with guest hosts filling in as needed. The revue plays to live audiences at theaters in Rockport, Groton, Cambridge and Beverly. And if you can't make it in person, tickets to a virtual concert are available.