5 things to do this weekend, including the Roxbury International Film Festival and an outdoor art exhibit in New Bedford
June came and went so quickly! We have one more weekend of Pride Month and Black Music Month, and Boston is finishing strong. But not to fear, Wednesday, June 21, was the summer solstice, meaning this season has only just begun. Between Boston Art and Music Soul Festival and the five events listed below, you have all you need to make the most out of this final June weekend and the first official weekend of summer.
Thursday, June 22- Monday, Oct. 23
Summer can pose a problem for art lovers. Sometimes the sunshine makes it difficult to go inside and risk missing the few nice days we have each year in New England. Luckily for those who don't want to compromise, Design Art Technology Massachusetts has an impressive selection of outdoor artwork to enjoy in synchrony with the sun. Since opening five years ago, DATMA has invited artists to show their work on its outdoor grounds each summer for a themed exhibition. "Shelter" returns as the theme for its second consecutive year. One of the more alluring pieces is "Threshold," a 17-foot sculpture of a door with translucent features that will surely glow in the summer light. If you're free Thursday night, check out the opening ceremonies, celebrating the organization's five years of public art.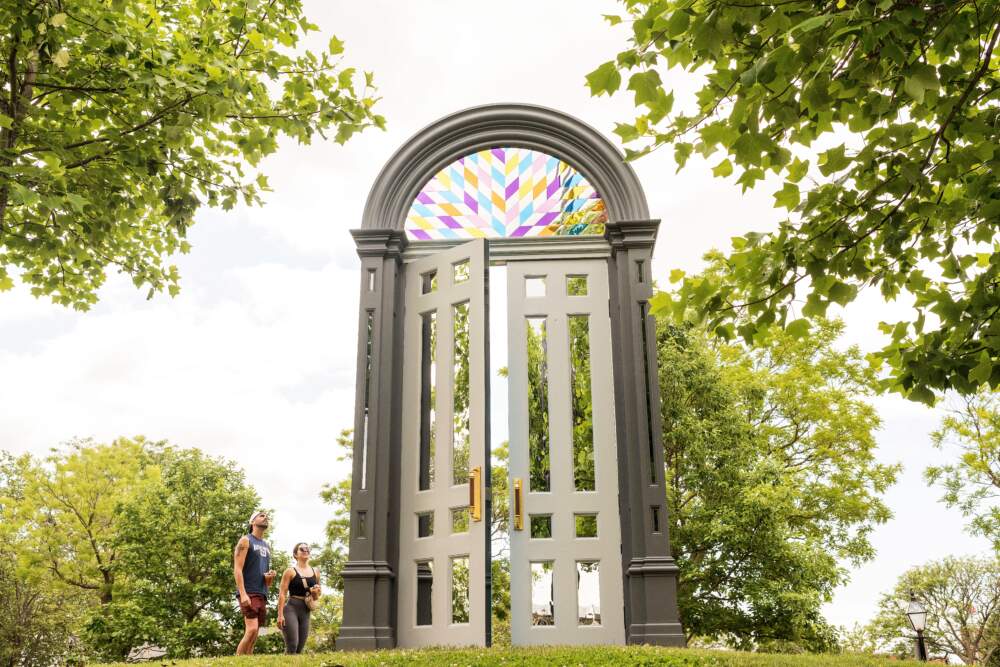 ---
Through Sunday, July 2
Now in its 25th year, the Roxbury International Film Festival celebrates films "by, for and about people of color." RoxFilm brings people and stories from around the world to this historic Boston neighborhood. This year, the festival offers both in-person and virtual screenings of films.
Viewers can expect a variety of genres, including narrative, documentary, animation, experimental and (my favorite) short films. "Welcoming the Embrace" has garnered chatter as one of this year's more anticipated films. It tells the story of the recently unveiled statue in Boston Common honoring Martin Luther King Jr and Coretta Scott King. This screening, like many at the fest, will feature events both before and after the film.
---
Friday, June 23
As we continue to move forward from the pandemic, it still feels nice when long-running events return from hiatus. The first Cambridge City Dance Party occurred in 1996 when the city marked its 150th anniversary, and this year, it's back. Although the party starts at 6 p.m. with a DJ, the spectacle begins at sundown when Cambridge City Hall and the surrounding area will light up with colorful decorations. This event is free and open to people of all ages.
---
Friday, June 23
Just a few blocks away from the dance party in Cambridge, new art space Vivid Oblivion will feature its first performance. The studio is dedicated to strengthening intersectional, creative dialogue to create change near and far. Vibraphonist Chris Dingman will be the first artist to perform at Vivid Oblivion. This event is the first time this NYC-based artist, who has traveled around the globe playing his music, will perform his transcendental soundscapes in the Boston area. For those who have listened to a Steve Reich piece and found themselves in a meditative state, this event is for you. Tickets cost $30.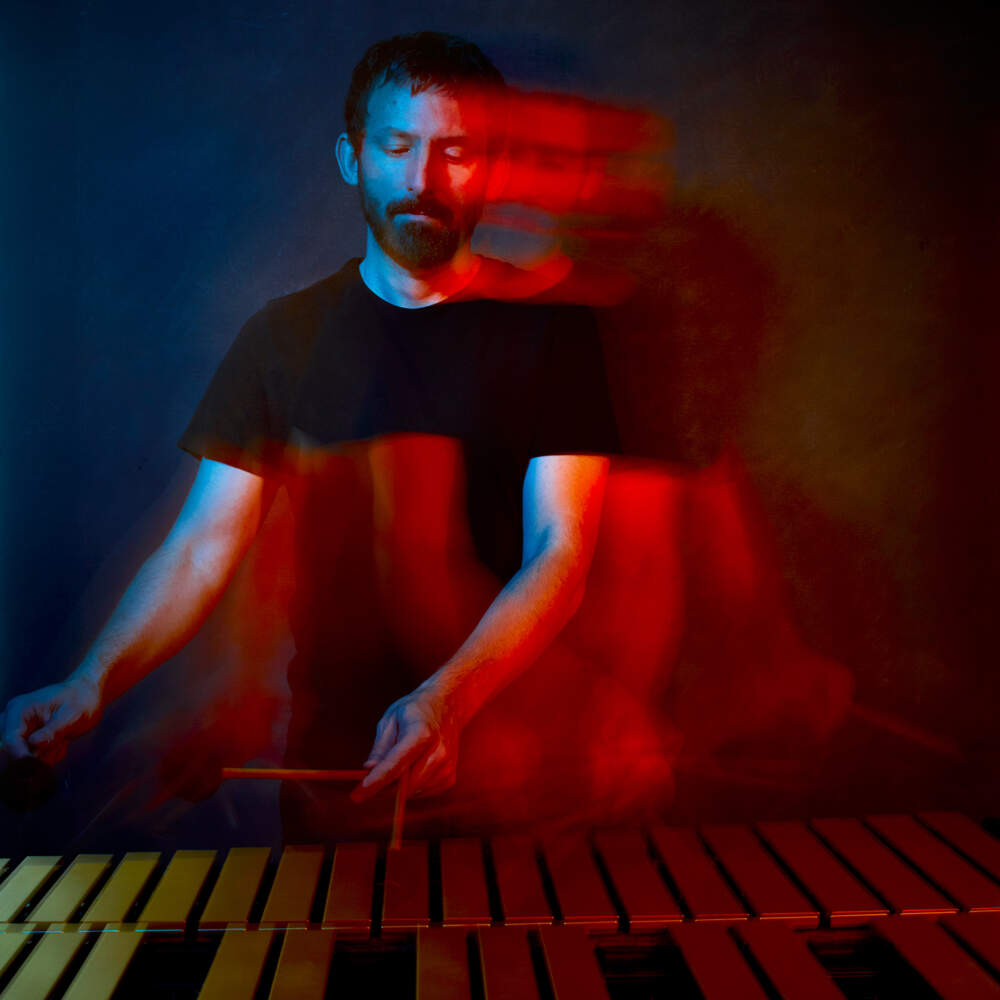 ---
Saturday, June 24
Amid the graduation parties and firsts of summer, the longest day of the year always stands out as yet another reason to celebrate. Later in the year, when it's dark at 4:30 p.m., I'll think of this day and feel a little warm memory.
The Peabody Essex Museum has put together a day of celebration this weekend marking the occasion with free, family-friendly events that combine the solstice celebration and the final days of Pride Month. Between the hours of 10:30 a.m. and 4 p.m., there will be family yoga, Pride pin-making and a Forest Bathing workshop, which are sure to help you feel centered as we make the transition from longer to incrementally shorter days. For those 16 and above, consider going to "MIDSUMMER: Artists' Talk, Pride Fashion Presentation and After-Hours Party" the night before.