7-year-old girl missing from Lowell found dead in Merrimack River
The body of a missing 7-year-old girl from Lowell was found in the Merrimack River on Monday, investigators said.
State officials said they discovered the body of Anna Mburu, who had autism and was nonverbal, in Tewksbury nearly a day after she went missing from her home, according to police reports.
Middlesex District Attorney Marian Ryan said video footage showed Mburu leaving on a bike from her family's driveway in Lowell around 3 p.m. Sunday. Her disappearance prompted a search of the area by special police and firefighter units and by neighbors.
"We had literally hundreds of people come out," Ryan said. "People were out with flashlights, looking in playhouses, swing sets."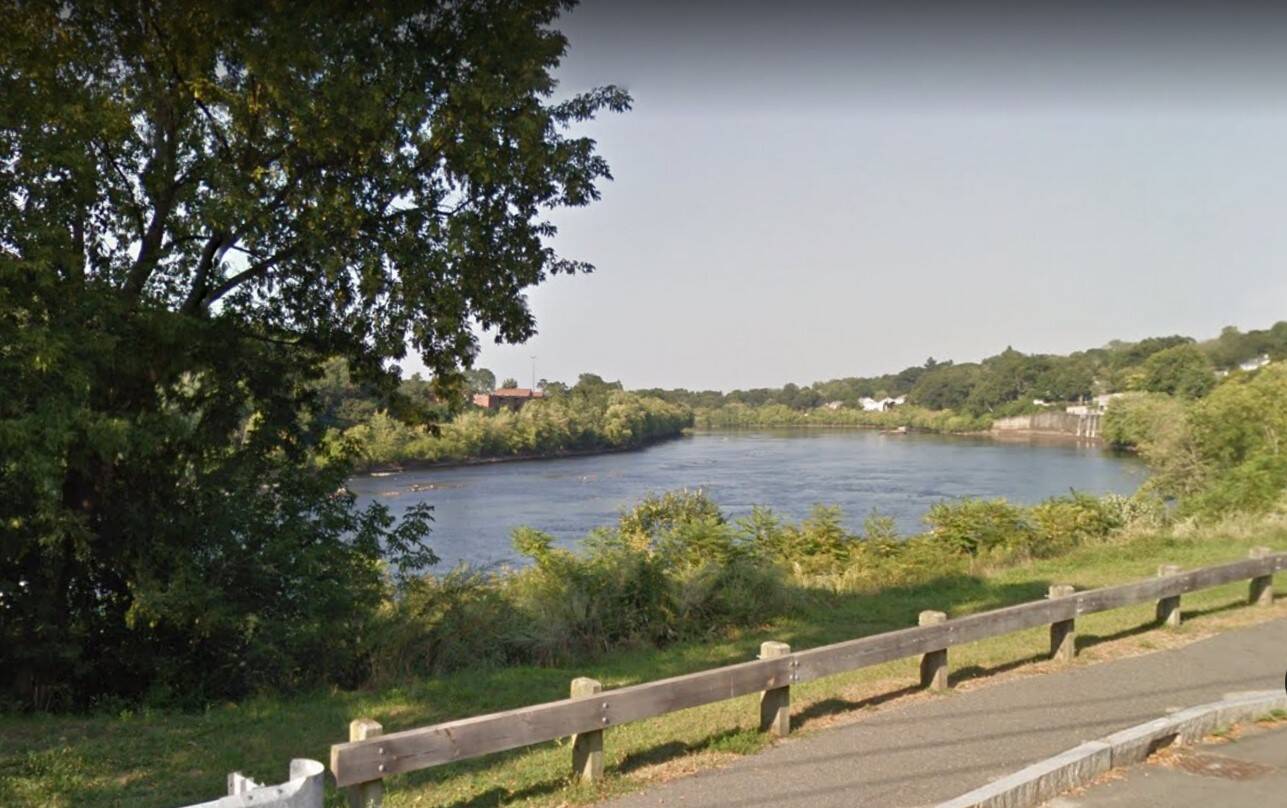 Ryan said official search efforts were made difficult by the heavy rain that hit the Northeast, which caused the Merrimack River to rise 4-6 feet higher than normal.
Then around 12 p.m. Monday, divers recovered her body in about 8-9 feet of water that was moving at about 4 miles per hour.
Ryan noted there were no obvious signs of trauma, saying there is no reason to believe there was any foul play or wrongdoing by the girl's caregivers.
"As anybody who has children knows, children can disappear in seconds, and it appears to be nothing more, based on what we know now, than tragic accident," she said.