5 things to do this weekend, including Cambridge Jazz Festival and 'Jaws' at the aquarium
It's the season of outdoor music, and if you live near or Lowell, Mass. or Newport, Rhode Island, you might already have some folk festival-related plans this weekend. Here are a few other events that might not be on your arts radar, including a film screening in a very appropriate setting and a gallery talk. Re-apply that sunscreen and make the most of the hottest days on record.
Through Saturday, July 29
There's much talk about the return of the summer blockbuster with "Barbenheimer," but there's one movie that stands out as the OG that changed the course of the film industry. Stephen Spielberg's "Jaws" first hit theaters in 1975, and almost 50 years later, it's still lurking around cineplexes. This week — a week some refer to as "Shark Week" — the film has made its way to the Simons Theatre at the New England Aquarium.
Visitors can make a day of their trip to the movie by visiting the aquarium beforehand or checking out one of the many nearby bars and restaurants. For adults in the audience, there will also be specialty cocktails available at the concessions stand. At $10, tickets are cheaper than most typical movie theaters. Be sure to say hi to the penguins.
---
Thursday, July 27
The Harvard Art Museums recently announced that it is free to all visitors, so it should be a place you keep on your mental map when looking for something to do. The museums' exhibit "American Watercolors, 1880-1990: Into the Light" showcases the medium as the styles shifted from realistic still life to more fantastical and even abstract.
On Thursday, curator Miriam Stewart and conservator Penley Knipe will be presenting a talk on the exhibit and the featured techniques. Watercolors are difficult works to preserve due to their delicate nature when exposed to sunlight, so a conservator should have interesting additions to the commentary. Additionally, the Harvard Art Museums are open late on the last Thursday of every month, so if you can't make it to the gallery talk, consider making an evening trip to the museums. [Want more visual arts recommendations? Check out our summer arts guide here.]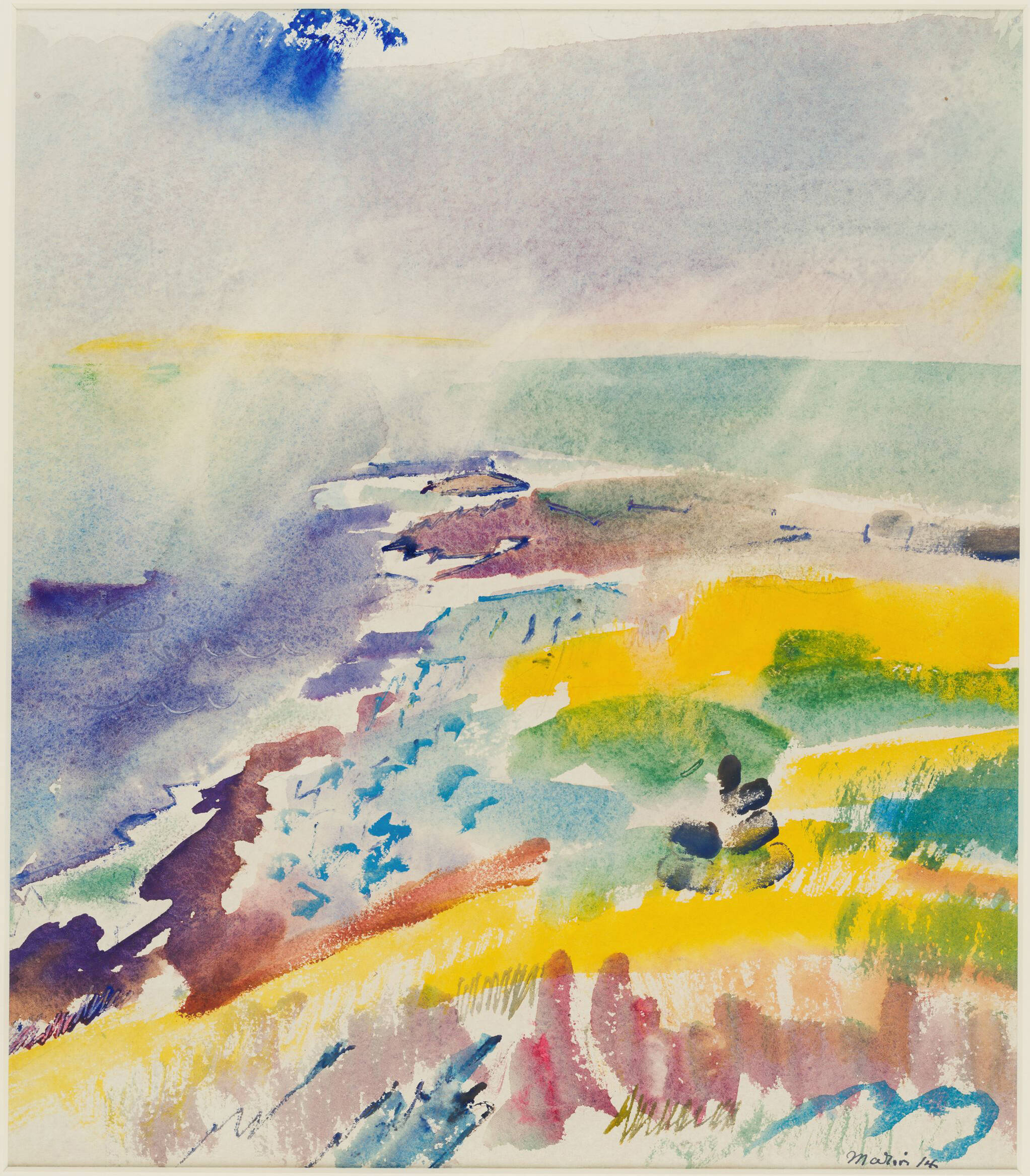 ---
Thursday, July 27
It's no secret that hair has long been the fascination of theater-makers. It makes sense: it's a fascinating subject for stories as it's part of our bodies while also being part of identities, fashion and expression. Cofounded by Michele Avery and 2022 WBUR Maker Yvette Modestin, ReRooted is a creative space and collective centered around Black hair.
This summer, ReRooted presents "Crown of Times" at the Museum of Science. The event description says the performance, "critically examines the wounded history of Black Hair Culture over five decades and the influences of American politics, music and fashion on shaping that culture while exploring Black women's deep, complex and emotional relationship with their hair." Tickets cost $20, and Thursday's performance will be followed by a conversation with Boston Globe culture columnist Jeneé Osterheldt. There's one more performance on Aug. 24 if you aren't able to attend this one.
---
Friday, July 28
Think of classical music you want to hear on a summer night in the park, and see how many are on this list: the overture from Rossini's "The Barber of Seville," excerpts from "Pirates of the Caribbean," John Williams' "Adventures on Earth" from "E.T. the Extra-Terrestrial," a tribute to Henry Mancini, Copland's "Hoedown" and the finale of Tchaikovsky's "1812 Overture." Imagine a concert featuring all that and more! What an extravaganza for audiences of all ages!
The Cape Ann Symphony, a 70-member orchestra, will perform the crowd favorites on Friday as part of Gloucester's 400th Anniversary. If this free concert is anything like the outdoor concerts I've attended this summer, there will be a group of children running around the foot of the stage, inspired by the booming orchestra, as adults picnic on blankets and beach chairs — a truly splendid way to spend the evening.
---
Saturday, July 29-Sunday, July 30
If you're looking for something musical and outdoors to do with the family without traveling too far from the city, you're in luck. The Cambridge Jazz Festival is returning for its eighth iteration, and the lineup is full of impressive musicians. From Afro-Caribbean Jazz Connections on Saturday, hosted by WBUR's own José C. Massó III, to Sunday's performances which kick off with composer and pianist Kris Davis. Davis won the Grammy Award this year for best Jazz Instrumental Album for "New Standards Vol. 1."
Music starts at Danehy Park each day at 12:30 p.m. and the last act begins at 5 p.m.. The festival is free and open to all ages.