Here's a look at LEGO's future HQ in Boston
Editor's Note: This is an excerpt from WBUR's daily morning newsletter, WBUR Today. If you like what you read and want it in your inbox, sign up here. 
---
We're getting a nice mid-week break from the recent spate of rain and (yes) tornadoes in New England. It's perfect weather for this morning's free Boston Children's Rec Fest in Franklin Park.
But first, the news:
CarGurus is about to get a new downstairs neighbor at its Boston headquarters: LEGO. The iconic toymaker revealed yesterday that 1001 Boylston St. will be the location of its new North and South American headquarters, as the company works through the early phases of its move to Boston from Connecticut. Unlike your favorite LEGO set, the new HQ is already (mostly) assembled.
Inside: Lego is taking the sixth-through-11th floors of the new 20-story Back Bay tower, which is part of the historic Parcel 12 air rights project being built on a deck above the Mass. Pike. (CarGurus has the top nine floors.) According to the company, the 100,000-square-foot space — in the heart of Back Bay but just a few hundred Smoots from Cambridge and MIT — is "ideally located" and being designed with "innovation" top of mind.
What's next: LEGO plans to open the office around mid-2025 and fully move in by the end of 2026. The company is also offering all 740 of its employees at the current Connecticut HQ a job at their new digs. According to The Boston Globe, employees have until mid-February to decide if they want to relocate to Boston or leave the company.
Psst: To the LEGO employees thinking about moving to Boston, might we suggest signing up for our soon-to-launch Newcomer's Field Guide To Boston newsletter?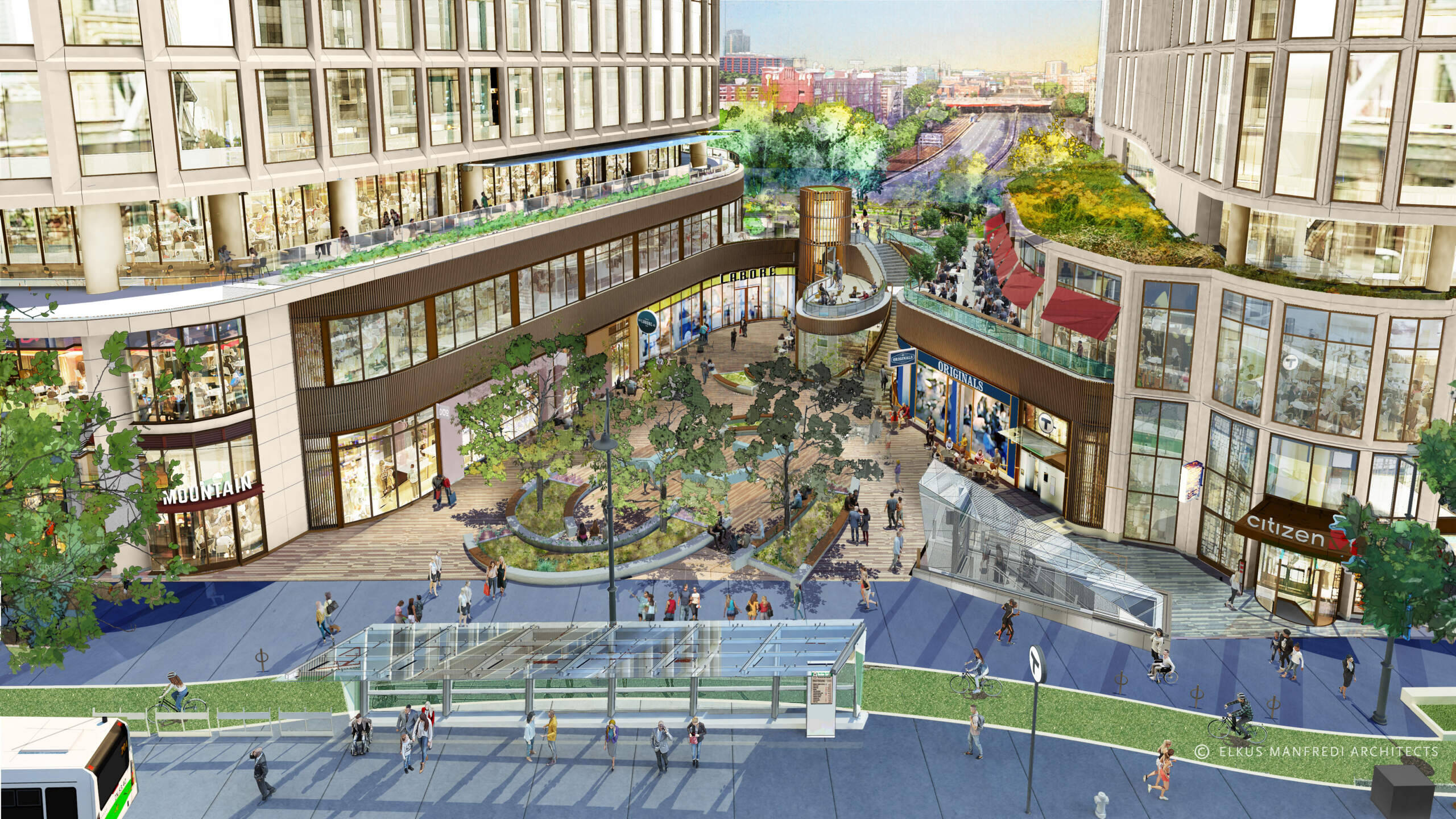 Massachusetts is overhauling how it collects resident demographic information under a "data equity" provision, which is part of the recently passed state budget. It requires state agencies that already collect information on race and ethnicity to get a little more detailed about the specific groups and nationalities within each category.
For example: Data on Latinos will be broken down to account for Mexican, Puerto Rican, Cuban, Salvadoran, Dominican and Colombian, among others. Meanwhile, data on Asian Americans will be divided into nearly 20 different major groups, including Chinese, Japanese, Filipino, Korean and Asian Indian.
The change isn't without controversy. While supporters say more detailed data will help the state better understand disparities in health and education, The Boston Globe reports some Asian Americans — particularly those of Chinese descent — worry it could lead to racial profiling.
What's next: Officials have a little time to implement the law, which doesn't take effect until Jan. 1, 2026.
North Andover officials estimate the town incurred $30 million in damages — including $3.4 million to town and school buildings — from the torrential rain that hit the Merrimack Valley this month. According to North Andover's town manager, many businesses are still unable to open and some residents remain without power.
PSA: Boston officials are urging local residents to suppress their inner Buddy the Elf and be vigilant around wild animals. Why? Five raccoons found in the city have recently tested positive for rabies. As WBUR's Irina Matchavariani reports, three of the rabid raccoons were found in Jamaica Plain, along with one in Roslindale and one in Mission Hill.
As for your pets, city officials say to make sure they're vaccinated against rabies. Better yet, they're offering two free rabies vaccination clinics for cats and dogs next month: one at JP's Curtis Hall Community Center on Sept. 16 and the other at Mission Hill's Tobin Community Center on Sept. 30. (You can email animalcontrol@boston.gov for more details.)
P.S.— Today's the day you've all been waiting for: The 38th Annual Massachusetts Tomato Contest. Head down to the Boston Public Market this morning to catch the state's reddest and roundest nightshades. (Awards will be presented around lunchtime.) And check out these juicy summer tomato recipes if the contest leaves you feeling inspired.