Deep-pocketed super PACs showered cash on Boston City Council races
Campaign finance experts say this week's preliminary elections in Boston signal a new era of big money in local politics.
"We're seeing ideological money — that we are used to seeing now in national politics — actually being used in local politics," said Jerold Duquette, a political science professor at Central Connecticut State University who studies New England and Massachusetts politics.
This election cycle saw the formation of two independent expenditure political action committees, or super PACs, explicitly formed to unseat two embattled Boston city councilors.
The "Forward Boston" and "Enough is Enough" PACs were created in August, a month before the election. Records from the Massachusetts Office of Campaign & Political Finance show that Forward Boston raised and spent tens of thousands of dollars to oppose councilors Kendra Lara and Ricardo Arroyo.
Lara faced scrutiny after crashing an unregistered car into a house in Jamaica Plain while her license was suspended. Arroyo was fighting off a series of scandals, from decades-old allegations of sexual assault to more recent accusations of election meddling.
Both lost their elections Tuesday — marking the first time in over four decades that a sitting councilor failed to advance past the preliminary.
Both PACs list Gemma Martin as chairman and treasurer. Martin, who runs a campaign finance consulting firm in Dedham, did not respond to a request for comment.
Super PACs can raise and spend unlimited amounts of money, as long as they don't directly coordinate with campaigns, following the U.S. Supreme Court's controversial decision in 2010's Citizens United v. Federal Election Commission.
Super PACs also played a significant role in Boston's 2021 mayoral election, spending millions of dollars in the race between Annissa Essaibi George and Michelle Wu.
In the week leading up to Tuesday's preliminary, the Forward Boston PAC was particularly active. State campaign finance data show New Balance chairman and Republican super-donor Jim Davis gave $150,000 to the PAC on Sept. 5.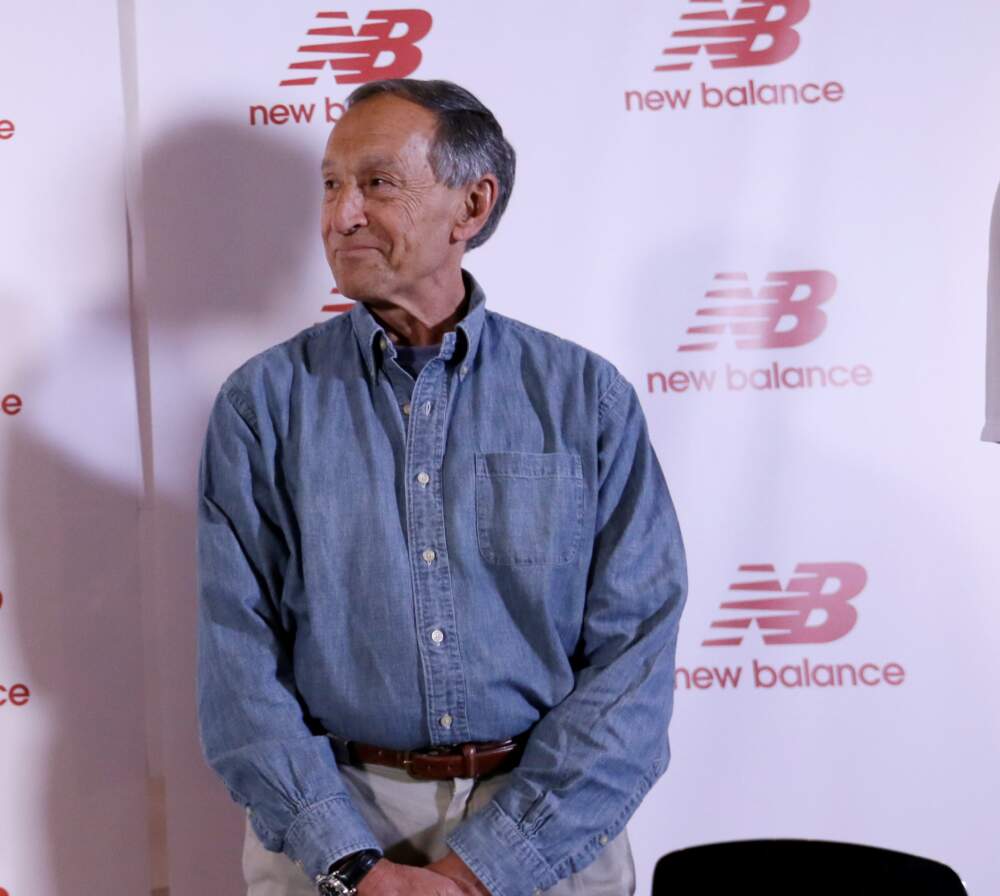 Forward Boston then spent more than $28,000 over the next 24 hours on advertising, texts, and phone calls to voters.
For comparison, Lara spent just over $3,000 on her own campaign during the entire month of August, according to state campaign finance records.
In all, finance reports show the PAC spent over $93,000 in the week before the election in support of both of Lara's challengers in District 6, and Arroyo's opponent Jose Ruiz in District 5.
"The residents of District 5 deserve a city councilor who will put them first and lead with integrity and transparency," one text sent to voters read. "VOTE Jose Ruiz tomorrow."
The message was then repeated in Spanish.
Forward Boston also spent money on advertising and phone banking for Boston Planning and Development Agency official John FitzGerald in Dorchester-based District 3. FitzGerald advanced past the preliminary with about 43% of the vote in the crowded seven-way race.
Davis, the New Balance chairman and PAC funder, did not respond to questions regarding his opposition to Lara and Arroyo.
Duquette, the political science professor, said the two progressive incumbents' personal vulnerabilities may have presented the Republican powerbroker with a unique opportunity to elect two more ideologically like-minded candidates.
"It's certainly possible that these are long-term investments in politicians," he said. These are "investments in future members of the state Legislature, or future members of Congress."
All the candidates supported by the super PAC have publicly disavowed the spending, according to a round-up compiled by the Dorchester Reporter.
Enrique Pepén, who advanced in the preliminary and will now face former police officer José Ruiz in the November general election, criticized the influence of dark money spending in local district races.
"I don't think it should be happening," he said in an interview after the preliminary. "I don't believe in PAC money playing a role in local politics, or in any politics in general."
Correction: This story was updated to reflect that only one of the newly created PACs raised and spent money on the election, according to the latest available records.
This article was originally published on September 14, 2023.