10 art exhibits to explore this fall
There's plenty of art to look forward to this season, including an exhibit about Isabella Stewart Gardner, the founder of one of Boston's most renowned cultural institutions, as well as three exhibits with vastly different approaches to portraiture and several exhibits exploring American identity. Many of the works presented in the fall museum programming involve the concepts of character and identity. If what Shakespeare said is true, that the purpose of art is "to hold as 'twere the mirror up to nature," Boston's museums provide many opportunities for visitors to peer into the looking glass.
Through Oct. 22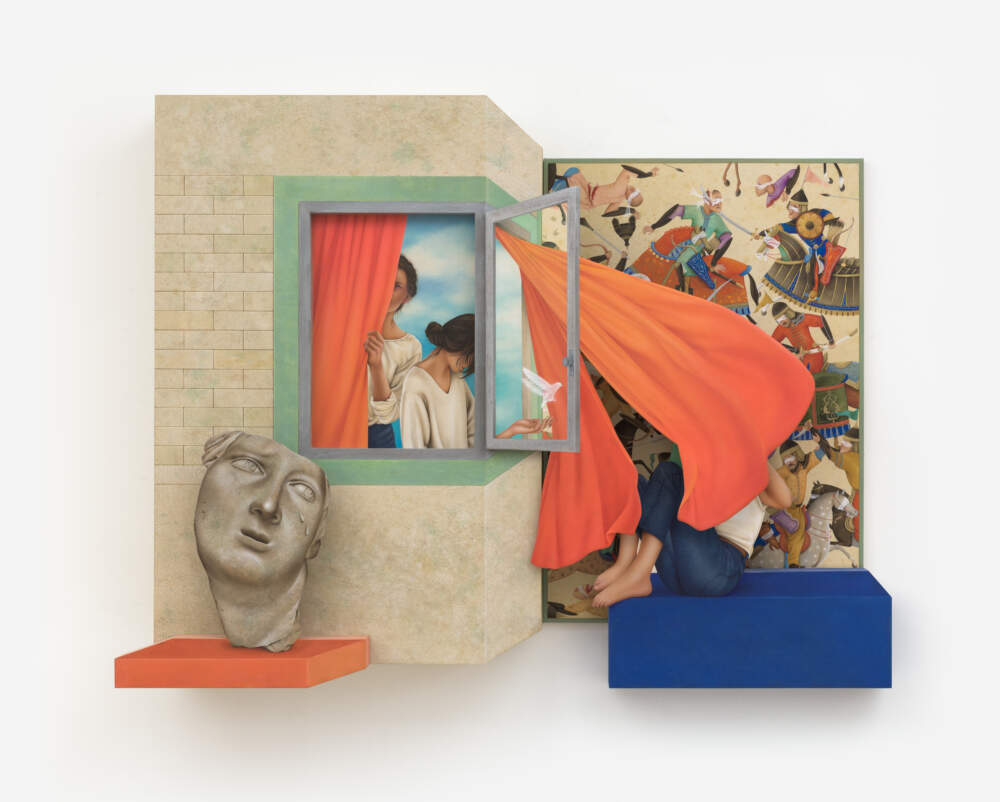 As a student, Arghavan Khosravi drew doodles on her Iranian passport. In 2015, she moved to the United States to study as an artist and last year felt inspired by the "Zan. Zendegi. Azadi. (Woman, Life, Freedom)" protests to create the works on display here. She produced large-scale sculptures for this exhibit at the Rose Art Museum, which is one of her first solo shows. For her, "contradiction" is the theme that can be found throughout her artwork, and it's evident in a number of ways. The pieces blend the real and the fantastic. They combine traditions of Persian art with the focus of the political unrest, of which Khosravi displays an intimate and personal understanding. The way she plays with shape and borders creates the effect where it appears the paintings are jumping off the canvas, perhaps suggesting that the viewer is as much in the realm of the artwork as the sculptures themselves.
---
Through Nov. 26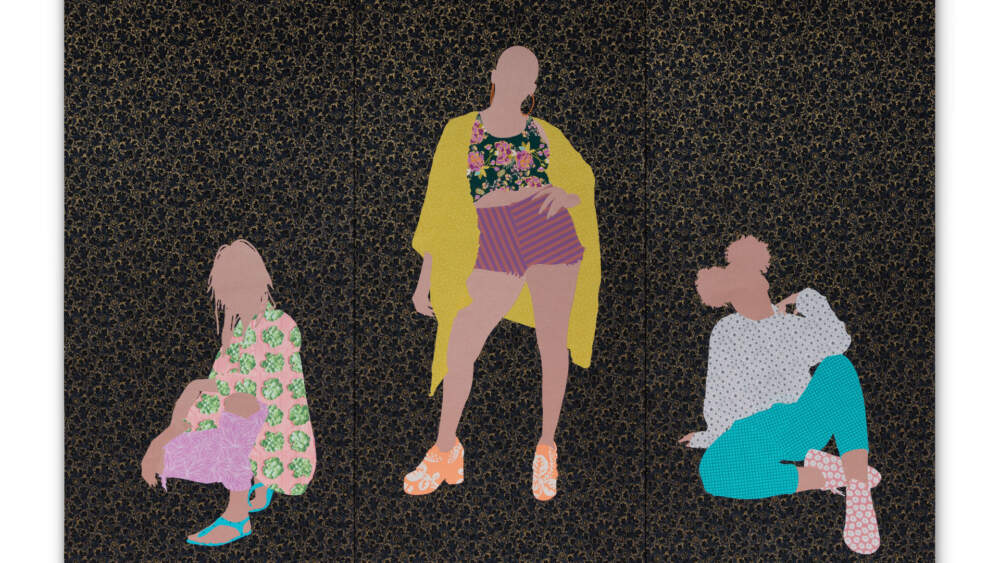 From afar, a Gio Swaby portrait may resemble an acrylic painting: bright colors and thick lines. But up close, it's clear that these are not paintings, but threads and fabrics sewn onto canvas. Born in the Bahamas and living in Canada, Swaby incorporates materials her mother used in their native land. Although the final products are in fabric form, Swaby also uses photography and drawing in her process, almost in a similar method to rotoscoping, but instead of drawing on film (as in the "Take on Me" video), Swaby intricately traces fabric over images derived from photography sessions with her subjects. Her art focuses on women from her own personal life, capturing the moments of Blackness and womanhood in a relaxed and joyful state. In addition to the works by Swaby, the Peabody Essex Museum offers a Spotify playlist to accompany the exhibition, featuring artists such as Solange, Chaka Khan, Ms. Lauren Hill, Bill Withers, Moses Sumney, Kool & the Gang and Aretha Franklin. [Read WBUR's Arielle Gray's take on the exhibit here.]
---
Through Jan. 14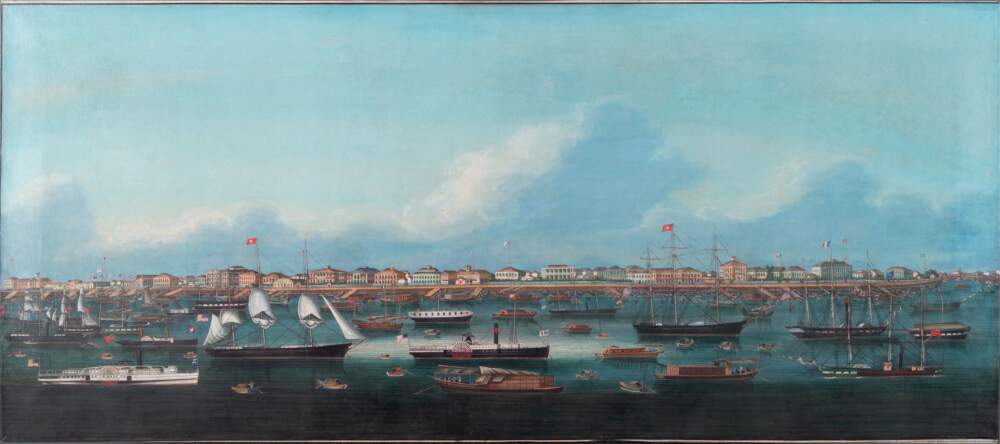 While this exhibit brings together two seemingly unrelated topics — opium and art — it presents a story of the global trade market in the 19th and 20th centuries. This exhibit tells both the global and local history of these markets, as Massachusetts traders played a role in these foreign affairs. It also explores the Opium Wars of the mid-1800s and the shift of American interests in Chinese art from exported ceramics and paintings to more cultural and archaeologically significant artifacts. The museum offers a critical look at how Harvard sourced its Chinese art collection as well as parallels between the opium boom in 19th-century China and the opioid crisis in Massachusetts today. Throughout the run of the show, the museum will host a variety of public programming, including a NARCAN training and roundtable discussions on the current state of America's opioid crisis. Through this exhibit and the related programming, the museum is encouraging an open discussion amongst visitors that will likely touch upon historical comparisons, the effect of opioids on society and even the museum's ties to the Sackler family, who owned the pharmaceutical company Purdue Pharma which manufactured pain medicines, including OxyContin. The exhibition was inspired by conversations between curators, students and visitors about the museum's funding, collection and ethics.
---
Sept. 23-March 31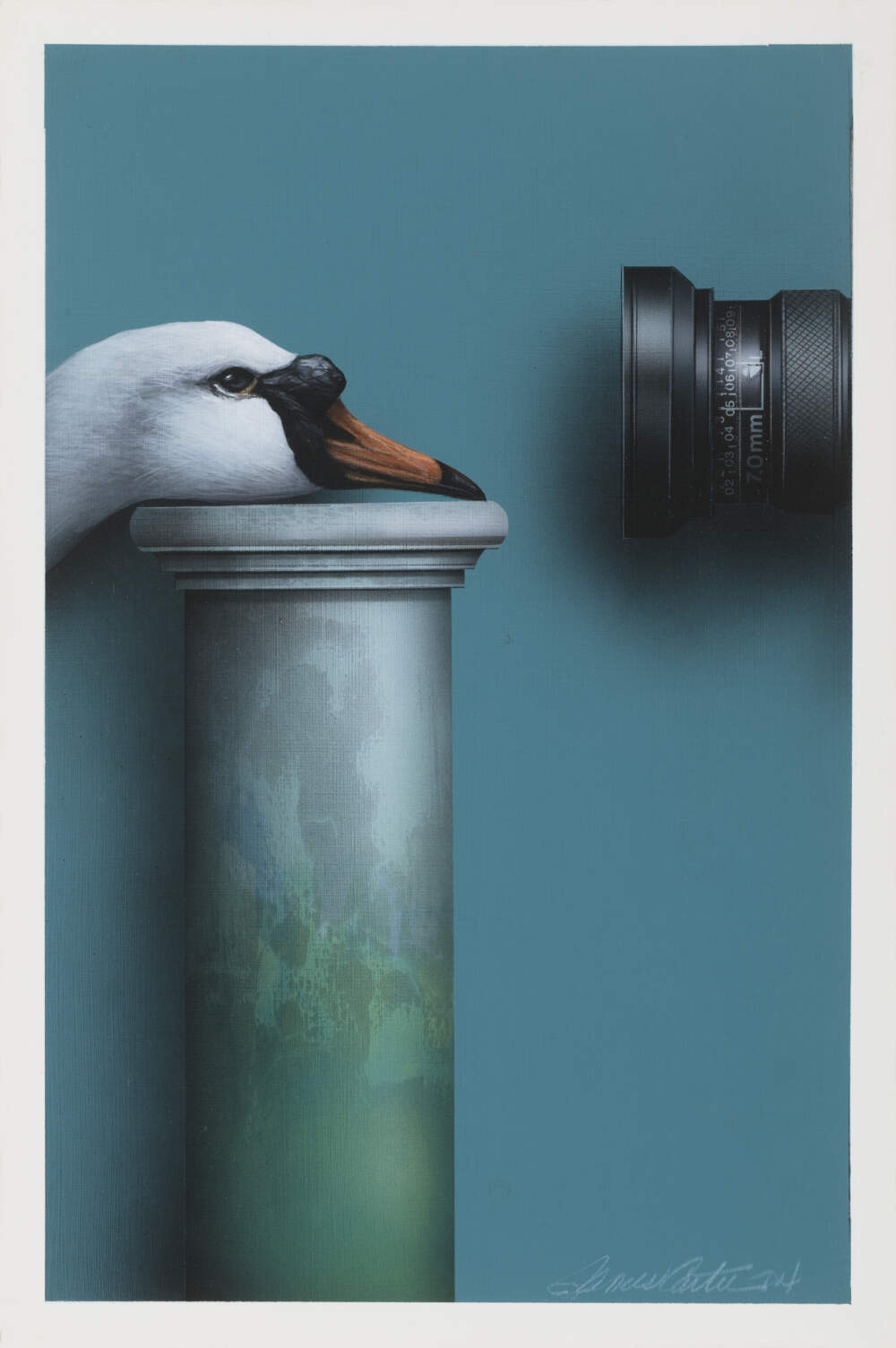 Cicero wrote, "The face is a picture of the mind with the eyes as its interpreter," which may provide insight as to why portraiture is as much about character as it is the physical facial features. This exhibit at Fuller Craft Museum looks at the many ways faces have been portrayed and includes a number of mediums: paintings, photographs and sculptures. As much as this exhibit is about the individual pieces, it's also about the genre of portraiture itself. One painting features a goose resting its head atop a doric column, as if it is a sculpture in a museum. A teapot in the shape of two conjoined hands has two faces looking into each other's eyes. Works from Arthur S. Goldberg's private collections will be displayed alongside items from Fuller Craft Museum's permanent collection. Together, the works focus on the presentation of the head and shoulders in vastly different ways.
---
Sept. 30-September 29, 2024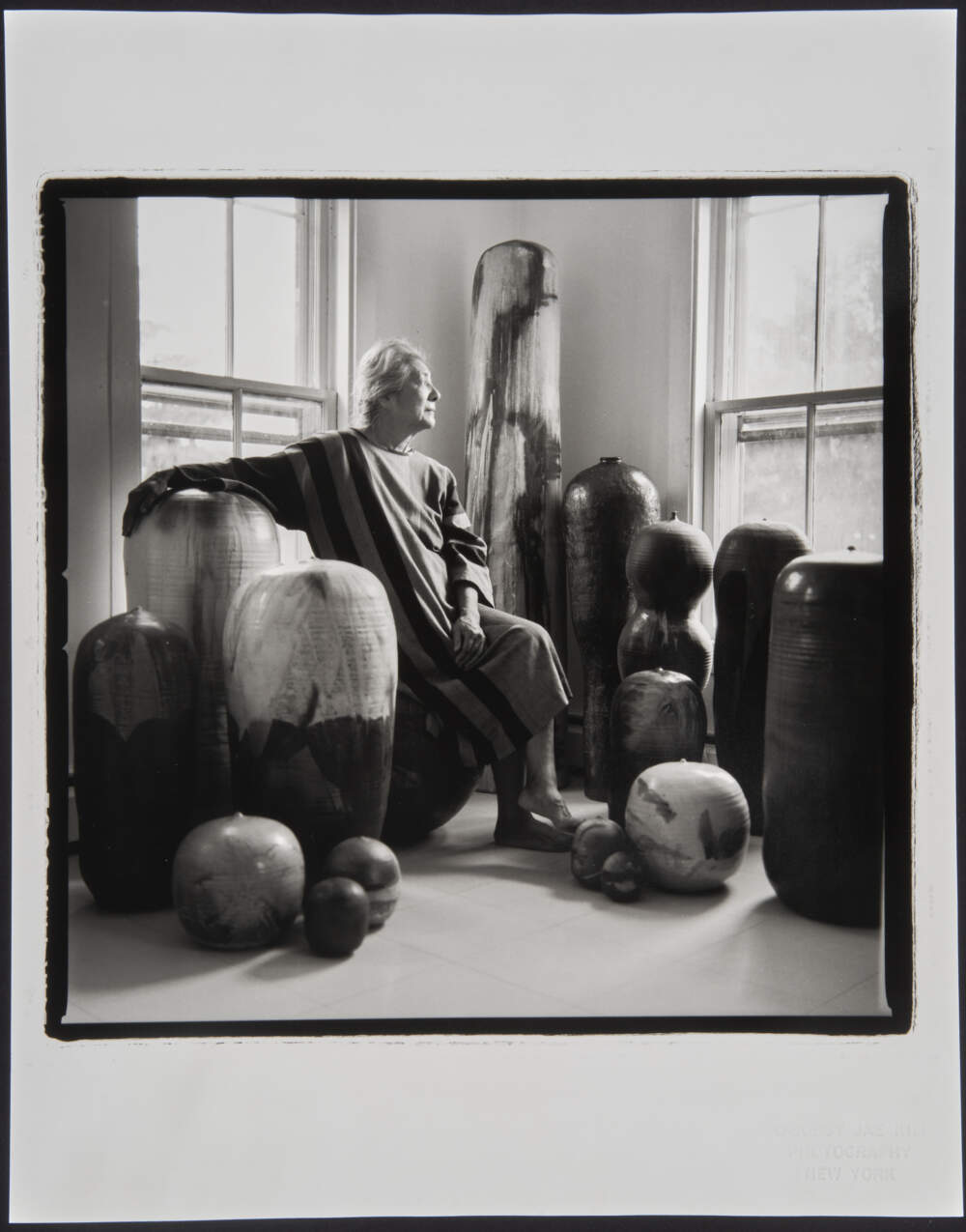 Ask anyone in the culinary world about the importance of presentation and they'll tell you: What holds the food and drink can affect a diner's experience just as much as the taste itself. The tradition of Okinawan pottery goes back hundreds of years and contains a diverse array of shapes, colors and glazes, allowing great room for expression – an opportunity that Toshiko Takaezu didn't shy from in her art. Born in Hawaii to Japanese immigrant parents, Takaezu combined the tradition of Okinawan pottery with the contemporary movement of Abstract Expressionists to create an innovative style that made her a singular figure in the pottery world. Her works are as much paintings in the round as they are pottery. This exhibit features both Takaezu's pottery as well as her large-scale weaving and comparative pieces from other artists within the MFA's collection of Japanese works.
---
Opening Oct. 1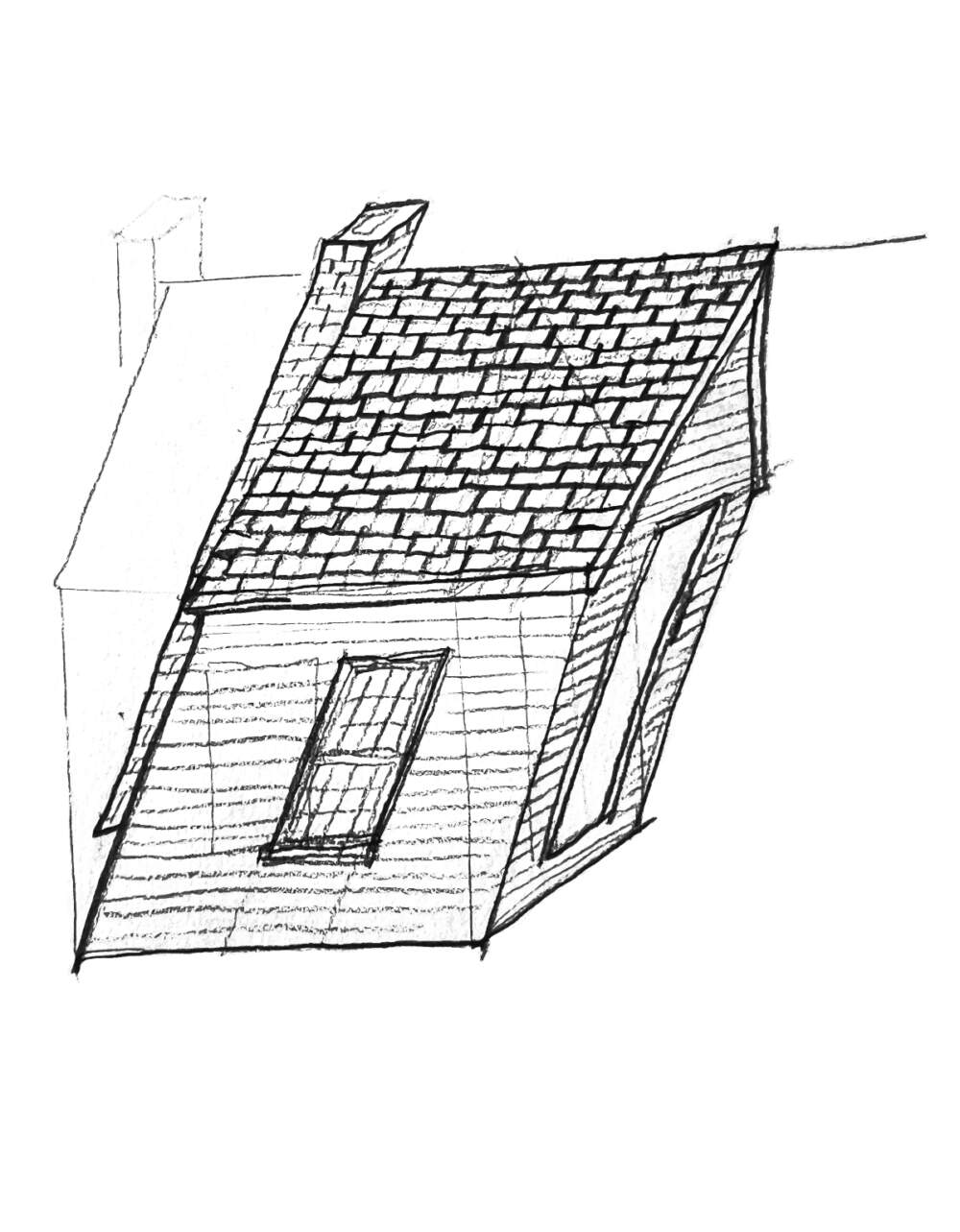 Each year, writing enthusiasts, school groups and tourists visit the sometimes inspiring, sometimes underwhelming small, one-room cabin of author Henry David Thoreau at Walden Pond. About a 10-minute drive from this cabin, sculpturist Hugh Hayden is offering a slanted replica of the famous site. Every element, from the wood and brick to the door and windows, will be angularly awry. Hayden has built a reputation for taking famed pieces of artwork and twisting them into what he has called a "remix." In 2022, he created a wooden statue of a boat washed up on the shores of Brooklyn Bridge Park based on the 1899 Winslow Homer painting, "The Gulf Stream." In interviews, Hayden has spoken on his use of site-specific works to raise questions of American legend and the surrounding perception of those stories.
---
Oct. 5-Feb. 25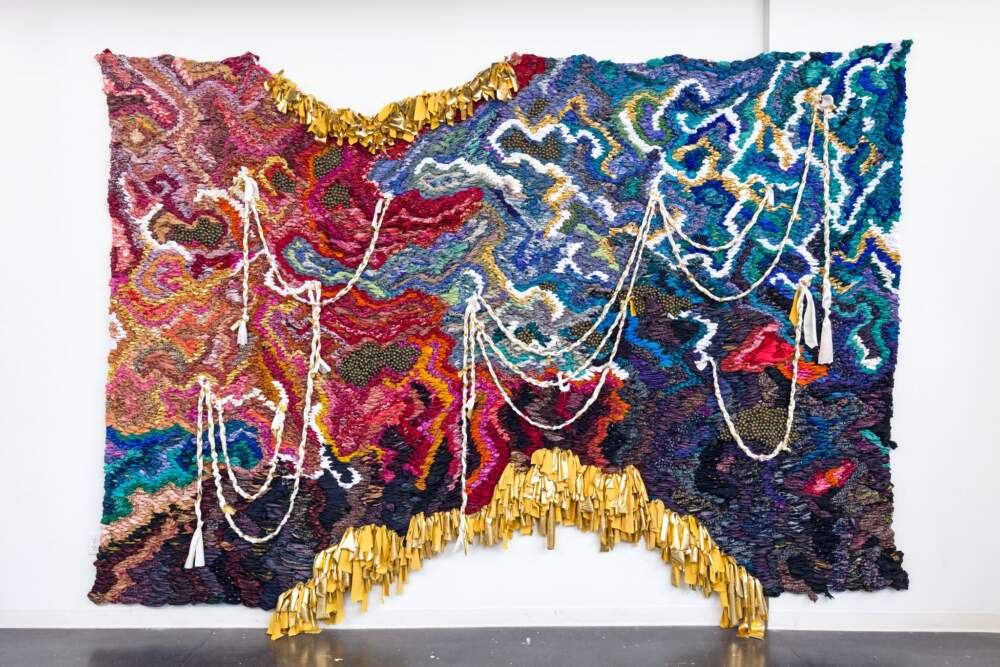 The 1990s were a time of great change for the world: an acceleration of globalization as well as the introduction of widespread technological advances, including, of course, the internet. For many in the Caribbean, it was also a time of great exodus. According to a New York City government report, immigrants from the Caribbean accounted for one of every five newcomers to the city in the first half of the decade. As millions of people emigrated from the Caribbean in search of a better life, they brought a unique perspective of art, political backgrounds and cultural identity with them and continue to do so today. This exhibit features a variety of media — paintings, photography and sculptures — and the throughline between all these works is their Caribbean roots: an American history of displacement.
---
Oct. 7-March 17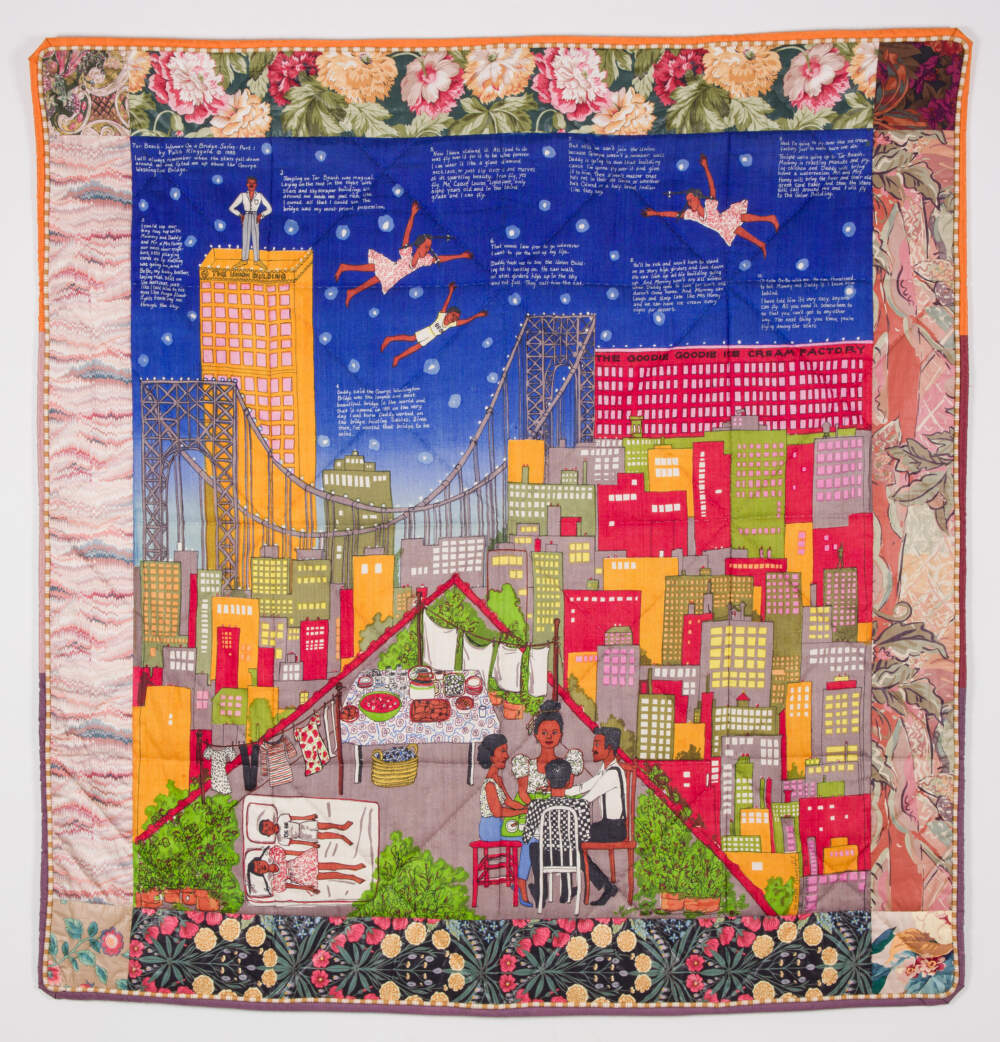 Stand 10 feet back, and there's much to appreciate about Faith Ringgold's bold and colorful story quilt. Perhaps this beauty from a distance is one of the aspects that makes her artwork accessible for so many people. Step closer to one of Ringgold's quilts and the small details that comprise the larger image open up: a contrasted map of the United States becomes a detailed timeline of violence; a city skyline under a bed of stars becomes a storybook of a young African American girl's hopes and dreams. It's this quality of simultaneous broad appeal and careful use of the smallest of spaces that makes Ringgold's work worth revisiting. The Worcester Art Museum borrowed the title of this exhibition from one of those small inscriptions on a Ringgold quilt, "Picasso's Studio." The exhibition marks Ringgold's first solo exhibition in New England in over a decade and includes 16 objects ranging from textiles to sculptures, to paintings and prints.
---
Oct. 8-Jan. 15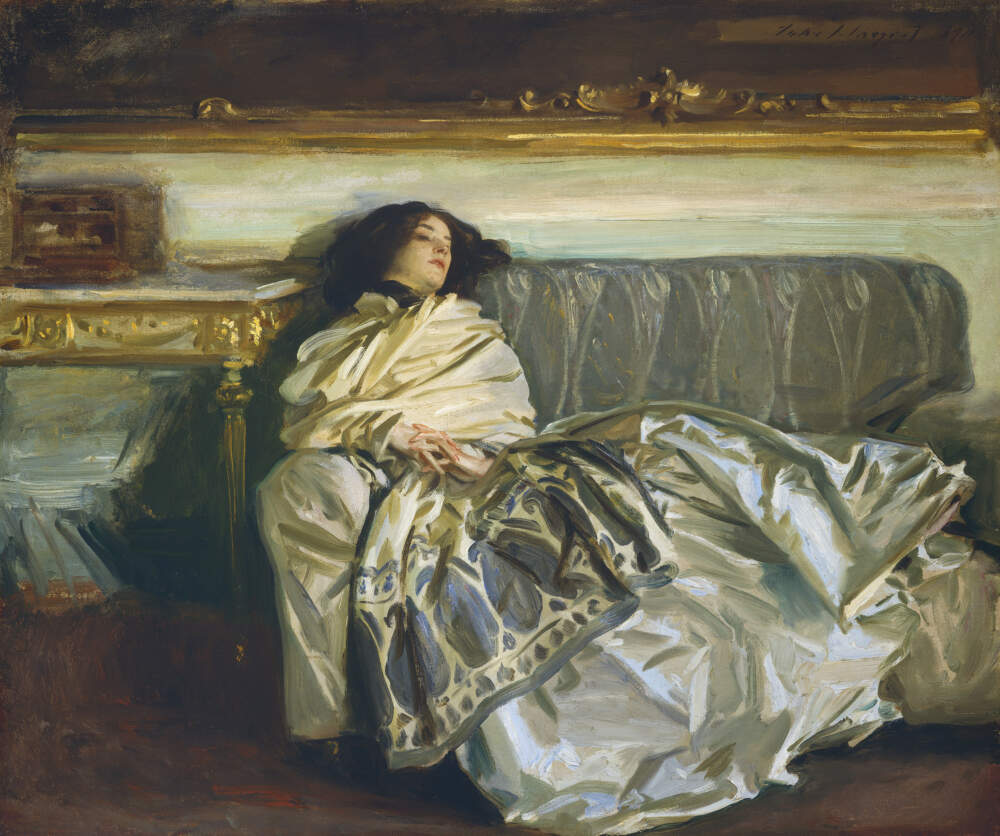 The Isabella Stewart Gardner Museum isn't the only place to see a John Singer Sargent painting this season. If "Inventing Isabella" was the wine, "Fashioned by Sargent" is the cheese to pair it with for a satisfying artistic course. For centuries across Europe, wealthy members of society commissioned artists to paint portraits that were often swayed or even controlled by the subjects' desired self-image. In America, Sargent took a different approach to capture his often wealthy subjects. He implemented his artistic vision into the portraits and frequently altered the clothing of his subjects. This exhibit, facilitated in collaboration with the U.K.'s Tate Modern, explores the relationship between Sargent, his subjects and the clothes they wore. It juxtaposes clothing and accessories from the period next to over 50 of the artist's paintings, shedding light on how the painter chose to capture the look and fashion of his time.
---
Oct. 19-Jan. 15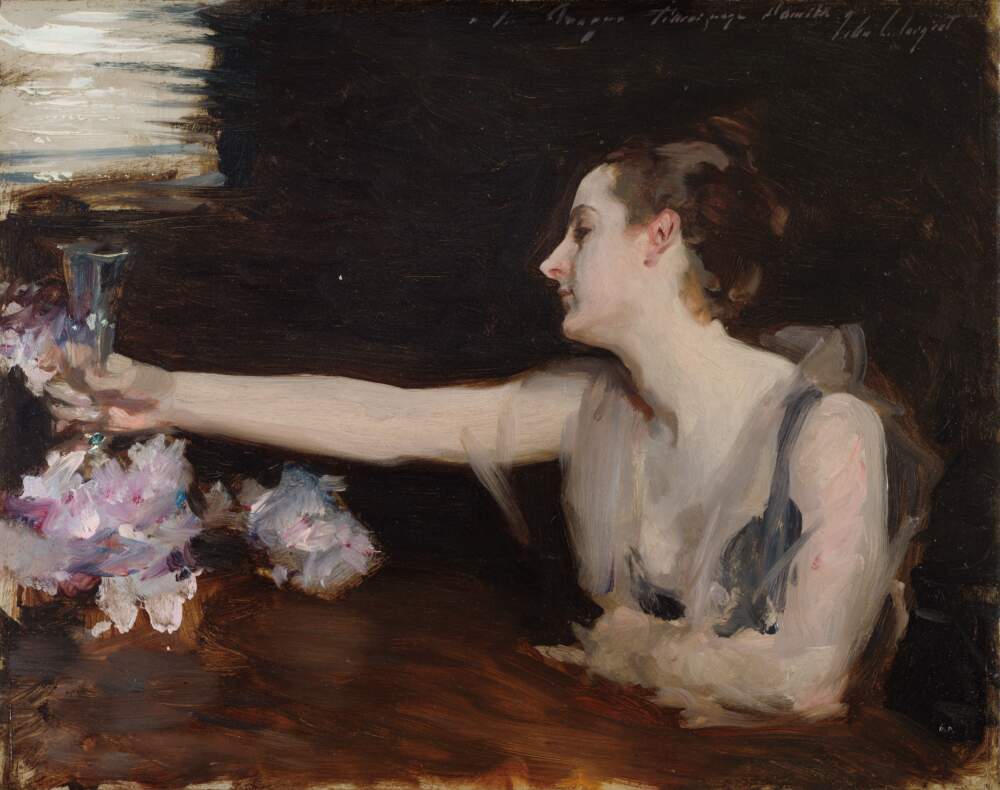 Earlier in the year, the Isabella Stewart Gardner Museum explored its founder's travels and how those experiences influenced her as an art collector and curator. In "Inventing Isabella," the museum looks at how Gardner constructed her image by using art, fashion and photography. In life, Gardner had a keen sense of legacy. Now in its 120th year, the museum is not just a venue for her collection of artwork, it's also a testament to the strength of the image she built in life. This exhibit is a collection of the artwork that Gardner chose to preserve as a curator of her own self-image. "Inventing Isabella" features photos of Gardner (both personal and those for the press), paintings, drawings and select articles of Gardner's clothing and accessories. A notable work included in this collection is a portrait of Gardner by her friend and the museum's first artist-in-residence, John Singer Sargent, that garnered rumors of scandal due to how much flesh she's revealing with a floor-lengthed dress that had sleeves only halfway down her forearms. Legend has it that Gardner rejected seven of Sargent's renditions of her face before settling on the eighth and final. You'll have to head to the museum to see it for yourself.
--
Correction: A previous version of this article misstated the date artist Arghavan Khosravi  arrived in the United States. She moved in 2015.