Multi-dimensional musician and Mass. resident Al Kooper inducted into Rock & Roll Hall of Fame
Resume
Musician Al Kooper will formally get his due.
The Somerville resident will be inducted into the Rock & Roll Hall of Fame on Friday alongside Missy Elliott, Kate Bush, Willie Nelson, Sheryl Crow, Chaka Khan, "Soul Train" creator Don Cornelius and the late George Michael.
Kooper has had a "massive influence on American music" as a composer, multi-instrumentalist, singer, arranger and producer, according to the hall of fame.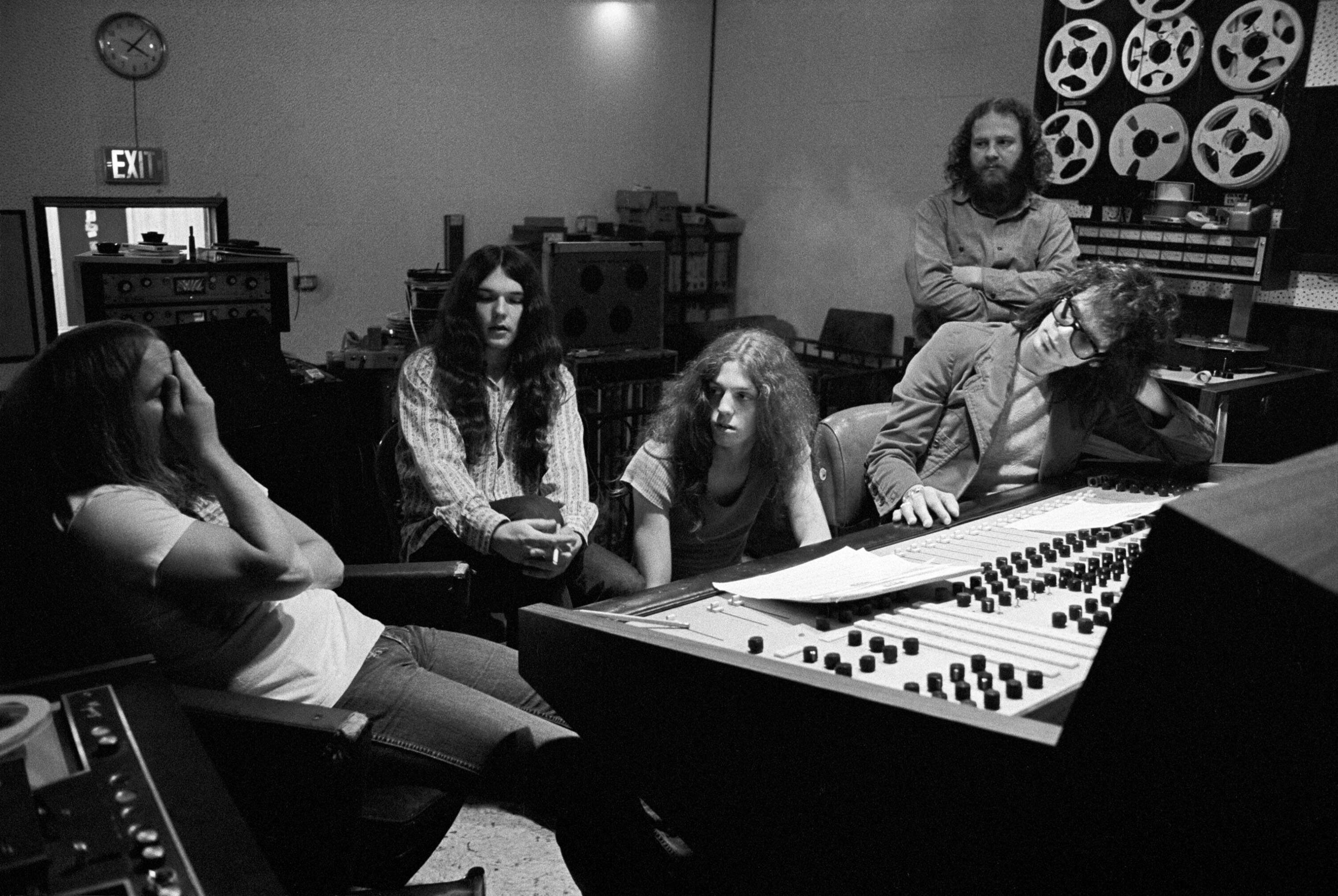 Among his many accomplishments, Kooper discovered Lynyrd Skynyrd and produced the band's first three albums on a record label he founded. He formed Blood, Sweat & Tears and created the group's jazzy-bluesy-rock sound that's heavy on horns. He was part of The Blues Project, known for its 1960's urban blues.
Kooper, whose primary instrument is the guitar, played with The Rolling Stones, The Who, Jimi Hendrix, John Lee Hooker, Cream, and many other top bands and musicians. He also produced solo works by The Beatles, B.B. King and others.
As Kooper diehards know, he played organ on one of the top folk rock songs of all time: Bob Dylan's "Like a Rolling Stone" — even though he wasn't an organist before the song was recorded.
WBUR's All Things Considered host Lisa Mullins spoke with Kooper about that momentous day in the recording studio and other high points of his career.
Interview Highlights
Lisa Mullins: You just put yourself out there [on "Like a Rolling Stone"].
Al Kooper: "I was very ambitious. There's no doubt about that."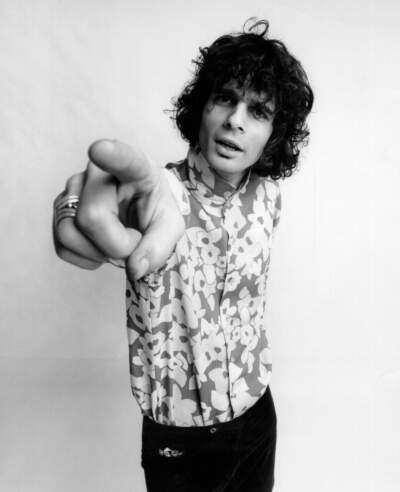 Was it ambition with, kind of, design? Or was it just, "Here's an opportunity"?
"They had a break [in the recording studio] when they decided that they weren't going to use the organ. But the organ was still set up. ... And I went out in the studio and sat down at the organ."
And you sat down at the organ as if you had been invited, which you hadn't, but they sure liked what you did. What happened when everyone in the studio, including Dylan, looked over and saw you there?
"Well, nothing, until the producer said, 'Um, okay, this is take four. Hey, what are you doing out there?' And everybody laughed, including, thankfully, the producer, Tom Wilson. And he miraculously said, 'Okay, here we go. This is take four.' "
What kind of music first resonated with you?
"Well, I guess probably top 40, but then I had various radios, and I could switch around myself, and I found really interesting stations and shows to listen to. And so I heard a lot more Black music than I wouldn't have heard if I was listening to my mother's radio.
"I was in New York, and there was a disc jockey named Jocko Henderson. And he was way at the top of the dial, and I loved his show. I would listen to his show all the time. So I heard a lot of R&B music, which I really liked."
Your first real claim to fame happened in 1965. You were 21 years old, and you helped write the song, "This Diamond Ring."
"I don't particularly like it. ... I like the song. I don't like the record. It's not my taste. ... You know, you can have different arrangements. I think a great example is, later on in my career, I recorded it the way that I imagined it. ... It's just R&B. It's not screaming, like the Gary Lewis record, "I'm white, I'm white, I'm white!" It's different.
How did you get into playing the guitar?
"It just was the thing to do at the time. And I found a great new guitar for $35 — [in] a Sears, Roebuck [and Co.] catalog. It was great looking. It was a solid body, black guitar with a silver pickguard, and it was fabulous. I think it was made by Danelectro."
I didn't know that you played one of my favorite parts of "You Can't Always Get What You Want" by The [Rolling] Stones on the French horn.
"Well, I played the organ. Yes. And then I asked them to send me the tape, because I wanted to put that French horn in the beginning. And they sent me the tape, and I put it on. But they weren't there when I did it."
Were you adept at playing the French horn, which I hear is an extremely difficult instrument to play?
"Well, I played it in college, and I was a big fan of it. But I hadn't played it since college. So it took me a couple of days to be able to play that part. I mean, I made the part up, so I didn't have to learn anything."
Are you a perfectionist about that stuff?
Well, when I'm playing for the Rolling Stones, yes.