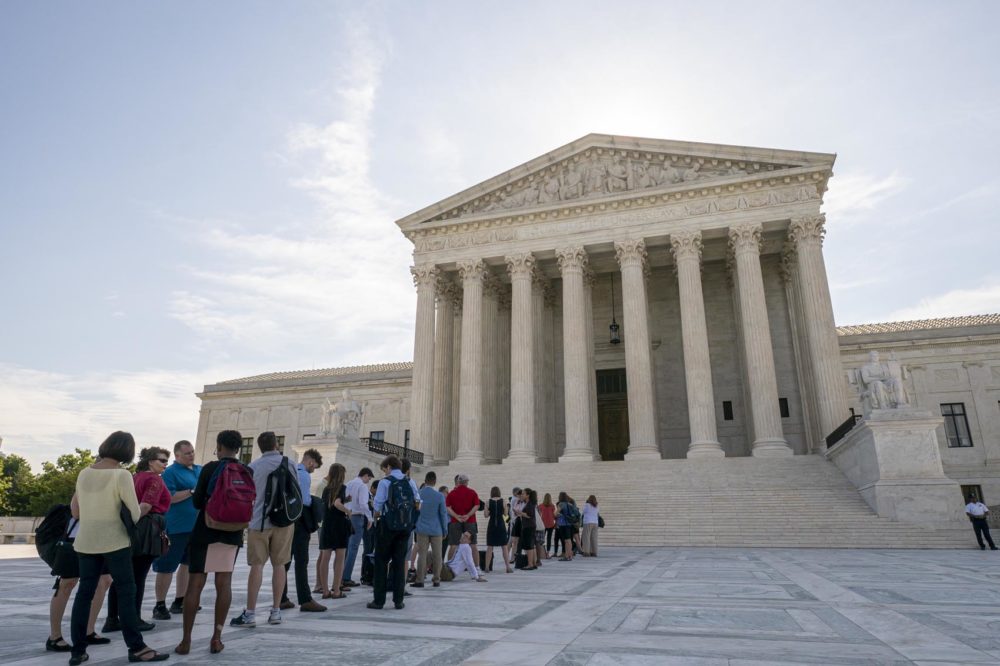 Sign Up For Boston To The Beltway
A weekly politics newsletter on what's being talked about in the Capitol and on the campaign trail.
Get updates and insights on local politics news from WBUR's D.C.-based news correspondent, Kimberly Atkins, sent to your inbox each week. You'll get a note from Kimberly, her top political reads of the week, stories from WBUR and more.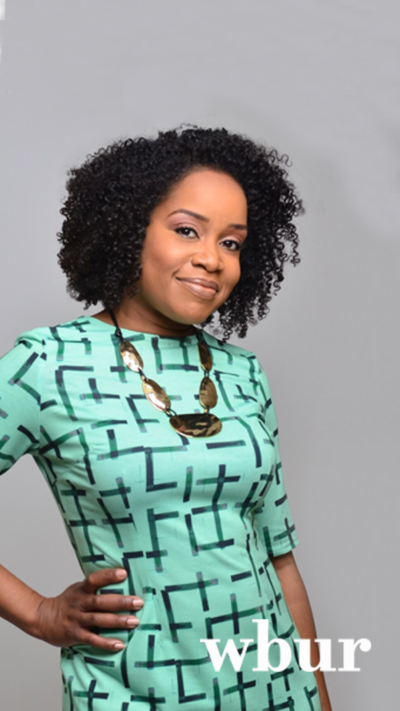 What to know about Kimberly: You've also seen her on TV. She's an MSNBC contributor and has appeared as a political commentator on a host of national and international television and radio networks, including CNN, Fox News, NBC News and PBS. Before joining WBUR, Kimberly served as the Washington bureau chief at the Boston Herald. In her pre-journalism life, she was a trial and appellate litigation attorney in Boston.
Check out all WBUR newsletters here.