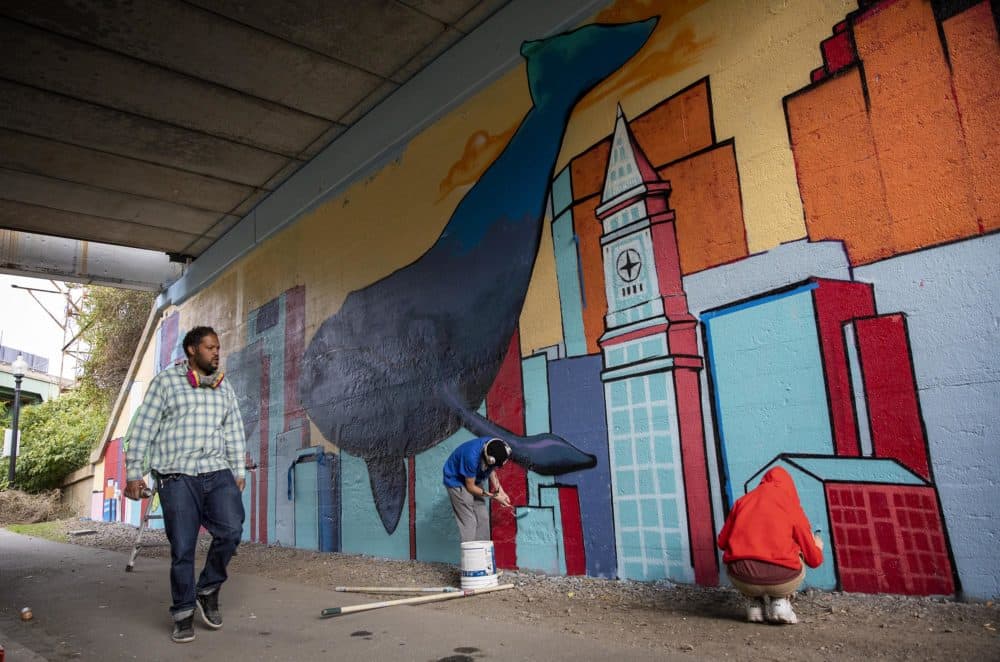 The ARTery: Boston's Weekly Arts & Culture Newsletter
Your essential connection to Boston's arts and culture scene.
WBUR keeps its finger on the pulse of Boston's diverse and lively arts and culture scene. Every Thursday afternoon, we'll send you local arts and culture news with context, insight and perspectives, thoughtful criticism and all the latest book and music releases you should know. *Check out an example here.
Sign up for The ARTery newsletter
What The ARTery readers are saying:
"The ARTery keeps me in touch with the arts community and introduces me to a breathtaking array of activities and events all within reach!"

"The warm, friendly, and energizing voice in Arielle's opening [is] a nudge when one is needed and a dose of compassion when that is needed, too. I so dig the P.S. for announcing job opportunities in the arts and culture arena."
Check out all WBUR newsletters here.