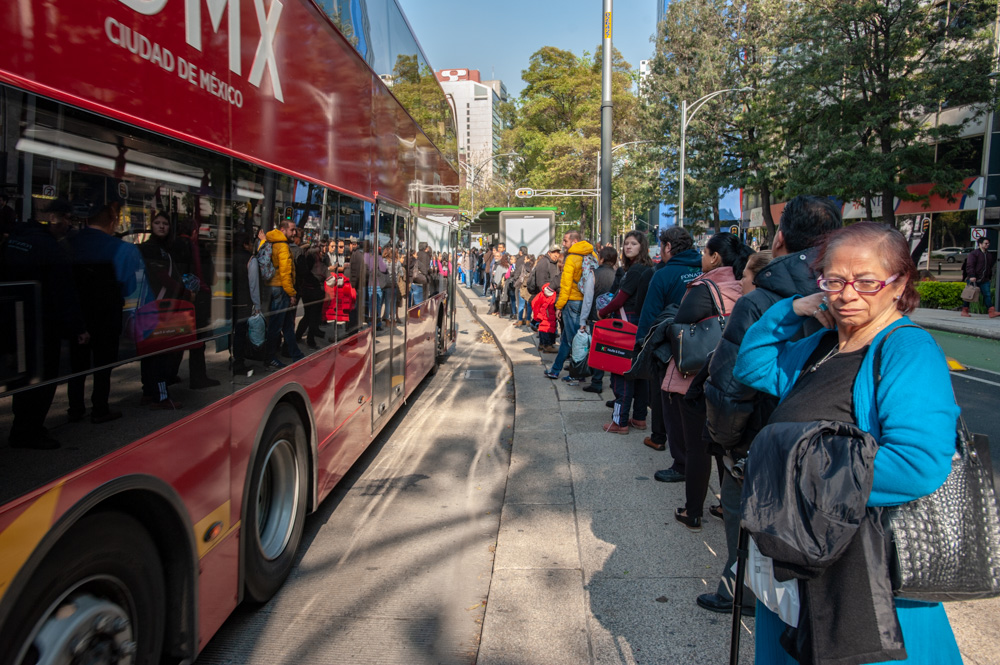 ¡Viva Buses!
A series on Mexico City's bus rapid transit system and the lessons for transportation development in Greater Boston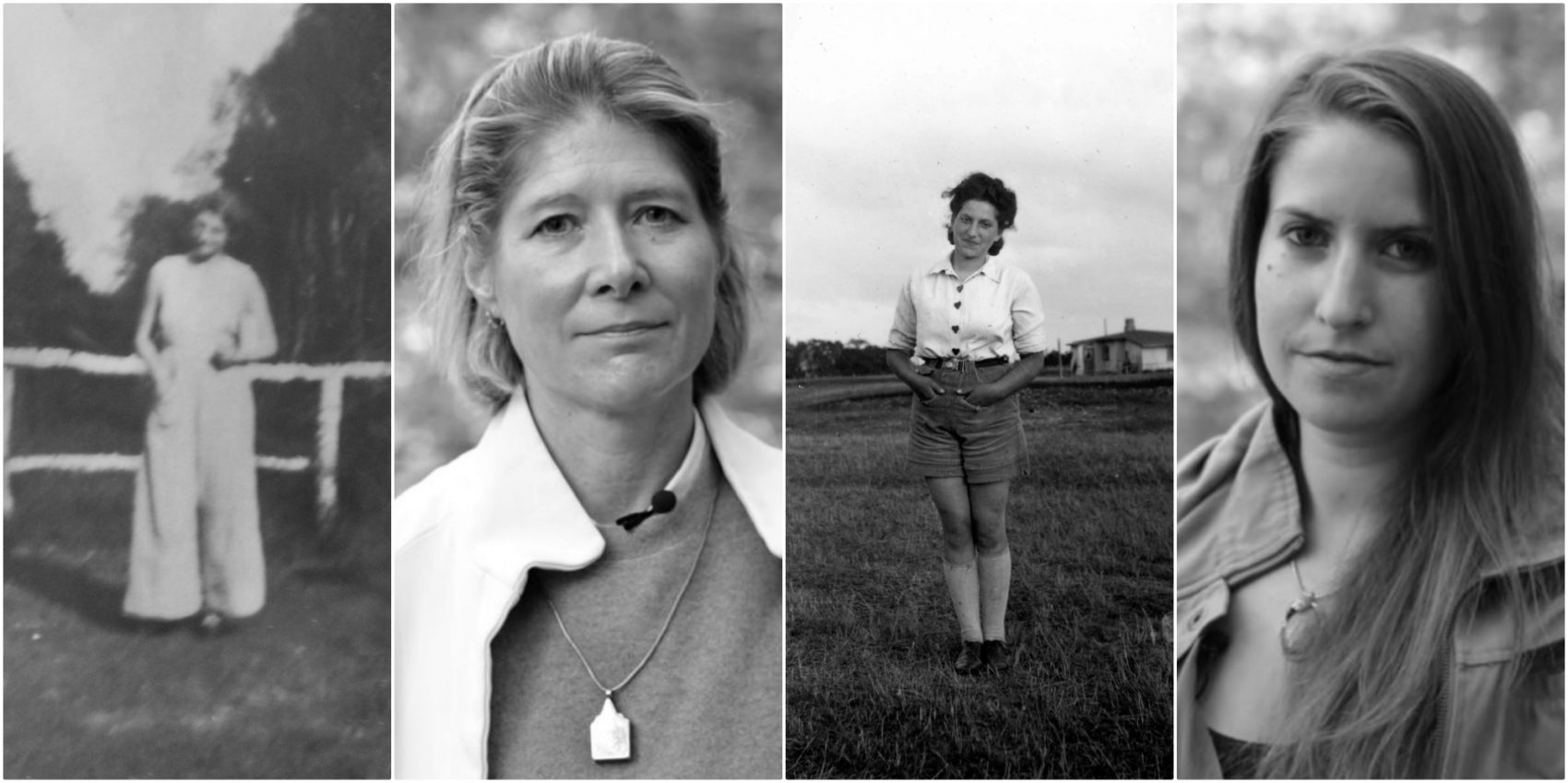 Beyond Sides Of History
Two women. One is the granddaughter of Nazis. The other is the granddaughter of a Jewish Holocaust survivor.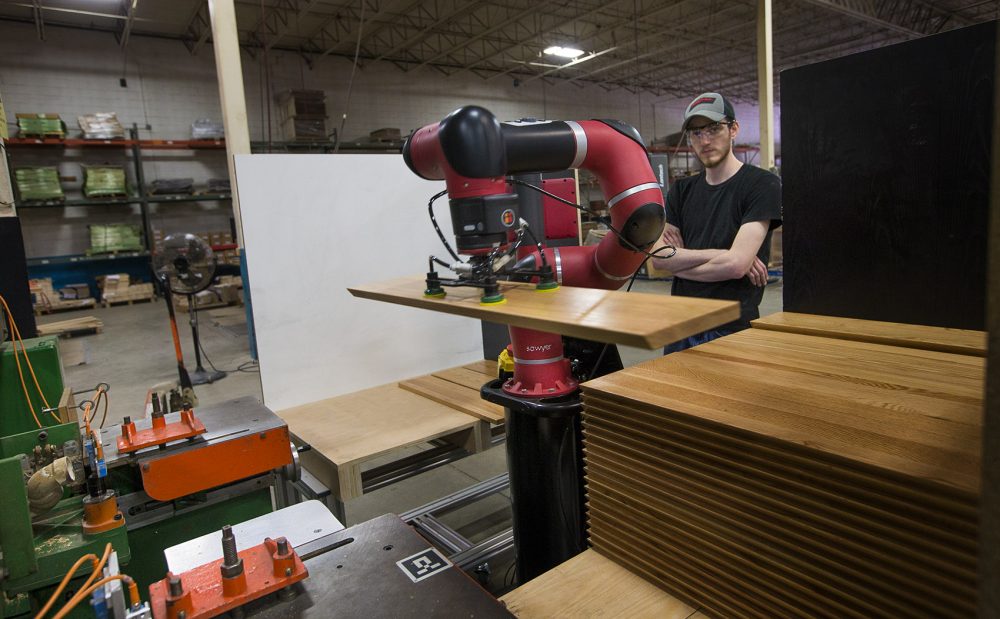 The Future Of Work
Work is changing. And in the future, the nature of work may look drastically different.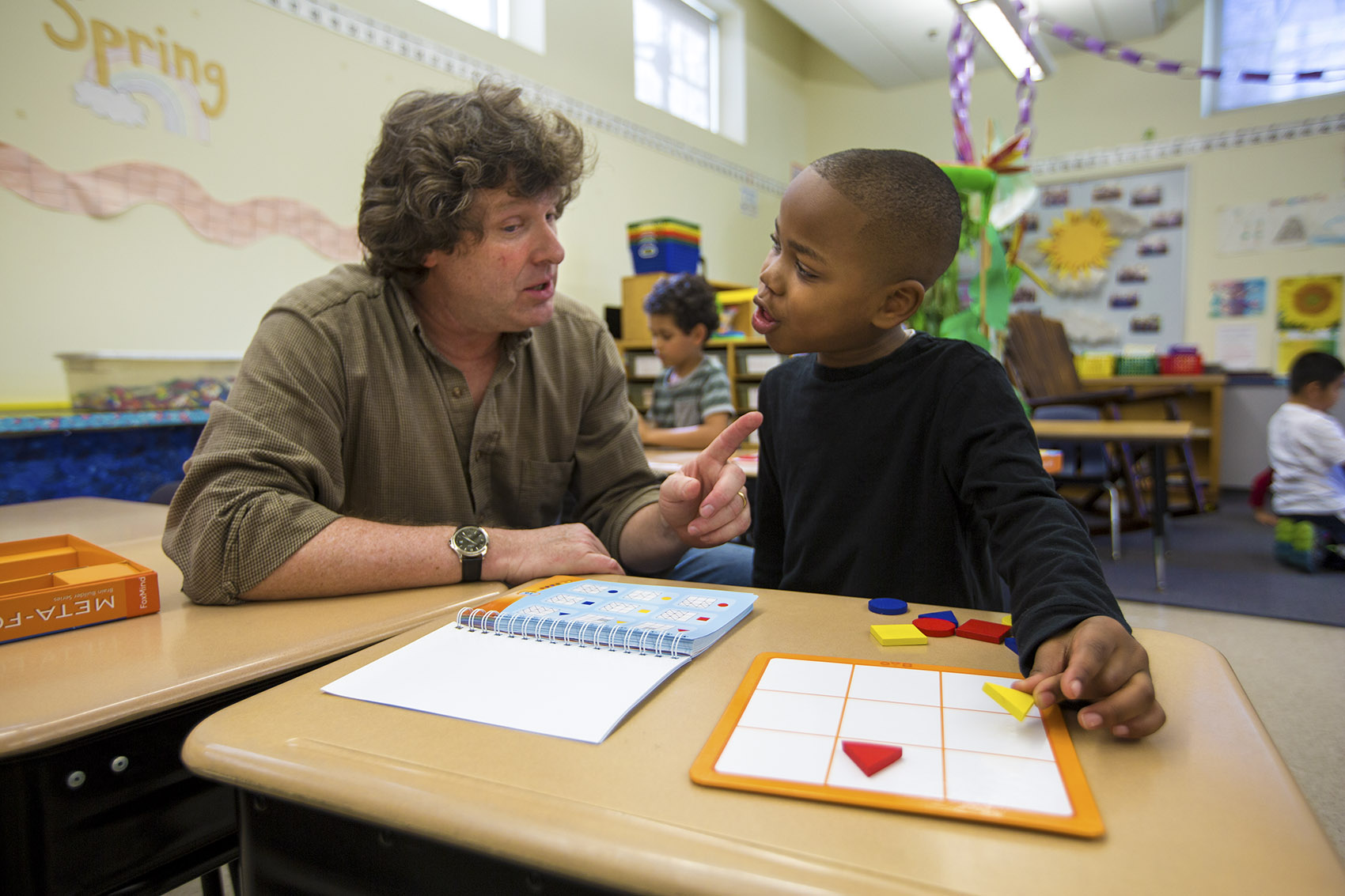 Solving Our Math Problem
Compared to other states, students in Massachusetts do pretty well in math. But compared to other countries, we've got a long way to go.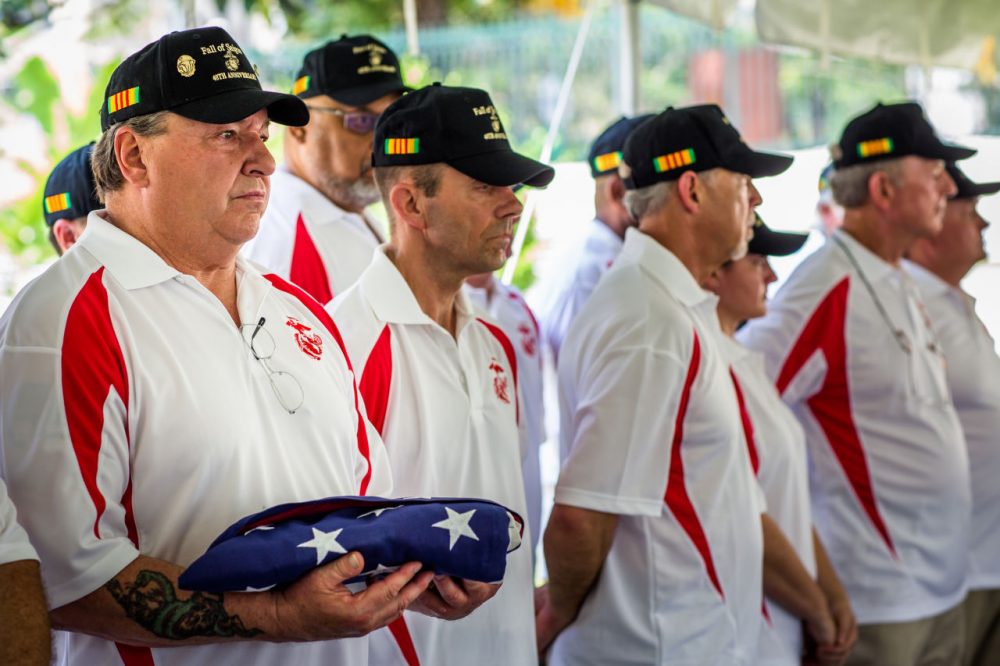 A Return To Vietnam
In the last days of April 1975, the final U.S. troops and many of their supporters took to helicopters and ships and evacuated Saigon.