No Insurance Against a Bad Game
This article is more than 15 years old.
I'm not a guy who usually talks to a television set, but the other night I couldn't help myself. I was watching a Toronto Blue Jays pitcher with a six run lead as he fell behind on the count to one after another of the Boston Red Sox.
"You're up six," I muttered. "throw strikes."
He didn't.
Eventually, I found myself caring less about which team would win than about whether what I was watching would deteriorate into a bad game. It did.
A bad baseball game features walks, errors, and a string of pitchers described as "deliberate." They take so much time between pitches that they look as if they're hoping for an emergency in the box seats that will divert attention from their feckless efforts. Wednesday night's game had it all.
Baseball has no monopoly on bad games.
Almost any soccer game that goes to penalty kicks is bad, as is a game where both teams appear to be playing not to lose, even when both coaches profess astonishment at the very idea.
A bad football game is characterized by fumbles and riddled with off-tackle rushes of two yards. It's likely to include a coach who's sure that if he screams more loudly, everyone will pay attention and start doing their jobs. also it's cold. A really bad football game is characterized by the appearance of loping stretcher-bearers.
Bad basketball games come in lots of varieties, but one I saw a month or so ago will serve. The home team, which had led by twelve at the half, gave up the basket that tied the game as time ran out. A player on that team called a timeout the team didn't have, and the other team won the game by a point on the resulting technical foul shot. Half the sparse crowd grumbled. The other half was too bewildered to even do that.
In a bad hockey game, the skating seems to be aimless and the rink mysteriously shrinks. Neither team can find the room to get out of second gear. An inattentive fan takes an errant puck to the coconut.
There is no insurance against a bad game. You can't know beforehand when one is about to happen, or that night everybody would go to the movies, where, if they were lucky, it wouldn't be one of those nights when everybody winds up talking to the screen.
This program aired on August 30, 2003. The audio for this program is not available.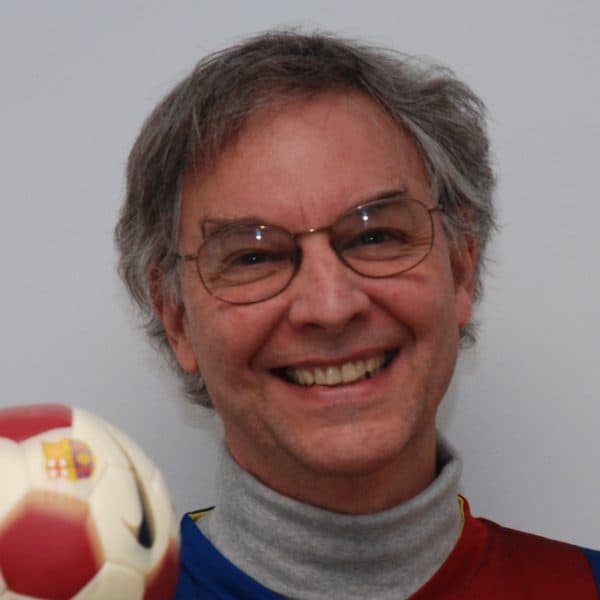 Bill Littlefield Host, Only A Game
Bill Littlefield was the host of Only A Game from 1993 until 2018.