This article is more than 15 years old.
In "Ed Delahanty in the Emerald Age of Baseball" (University of Notre Dame Press) Jerrold Casway presents late 18th and early 19th century pro baseball in all its chaotic glory. At a time when some of the best players were jumping contracts and showing up drunk at games, Ed Delahanty, eternal adolescent, was a disaster-in-progress.
Delahanty's talents were obvious. For most of his career he was an agile fielder, and he hit over .400 three times during his career, which stretched from 1888 until 1903. He assumed that his celebrity as a ballplayer would somehow outlast his productivity at the plate. This notion, coupled with his conviction that he'd figured out a foolproof way to beat the ponies, put Delahanty at the mercy of a system run by owners whose treachery toward their players was second only to their underhanded dealings with each other. In 1903, while under contract to the Washington Senators, Delahanty hopped a train for New York, where there was another team that thought it owned him: John McGraw's Giants. He was put off the train for being drunk and a danger to the other passengers, after which he fell off a bridge and drowned.
Beyond the melodramatic circumstances of Delahanty's career and death, Jerrold Casway is interested in the extent to which Delahanty's countrymen dominated professional baseball in its early days. For the Irish, Casway writes, "the game was a shortcut to the American dream and to self-indulgent glory and fortune...a search for advantages and one-upmanship against society and its prevailing norms." As a historian, Casway is well equipped to explore that circumstance, and as a baseball fan, he's the right guy to recreate the feel of the professional game when it was still finding its way.
This program aired on March 20, 2004. The audio for this program is not available.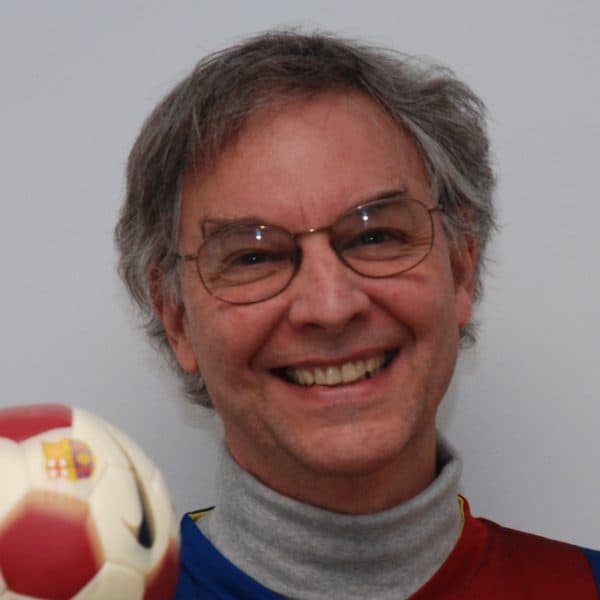 Bill Littlefield Host, Only A Game
Bill Littlefield was the host of Only A Game from 1993 until 2018.