Show rundown for 10/23/2004
36:55
Play
This article is more than 16 years old.
The Red Sox Win the Pennant!
With apologies to Russ Hodges, "The Red Sox win the pennant! The Red Sox win the pennant! The Red Sox win the pennant!"
Tim Kurkjian
Listen
Can it be true? It's can't be. Are the Yankees no longer the Yankees? On a most historic week in baseball, ESPN's Tim Kurkjian makes a historic statement. Oh and he analyzes this weekend's World Series between those scrappy Red Sox and the mighty St. Louis Cardinals.
St. Louis Cardinals
Listen
The St. Louis Cardinals won an exciting seven game series to defeat the Houston Astros, earning their 16th trip to the World Series and the team's third fall classic match-up with the Boston Red Sox. Ron Schachter recently visited St. Louis, and he has this report from that relatively quiet quintessential baseball town.
The Last Hot Dog
Listen
The final link to the Montreal Expos has been sold.
The World Series..on Fox
Listen
If you're not one of the few lucky fans who attended league championship series games in person, you're one of a large number of spectators forced to watch them on Fox Television. If you're one of the latter, you've been barraged with the usual loud and colorful exhortations to buy beer, trucks and cell phones. But you've also heard analysis bordering on the surreal. Here to discuss Fox's playoff coverage is Steve Rushin, who's Air and Space column is featured in Sports Illustrated.
MLS Playoffs with Seamus Malin
Listen
The Major League Soccer postseason is underway. Today, Columbus faces New England and D.C. will take on New York/New Jersey. Tomorrow Kansas City plays San Jose. Soccer expert Seamus Malin previews the 9th annual MLS playoffs.
Commentary
Listen
When the home team wins, the reaction can go from the silly to the insanely stupid.
Baseball and More with Charlie Pierce
Listen
Bill Littlefield and Only A Game analyst discuss: Dr. Brain Man vs. the "Idiots", Paul Hamm vs. the Court of Arbitration for Sport, and a high scoring version of the "beautiful game."
Letters
Listen
Bill Littlefield looks through this week's mail.
Dragon Boat Racing
Listen
Dragon Boat racing, a 2500 year old Chinese event, is now reputed to be the fastest growing water sport in the world.
This program aired on October 23, 2004.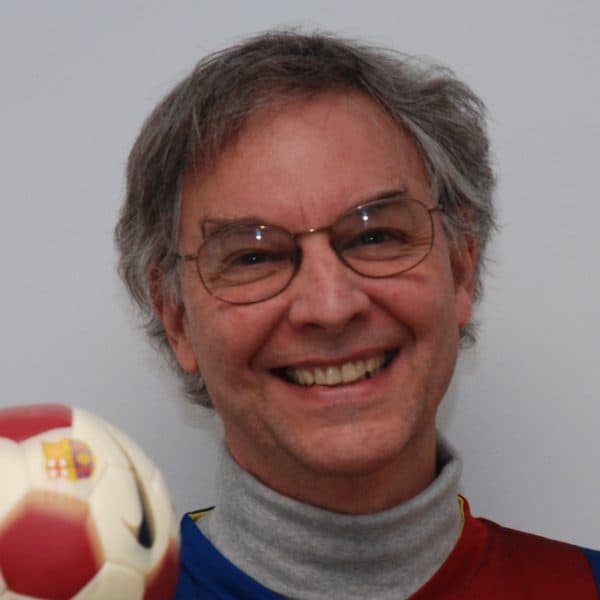 Bill Littlefield Host, Only A Game
Bill Littlefield was the host of Only A Game from 1993 until 2018.