Show rundown for 11/27/2004
36:55
Play
This article is more than 14 years old.
Pistons vs. Pacers
A week has passed since the brawl between the Pistons, Pacers, and a pack of fans. We'll talk with Mark Monteith, NBA writer for the Indianapolis Star about the fight and its aftermath.
NBAPA vs. David Stern
Listen
Bill takes a closer look at how the league and player's association responded to the brawl, and where the issue goes from here.
Nanotech Notes
Listen
Technology puts a new spin on sports.
Men's College Basketball with Pat Forde
Listen
It's the beginning of the college basketball season and time for ESPN.com's Pat Forde to give us his picks...all of which are likely to be wrong.
Skip Prosser
Listen
Wake Forrest is now the top men's college basketball team in the nation. The Demon Deacons haven't been to the Final Four since 1962, but that probably doesn't daunt head coach Skip Prosser, who's done some climbing of his own. Dave DeWitt of member station WUNC in Charlotte has our story.
NHL Charities
Listen
It's the time of year for giving, but those charities that look to the NHL and its players to raise money are finding it harder than usual to meet their budgets.
Constructing a Teen Phenom
Listen
Always, it seems, the sports prodigies have been among us, and often they have received special treatment. Tomorrow's New York Times magazine features a story by Michael Sokolove about the latest development along that line: the IMG Sports Academy in Bradenton, Florida, now caters not only to tennis and golf hopefuls, but to youngsters who play team sports as well. Michael Sokolove tells us whether we should sign up.
This program aired on November 27, 2004.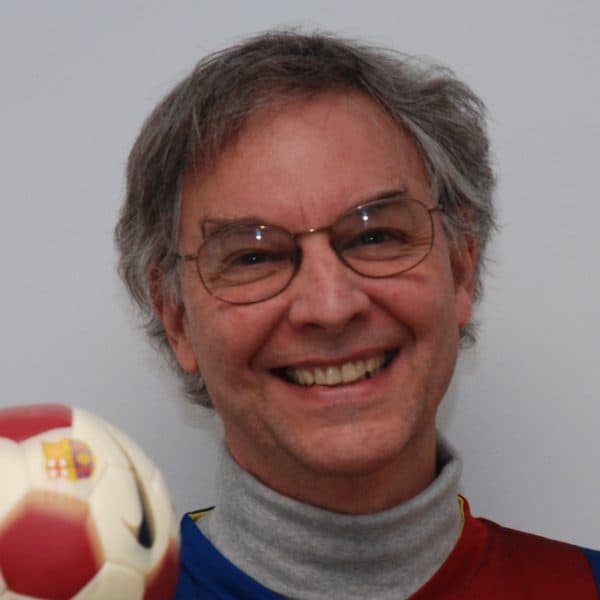 Bill Littlefield Host, Only A Game
Bill Littlefield was the host of Only A Game from 1993 until 2018.