Show rundown for 2/19/2005
25:16
Play
This article is more than 16 years old.
NHL Update
It's official. The NHL season has been cancelled...unless it's not. Bill Littlefield has details.
Hoops at the All Star break with Mary Schmitt-Boyer
Listen
At least one sport is still gleefully creating goodwill and profits. The NBA All Star game will take place tomorrow. To discuss that glittering event and anticipate the second half of the pro hoops season, we'll talk with Mary Schmitt-Boyer, who writes about the NBA for the Cleveland Plain Dealer.
All Star Secrets
Listen
While Shaq, LeBron, Zydrunas, Yao, Manu, Amare, et al play in tomorrow's All Star game, the uninvited NBA players will be left to their own devices. From Seattle, John Moe reports on how some will keep busy during the All Star break.
Who wants to be a red Ferrari?
Listen
A street entertainer takes to the streets...literally.
NHL Economics with Scott Burnside
Listen
The owners and players of the National Hockey League have found themselves in uncharted territory, now that the NHL has become the first North American pro league ever to lose an entire season and then somehow, maybe, improbably pull itself from the brink of disaster. We'll find out what happens next from Scott Burnside, who covers the NHL for ESPN.com.
Tricksters in the Madhouse
Listen
57 years ago today, the Lakers, then of Minneapolis, met the Harlem Globetrotters for a game of basketball in Chicago. It was not just any basketball game. It was, as far as many of those playing, most of those watching, and all of those promoting the affair were concerned, the basketball championship of the world. In a new book entitled "Tricksters in the Madhouse," John Christgau tell that story of that remarkable game and the era in which it took place.
NHL Miracle and more with Charlie Pierce
Listen
Bill Littlefield and Only A Game analyst Charlie Pierce discuss: the future of the NHL, Mike Greenwell's MVP award, and an argument over a tattoo.
This program aired on February 19, 2005.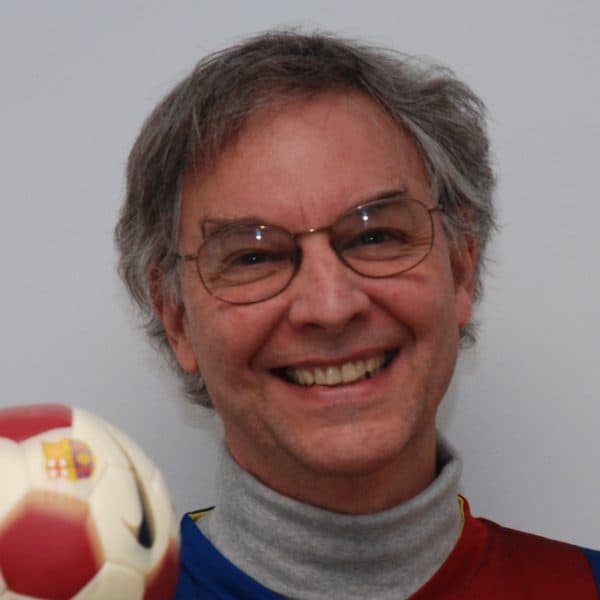 Bill Littlefield Host, Only A Game
Bill Littlefield was the host of Only A Game from 1993 until 2018.