This article is more than 16 years old.
Cholesterol problems and high blood pressure are no good for anybody, and neither are liver tumors and cardiovascular disease, let alone shrinking testicles and severe acne. These are only some of the health risks associated with the abuse of steroids.
On the other hand, bigger, stronger players capable of hitting more and more homeruns have been very good for the business of Major League Baseball. The extent to which the use of steroids has been responsible for the development of those bigger, stronger hitters is currently in dispute. Jose Canseco, something less than an entirely credible witness in the past, contends that Mark McGwire, Rafael Palmeiro, Juan Gonzalez, and Ivan Rodriguez, among others, enhanced their performances through illicit chemistry. All the players Canseco named have denied his charges.
What's not in dispute is the extent to which the congressional committee currently investigating the presence of steroids in baseball has wandered off the issue in order to promote itself.
Former Major League pitcher Jim Bunning, a congressman from Kentucky, testified that back when he was a big leaguer, players didn't get bigger and stronger as they got older. He didn't mention that back when he was a player, an awful lot of players regularly got drunk and a considerable number of them relied on amphetamines supplied by the trainer to make it to the dugout the next day.
Several of the members of the committee argued that the presence of chemically-enhanced players in the Major Leagues encourages young athletes to gobble and inject steroids, and Committee Chairman Waxman said "there is a pyramid of steroid use in our society, and today our investigation starts where it should...with the owners and players at the top of the pyramid." But an equally convincing case can be made for starting with the high school coaches who encourage football players to get bigger and stronger as quickly as they can; or with the college coaches who know their multi-million dollar jobs depend on their recruiting the biggest, strongest, fastest athletes, no matter how they've achieved that status...except that no witness from that pool of possibilities would have drawn the headlines the committee has guaranteed itself by summoning to its hearings Mark McGwire and Sammy Sosa...two of the men most often given credit for reanimating baseball after the greed and stupidity of the owners had disgraced the game...without any help at all from drugs.
This program aired on March 18, 2005. The audio for this program is not available.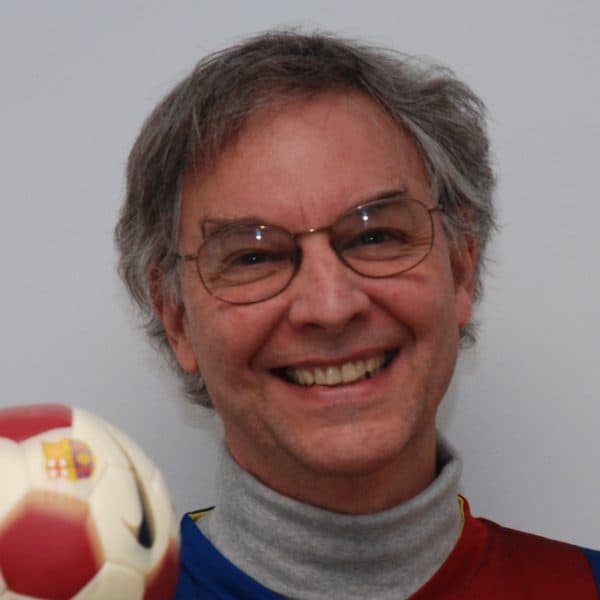 Bill Littlefield Host, Only A Game
Bill Littlefield was the host of Only A Game from 1993 until 2018.