This article is more than 13 years old.
Thirty years ago today, two former heavyweight champions, Muhammad Ali and Joe Frazier, fought for the third and final time.
All three fights occurred after Ali had been stripped of his heavyweight title in 1967 and prevented from boxing for three years, while the courts tried to figure out whether he had a legitimate claim to the status of conscientious objector.
Frazier had won the first fight in 1971. Ali had come back to beat him in 1974.
When Ali returned to the ring in 1970, even those in charge of promoting him as invincible and pretty acknowledged privately that he'd lost some of the quickness that had enabled him to avoid getting hit. Thirty years ago today, he was hit so hard and so often — at least 440 times according to some accounts - that when the fight was over, Ali described the experience as the closest thing he had ever known to death.
The story of the so-called "Thrilla in Manila," the third Ali-Frazier fight, receives a lot of attention in a new book by Thomas Hauser, The Lost Legacy of Muhammad Ali. Hauser's stated purpose is to provide a full and accurate portrait of a man he admires to the point of worship. He's dismayed by the extent to which Ali's image has been subverted and used by people trying to sell everything from computer operating systems to jingoism. He wants to reassert Ali's power as an image of triumph for people who, according to Hauser, found in him not just a symbol, but a savior; and to demonstrate that even now the damaged former champion's ability to lead the way to a more tolerant and peaceful world would be undiminished if he hadn't been co-opted by marketers.
But what seems to me more compelling in Hauser's book is the indictment of boxing that seeps between the seams of the celebrations of Ali's grace, power, and potential. Ferdie Pecheco, for many years the doctor in Ali's corner, said of the fight in Manila that Ali "took a beating like you'd never believe anyone could take," and he continued fighting for six more years. Before he stepped into the ring against Larry Holmes in 1980, the result of the punches Ali had taken was evident and sad. Barry Frank, who was promoting the former champion's commercial projects, remembered for Hauser that sometimes when Ali would stand up out of a chair, he'd have to take a step to find his balance. The people handling the boxing end of Ali's business interests can't have failed to notice that. And yet he fought, and fought again.
Whatever Thomas Hauser might have intended in "The Lost Legacy of Muhammad Ali," the lasting image in the book is less of an icon corrupted by commercialism than of a quick and dazzling man beaten to dizziness and silence by a sport that's no less damaging now than it was when it reminded Muhammad Ali himself of death 30 years ago today.
This program aired on September 30, 2005. The audio for this program is not available.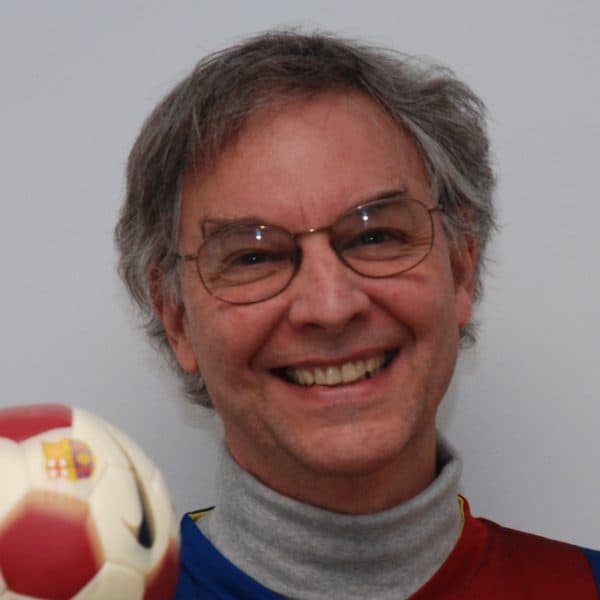 Bill Littlefield Host, Only A Game
Bill Littlefield was the host of Only A Game from 1993 until 2018.