This article is more than 13 years old.
Ireland is not among the teams currently competing in the World Baseball Classic. No surprise there, since until 1998, there wasn't a single baseball field in the country.
Which is not to say there wasn't baseball in Ireland before that, because there was...just barely. In the early '90's, a number of lads native to Ireland and a handful of ex-pats gathered to play games on fields meant for cricket, soccer, or hurling. Eventually they embraced the delusion that they were ready for international competition. They traveled to Europe to play teams from other baseball hotbeds, such as Czechoslovakia, Finland, Norway, and Poland. Over the course of four games, that formidable lot outscored the Irish, 77-18.
John Fitzgerald's film, The Emerald Diamond, tells the story of the Irish team as it gradually climbed toward a more competitive level. It's a tale of perseverance salted with humor and irrigated with beer.
Ireland's baseball team, which, in its most recent manifestation, has included a number of Americans whose grandparents who were born in Ireland, won a bronze medal at the European Championships in Germany in 2004, which rendered The Emerald Diamond something of a success story. But even without that punch line, Fitzgerald's film would be worth watching. The enjoyment he found hanging with the Irishmen who started playing baseball together almost a decade ago without a field, let alone the equipment U.S. little leaguers take for granted — bases, for example, and a backstop — is present throughout the movie.
This program aired on March 9, 2006. The audio for this program is not available.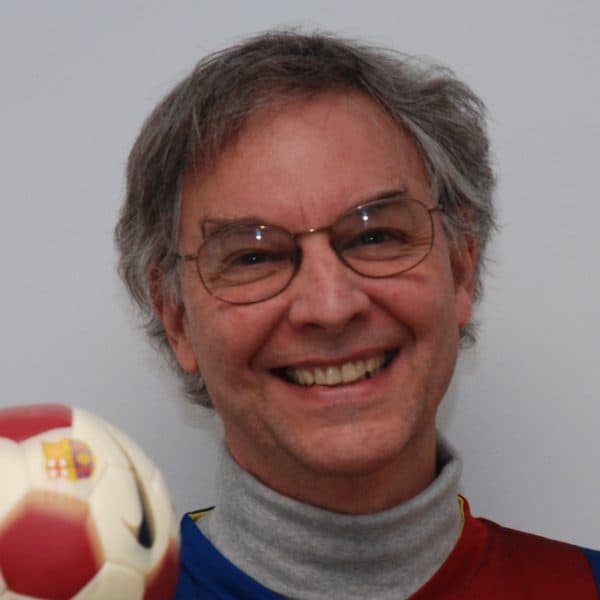 Bill Littlefield Host, Only A Game
Bill Littlefield was the host of Only A Game from 1993 until 2018.