This article is more than 13 years old.
Bill James is an intriguing character.
Whether he deserves to be compared not only to Babe Ruth but to Charles Darwin and Galileo, as Scott Gray maintains in "The Mind of Bill James," is another matter. Red Sox fans who credit the employment of James by the Boston club for the championship the Sox won in 2004 may favor even more lofty comparisons. Former Cincinnati second baseman Joe Morgan, now a TV analyst, regards James as "a joke."
Gray credits James with changing the way thoughtful people, whether or not they are Major League general managers, understand baseball and rate the players. Beginning with the early Baseball Abstracts, which James published himself, he maintained that how frequently a hitter got on base was much more important than his batting average, and that various, allegedly self-evident baseball truths weren't as true as everybody in the dugout had always assumed they were.
Gray also celebrates James as a writer, and backs up his contention that James can be clever as well as acerbic with bits and pieces of the books James has been producing for the past couple of decades. One of my favorite passages is reproduced on the cover of The Mind of Bill James: "It never surprises me that someone can ignore everything that I believe in and still be very successful."
This program aired on March 16, 2006. The audio for this program is not available.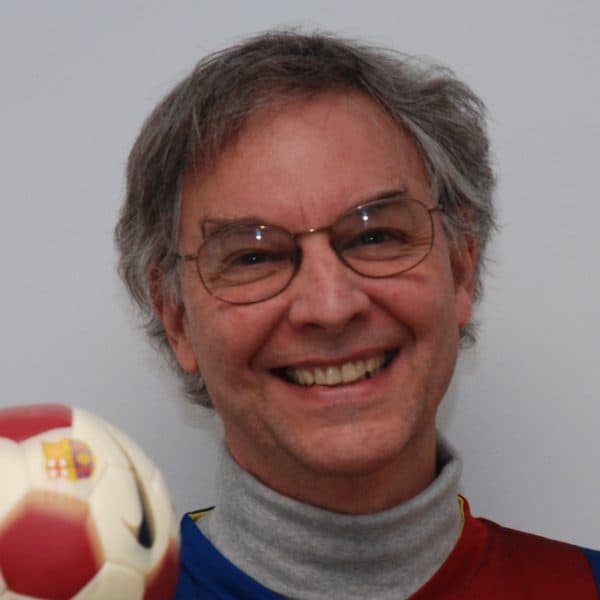 Bill Littlefield Host, Only A Game
Bill Littlefield was the host of Only A Game from 1993 until 2018.