This article is more than 14 years old.
The home opener for the Boston Red Sox featured not only the surviving members of the 1946, pennant-winning Red Sox team, but a flyover by four A-10's. The jets roared north and east from Bradley Air National Guard Base in Connecticut for the occasion.
At their home opener in Washington, D.C., The Nationals outdid the Sox. The four military jets that screamed over their field before the Nationals played the Mets were joined by the vice president.
Mr. Cheney might be having second thoughts about accepting his assignment to throw out the first ball. According to reports from Associated Press, "the boos overwhelmed the cheers" when he strode to the mound. Then he bounced his pitch, and only an agile move by Washington catcher Brian Schneider saved Mr. Cheney from additional humiliation. Beyond that, reporters speculating that Mr. Cheney was wearing a bulletproof vest described him as "bulky." Hollywood personalities have summoned attorneys for less.
I don't have any objection to vice presidents making opening day appearances. I'm okay with presidents, governors, mayors, and members of the city council showing up, too. All of the above are less likely to engage in dangerous mischief when they're at the ballyard than when they're hunkered down in the privacy of their own offices. Nobody has ever called in an air strike from the pitcher's mound, the proximity of military jets notwithstanding.
The National Anthem was also featured at all the home openers. It is, of course, played before every baseball game. This has been the case since 1918, the time of "the war to end all wars," and much more recently we've also had "God Bless America" instead of "Take Me Out To The Ballgame" during the seventh inning stretch. If, as has been much discussed this week, Mr. Cheney, his immediate superior, and various others have been considering yet another target, I suppose baseball will have to come up with another patriotic song, and another place to put it: perhaps "Yankee Doodle Dandy" after the top of the third inning.
This development would be a bad thing not only for the people upon whom the bombs would drop and humanity in general, but for Major League baseball games, which are already too long.
This program aired on April 20, 2006. The audio for this program is not available.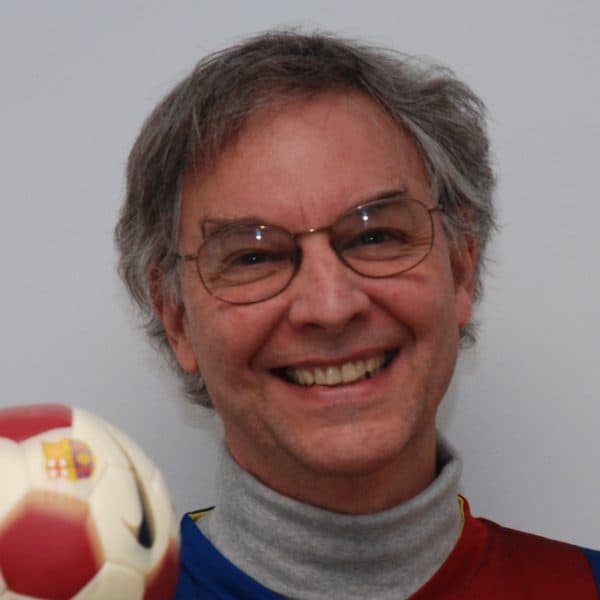 Bill Littlefield Host, Only A Game
Bill Littlefield was the host of Only A Game from 1993 until 2018.