Show rundown for 2/10/2007
49:01
Play
This article is more than 14 years old.
NFL's Concussion Crisis
After the Super Bowl, most of the sports world's attention turns away from football. This year, Chris Nowinski is trying to keep the focus on his former sport and the injuries it causes. Like many former football players, Nowinski is living with the daily affects of multiple concussions. He'd like to prevent the injuries that ruined the lives of NFL players Ted Johnson, Mike Webster, and Andre Waters, among others. Bill speaks with Nowinski and Dr. Robert Cantu, an expert on brain injuries.
Telemark Takes Back the Slopes
The fastest growing snow sport may surprise you. It's not snowboard. That's so 20th century. It's telemark skiing, a 19th century invention.
"American Shaolin"
In the fall of 1992, Matthew Polly dropped out of Princeton University and traveled to China to study kungfu with the fighting monks at the Shaolin Temple. Polly expected to find the serene Buddhists depicted in pop culture. Instead, he found that the monks had embraced capitalism, and tourism, and other trappings of modern living. Bill speaks with Polly about his new book, "American Shaolin: Flying Kicks, Buddhist Monks, and the Legend of Iron Crotch: An Odyssey in the New China."
Amaechi and More with Charlie Pierce
Bill Littlefield and Only A Game analyst Charlie Pierce discuss: a former NBA player comes out of the closet, the University of Illinois signs a surprising freshman class, and the reason to avoid Amsterdam on Sundays.
Shakespeare as Sport?
To all those who feel that Shakespeare doesn't belong on a sports program, Bill Littlefield offers the tale of a competition in Massachusetts that would make the Bard proud.
This program aired on February 10, 2007.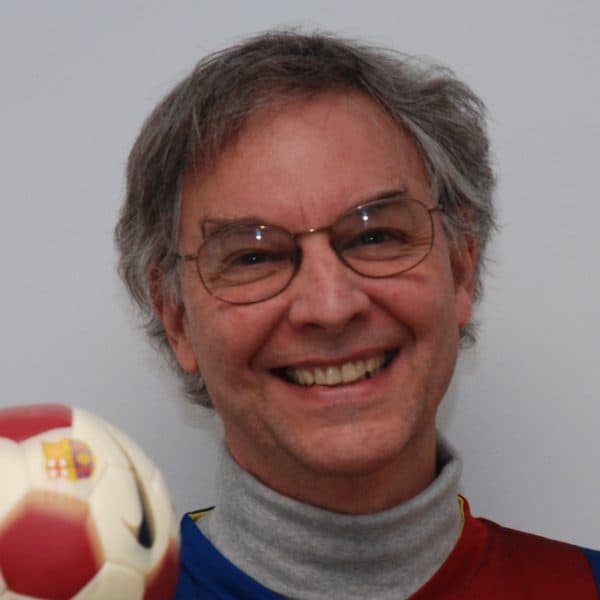 Bill Littlefield Host, Only A Game
Bill Littlefield was the host of Only A Game from 1993 until 2018.