Show rundown for 9/8/2007
25:02
Play
This article is more than 12 years old.
The Hulks of Harvestime Cometh
After a long and scandalous offseason, the NFL is back. Jason Cole of Yahoo Sports joins Bill Littlefield for a mostly suspension and dogfighting-free 2007 season preview.
Concussion Technology
Listen
The NFL held its first ever "concussion summit" this summer, during which team trainers and doctors exchanged information about how to prevent and treat concussions.
The U.S. Open
Listen
ESPN's Bud Collins joins Bill Littlefield from Flushing Meadows, New York for an update from the U.S. Open.
Surfing the Great Lakes
Listen
Surfing has long been the domain of leather-skinned Californians, Hawaiians, or Australians. But a group of diehards in the heartland are working to change that.
Women's World Cup
Listen
Bill Littlefield has a preview of the Women's World Cup which starts this Monday in China.
Drugs, Drugs and More Drugs With Charlie Pierce
Listen
Bill Littlefield and Only A Game analyst Charlie Pierce discuess: Drug investigations carrying on in football and baseball, a very large birdie, and facial hair champions.
Far Afield
Listen
"Far Afield: A Sportswriting Odyssey" is S.L. Price's story of a year spent away from the sports over which U.S. fans obsess. From his base in France, where he was living with his family, Price attended games and visited with athletes in Europe, learning along the way what Europeans hought of the land he had temporarily left behind. S.L. Price joins Bill Littlefield from NPR's New York Bureau.
This program aired on September 8, 2007.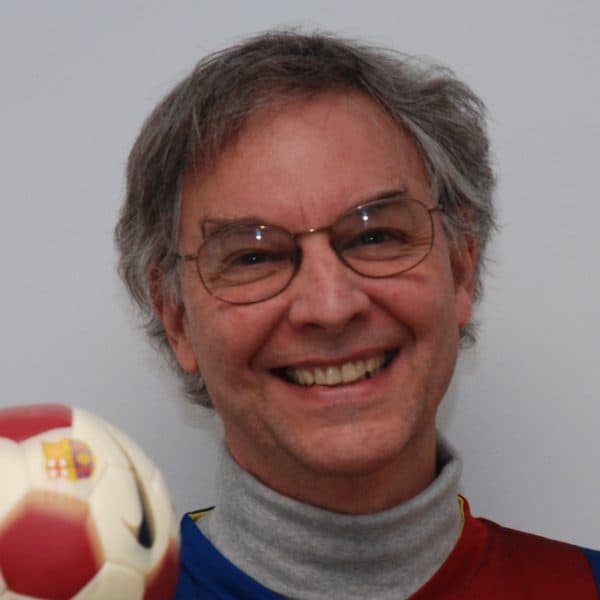 Bill Littlefield Host, Only A Game
Bill Littlefield was the host of Only A Game from 1993 until 2018.