This article is more than 12 years old.
For fans in Colorado, it will be a novel sight --
Not snow in mid-October. They expect that and they're right
To do so. But they don't expect their baseball team to be
Contending for the marbles there on national t.v.
For Boston's fans it's diff'rent; they have often made the dance,
They've even watched their mercenaries seizing the main chance.
Three years ago huzzahs engulfed our city on the hill.
And though the Cards were just north of pathetic, it was still
A time for celebration, and no wonder it was such:
They hadn't won in almost ninety years; 'twas not too much...
To toss their hats aloft and raise their glasses to the team.
Then got arrested, too, and though that might have been extreme,
'Twas judged no vice in celebrating Boston's happy band
Of idiots who brought the Series title to this land.
It makes you wonder, though, what will transpire if, perhaps
The Red Sox drop another Series winner in our laps...
Will we shake down the echoes of the former champs at play?
They won it in '04; those echoes haven't died away;
Perhaps we'll yawn as Yankee fans were once inclined to do
When their team won again, and then again, because it's true
That sweet anticipation is a spice that can go stale,
When coupled with a team that seems inclined to never fail.
It's early, I suppose, to wander further down that road.
And when it comes to winning, well, the Rockies have just showed
A raft of teams that they can do all that they need to do...
By winning twenty out of twenty one out of the blue.
And so we have before us one club that's already won,
And may well win again without engendering the fun
That swamped this good, old city only three short years ago...
And up against that ballclub is a team that doesn't know
How not to win, at least as it has played for sev'ral weeks
Has Colorado grown to be a roster full of freaks?
I guess that's why they play the games, and soon will know which lot
Is fated to remain magnificent, and which is not.
This program aired on October 25, 2007.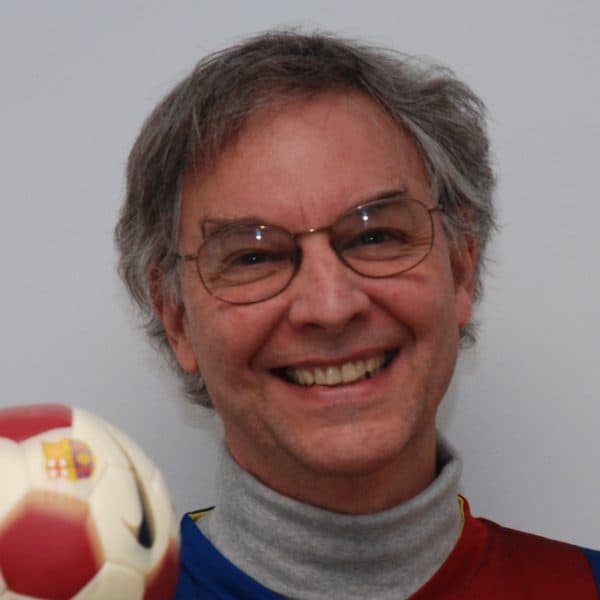 Bill Littlefield Host, Only A Game
Bill Littlefield was the host of Only A Game from 1993 until 2018.