"South of the Color Barrier"
This article is more than 12 years old.
John Virtue's account of the adventures of the dashing and ambitious Jorge Pasquel not only puts the integration of Major League Baseball in a context with which most readers will be unfamiliar, it reviews the historical relationship between Mexico and the U.S. in a way that will make most open-minded readers cringe.
Jorge Pasquel was an extremely wealthy and ambitious entrepreneur who understood well before his counterparts in the U.S. that white, black, and Hispanic ballplayers could get along as teammates and competitors while playing brilliant and profitable baseball. As a result of Pasquel's efforts from the late '30's through the late '40's, such worthies as Satchel Paige, Josh Gibson, Martin Dihigo, and Ray Dandridge enjoyed opportunities in Mexico that were denied them in the U.S., where the Major Leagues were completely segregated until 1947, and partially segregated for several years after that.
Major League Baseball's movers and shakers, among them Brooklyn Dodgers General Manager Branch Rickey, regarded Jorge Pasquel as a pest. As far as Rickey was concerned, he had every right to sign Jackie Robinson without compensating the Negro League Team for which Robinson was playing, but Pasquel should have been arrested for offering Rickey's Dodgers more money to play in Mexico. Or maybe it was the directness of Pasquel's approach that irked Rickey, whose forte was obfuscation. Pasquel carried a suitcase full of cash, the contents of which he would offer players for agreeing to play in his league.
To some extent, South of the Color Barrier is about baseball. But it's also about racism, the stubborn bureaucracy of Major League Baseball, the history of relations between Mexico and the U.S., and the ways in which institutionalized hatred and stupidity can be challenged by a man with energy and imagination.
This program aired on March 13, 2008. The audio for this program is not available.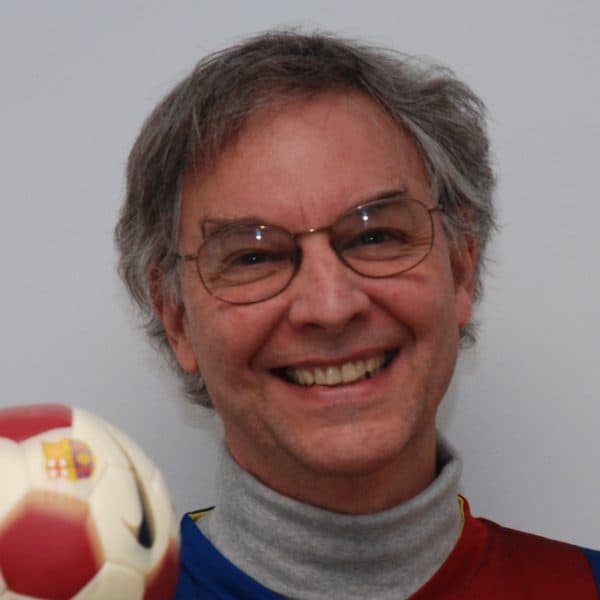 Bill Littlefield Host, Only A Game
Bill Littlefield was the host of Only A Game from 1993 until 2018.