This article is more than 12 years old.
Professor Alan Klein believes that in Major League Baseball, while pitching may be important, "globalizing is imperative." Dr. Klein contends that baseball's current popularity is misleading, and that MLB's on-going efforts to promote the game and develop players throughout the world are essential to its future health. The two games between the Red Sox and the A's in Tokyo to open the 2008 season once again showcased Major League Baseball in Japan, where people love the game. But Klein is also interested in less ambitious (and much less successful) efforts to introduce the game to people in England, Germany, and South Africa. He contrasts baseball's efforts to the more successful marketing strategies of the National Basketball Association, and chides Major League Baseball for its "imperialism" in developing and marketing The World Baseball Classic, a tournament that might have been more popular if each of the participating nations had been more involved in planning it. This discussion of baseball as a business – past, present, and future – will no doubt make the rounds of front offices from Anaheim to the Bronx. Fans inclined to understand where their game is headed might also want to take a look at Growing the Game.
This program aired on March 27, 2008. The audio for this program is not available.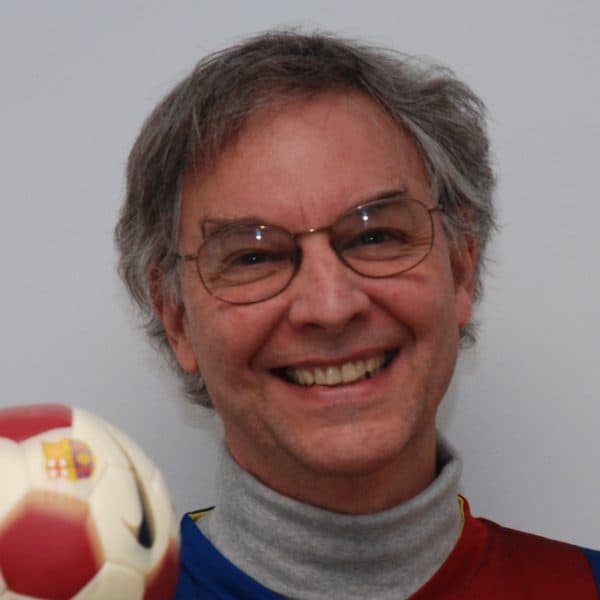 Bill Littlefield Host, Only A Game
Bill Littlefield was the host of Only A Game from 1993 until 2018.