This article is more than 12 years old.

Nobody who has been paying attention to women's sports will need to be told that at the highest levels of basketball and soccer competition, women have suffered an awful lot of knee injuries. One of the strengths of Warrior Girls is Michael Sokolove's documentation of anterior cruciate ligament damage as well as other injuries girls and women have been sustaining. Just as importantly, Sokolove establishes that to some extent these injuries have been occurring because girls and young women are specializing in basketball or soccer earlier than ever, meaning not only that they are subjecting their knees to potentially damaging stress more frequently, but that they are not getting the benefits of cross-training which even the best athletes, female or male, once could take for granted. The notion that the best athletes must play their best sport throughout the year to the exclusion of all others is relatively new, and Sokolove is not the only researcher to conclude that it does much more harm than good. The unfortunate subtitle of this book will invite criticism. Suggesting that female athletes need "protecting" won't please people still fighting rearguard actions against stubborn opponents of Title IX. But Sokolove is careful to cite experts when he discusses various ways in which the physiology of women may increase the likelihood that female athletes will suffer knee, ankle, and back injuries. Beyond that, he points out that various exercise and training programs seem to help girls and women cut down on those injuries. At no point is Sokolove, himself the father of a female athlete, suggesting that girls and women shouldn't compete. His argument is that it would be irresponsible and cruel to ignore the evidence that's been piling up since more young women have been taking sports more seriously, and stupid not to help them stay healthier.
This program aired on June 26, 2008. The audio for this program is not available.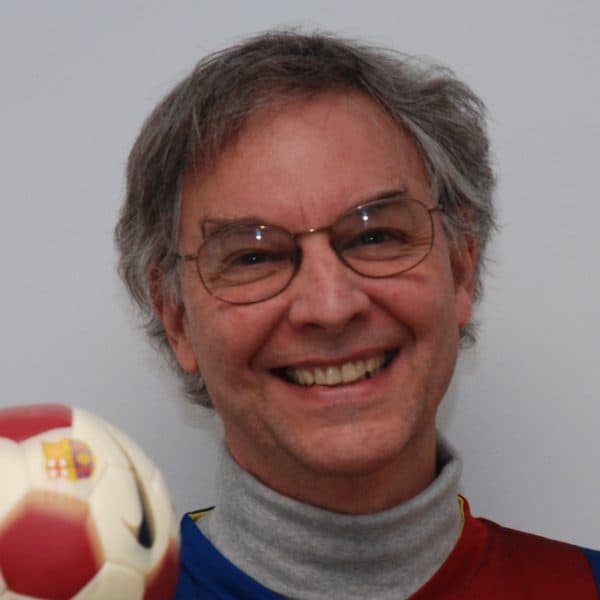 Bill Littlefield Host, Only A Game
Bill Littlefield was the host of Only A Game from 1993 until 2018.