This article is more than 12 years old.
This past Tuesday the Baseball Hall of Fame announced ten players eligible to be voted in to the Hall. While each player is exceptional in their own right, commentator Bill Littlefield tells us why fiery and animated pitcher Luis Tiant deserves a place among the greats.
Ron Santo, Gil Hodges, Joe Torre…They're all famous, so probably they all ought to be in the Hall of Fame.

I try to avoid getting any more specific than that when discussions of the achievements of this or that candidate begin. In fact, when such discussions begin, I try to have an important appointment with the dentist or anyone else.

But there are exceptions, and Luis Tiant is one of them, and nobody but an idiot who fails to appreciate flair, drama, and competitive fire beyond various statistics can think otherwise. Tiant won two hundred twenty nine games pitching for six teams between 1964 and 1982, which doesn't begin to tell the story of his appeal.

He was a fastball pitcher who lost his fastball about fourteen years before he retired. He reinvented himself as a tumbling collection of spinning arms, pivoting hips, and rolling eyes that seemed to focus on the outfield fence and a sky full of birds or angels or something else so fascinating that Tiant could never quite bring himself to look at his catcher.

He was Cleveland's best pitcher, and then he was Boston's best pitcher, and the year after Boston cut him loose, he won thirteen games for the Yankees, which was pretty funny. He wore a mustache that puts to shame the silly goatees favored by today's players, and he smoked cigars more monstrous than the ones in the happiest dreams Groucho Marx ever had.

In short, Tiant was a great entertainer. He never seemed to take himself too seriously, but lots of his teammates and managers have said that nobody ever worked harder than Tiant did to win a baseball game. What a life lesson is there.

As fans we are likely to be most impressed by the players we see when we're young. Luis Tiant began pitching in the big leagues when I was sixteen. He'd been in Boston for a year when I arrived to go to graduate school, and my appreciation for his virtuosity and his showmanship was a fan's appreciation. I watched him from the cheap seats…when there were still cheap seats. But never mind the haze of youthful admiration. Luis Tiant was a great and entertaining pitcher, a sometimes magnificently incomprehensible bundle of determination and joy…a radiant reminder that baseball can be great fun.
This program aired on September 18, 2008. The audio for this program is not available.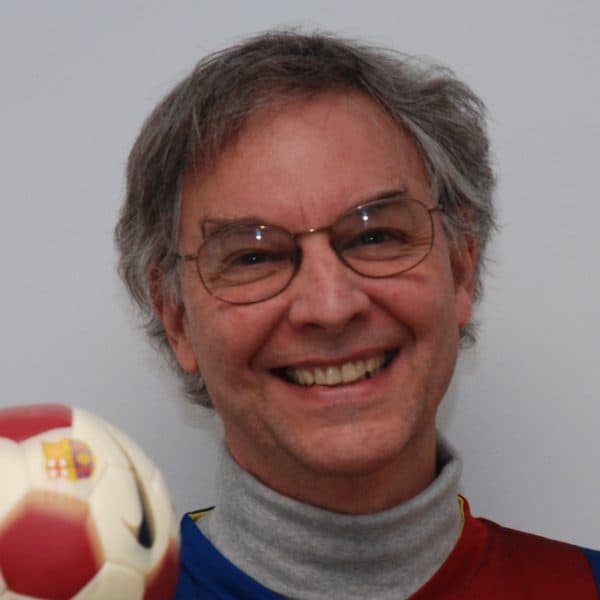 Bill Littlefield Host, Only A Game
Bill Littlefield was the host of Only A Game from 1993 until 2018.