Saturday, September 20, 2008
27:07
Play
This article is more than 12 years old.
WNBA Playoffs
With the first round of the WNBA playoffs already underway and international support at an all-time high, fans abroad and at home are wondering which team is going to end up on top this season. Bill Littlefield speaks with Clay Kallam, writer for Full Court Press, to discuss the favorites and the possible upsets in this year's WNBA post season.
"Boys Will Be Boys"
Bill Littlefield talks with author Jeff Pearlman about his account of the crazy and often illegal antics of the 1990's Dallas Cowboys in his new book, Boys Will Be Boys: The Glory Days and Party Nights of the Dallas Cowboys Dynasty. From the Cowboys' reigning success in the nineties to the team's often self-destructive behavior away from the field, Pearlman tells us what made the Dallas Cowboys a true dynasty.
Former Olympians Reunite at Stamp Musuem
Bill Littlefield visits with former Olympian Jo Warren Madden and others as they share their Olympic experiences during a panel discussion at the Spellman Museum of Stamps and Postal History in Weston, MA. The panel also discusses the evolution of the Games and the tough adjustment Olympians make when they no longer compete for the red, white, and blue.
Loyal Royal Fans
The Kansas City Royals have finished dead last in the AL Central Division for the past four years and are on the verge of another last place finish this season. While most people throw in the towel on a losing franchise, Royal fans continue to attend home games wearing their blue and white with pride. Bill Littlefield addresses the phenomena of fan loyalty with the Kansas City Star's Sam Mellinger.
M.L.B. Post Season and more with Charlie Pierce
Bill and Only A Game analyst Charlie Pierce discuss: the Tampa Bay Rays holding down first place in the A.L. East, helmet hitting in the N.F.L, and why Shaq is hanging out with Jack Nicholson in New Jersey.
Pigs Can't Fly, But They Can Race
This summer Only A Game's Ron Schachter learned that while pigs might not be able to fly, they sure can race. Find out more about the art of pig racing during Schachter's trip to Janesville, Wisconsin
This program aired on September 20, 2008.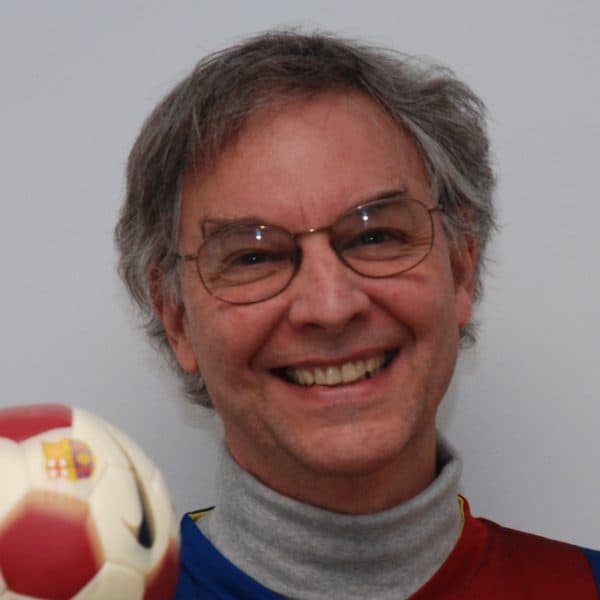 Bill Littlefield Host, Only A Game
Bill Littlefield was the host of Only A Game from 1993 until 2018.