This article is more than 10 years old.
Though Price is no romantic, it's obvious that he feels there was much that was good about 1959, when "parents hadn't gotten around to living vicariously through their kids, validating their parenting skills with Proud Parent of Valley Middle School Honor Student bumper stickers, or lobbying coaches on their kids' behalf." The game to which the title of the book refers was the post-season confrontation between the only two high schools Staten Island had in those days. Somma and Andy Barberri, who coached the Curtis High team, had known each other since their own high school days, when they were teammates, so the rivalry provided a series of stories within stories.
In the process of recounting those football days, Jay Price tracks down some of Coach Somma's former players. One of the most delightfully candid of them is Artie Truscelli, a wise guy saved from himself – but just barely - by Somma's program. "If I knew me when I was a kid," Truscelli told Jay Price, "I'd give myself a beating every night."
When I spoke to Jay Price this week, I told him that I was not inclined to reveal the outcome of that Thanksgiving Day Game in 1959, since I thought leaving the suspense intact might help sell some books. He laughed and told me that was the right way to go, though Thanksgiving 1959 is not a book that depends on the suspense of its ending. It's a fine story thoroughly researched and well told with real affection. But I'm still not gonna tell you who won that game.
This program aired on September 10, 2009. The audio for this program is not available.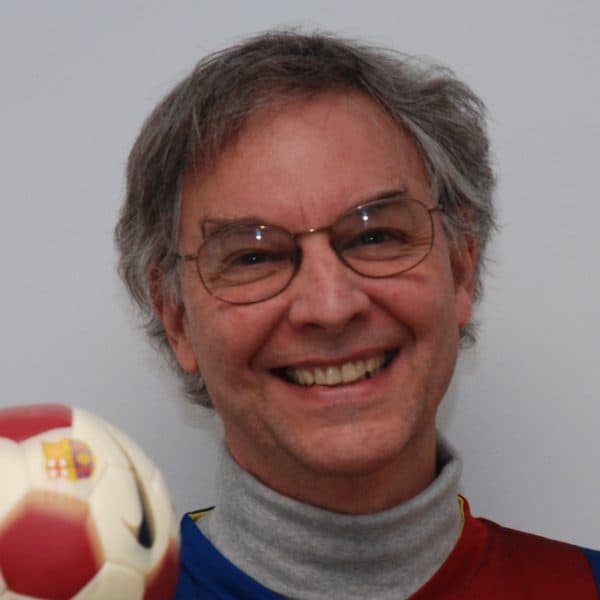 Bill Littlefield Host, Only A Game
Bill Littlefield was the host of Only A Game from 1993 until 2018.