This article is more than 9 years old.
Then there are Don DeLillo, Ring Lardner, and Calvin Trillin.
All these folks and lots of others, some of them equally accomplished or nearly so, have written about sports for the New Yorker. For The Only Game In Town, New Yorker editor David Remnick reached back into the magazine's history to reprise the best "sportswriting" ever to appear between its covers, though most of it is to "sportswriting" as ripe apples are to poison rocks, and for some of the entries Mr. Remnick didn't have to reach far.
One virtue of collections of magazine stories is that they give a reader a second chance to enjoy something he or she might have missed. I had not yet learned to read when Alva Johnston's "Legend of A Sport" was published in 1950. I am happy to have encountered this portrait of Wilson Mizner, who was, among other things, boxer Stanley Ketchel's manager, in which capacity, according to Mr. Johnston's account, Mizner once found his boxer smoking opium in bed between a blonde and a brunette.
Of this circumstance, Johnston writes as follows:
"Mizner was later asked how he met this crisis.
'What the hell could I do?' said Mizner. 'I said, '"Move over."'
I enjoyed the account of Wilson Mizner's adventures for many reasons, one of which is that it brought to mind Stanley Ketchel. Having thought of him, I couldn't resist revisiting one of my all-time favorite sentences having to do, albeit vaguely, with sports. The sentence presents Stanley Ketchel's final day, and it was written by John Lardner in 1910. It goes like this:
"Stanley Ketchel was 24 years old when he was fatally shot in the back by the common-law husband of the lady who was cooking his breakfast."
That sentence doesn't appear in The Only Game In Town, because John Lardner didn't write it for the New Yorker. This should not be held against David Remnick's book, which is full of delights.
This program aired on June 24, 2010. The audio for this program is not available.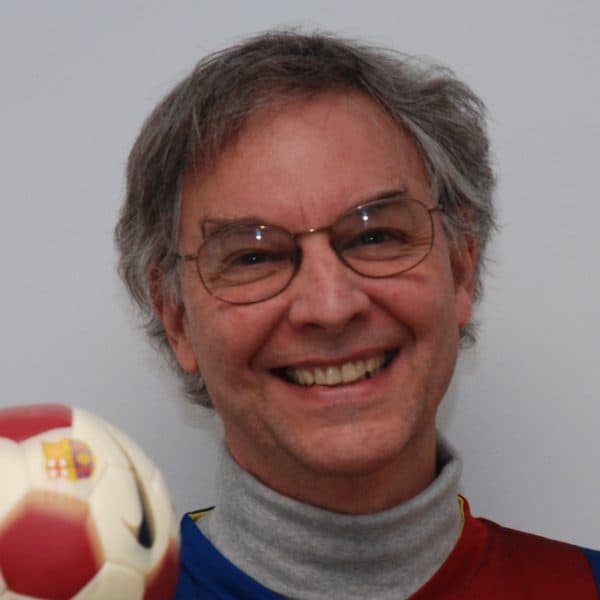 Bill Littlefield Host, Only A Game
Bill Littlefield was the host of Only A Game from 1993 until 2018.