Big Hair and Plastic Grass
This article is more than 10 years old.
Some of the memorable stories of Major League Baseball in the seventies involve events that you might not actually want to have attended and people you might not actually want to have known.
Consider, for example, Disco Demolition Night at Comiskey Park in Chicago, where a promotion involving the incineration of disco records led to a riot that forced the forfeit of what was supposed to have been game two of a doubleheader. Or think on Pete Rose. His behavior as "a notorious horn-dog" eventually led to a divorce, after which Rose advised other men facing that circumstance as follows: "Hey, just give her a million dollars and tell her to hit the road."
None of this is meant to suggest that Dan Epstein ignores actual baseball in Big Hair and Plastic Grass. The book includes a good deal of reminiscing about good teams, such as the Oakland A's club that won the World Series three consecutive times, and great players, such as Henry Aaron, who broke Babe Ruth's homerun record in 1974.
If you're intrigued by the phenomenon of Major League Baseball during the days when the owners could still hammer their employees into submission with the reserve clause and the players were just beginning to see how wealthy they might one day become if Marvin Miller played their cards right, Big Hair and Plastic Grass might be just the book for you.
This program aired on July 1, 2010. The audio for this program is not available.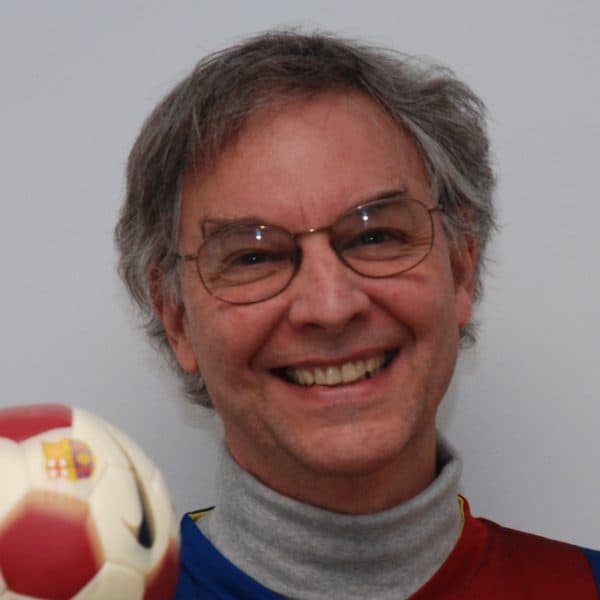 Bill Littlefield Host, Only A Game
Bill Littlefield was the host of Only A Game from 1993 until 2018.