Buy A Ticket, Win A Ballplayer
This article is more than 10 years old.
Always minor league teams have relied on the passion of their fans, and often they have endeavored to enflame that passion with promotions.
The minor league team in Lowell, Massachusetts, gave away Jack Kerouac bobblehead dolls one night to a lot of people who didn't know who Jack Kerouac was, let alone that he'd been born in Lowell.
Minor league teams have also featured such draws as the dynamite lady, a not-so-young woman who dressed in a red, white, and blue bathing suit covered with sequins. She climbed into a cardboard box at home plate, and, well, exploded. Or at least the box exploded. Or it appeared to, after which the dynamite lady would miraculously jump up out of the thick smoke, wave to the crowd, and disappear on her high heels into the home team's dugout.
But the Montgomery Biscuits, Double A affiliate of the Tampa Bay Rays, are playing with a different sort of promotional dynamite. On August 19th, ladies night at the ball park, the Biscuits offered up a date with their third baseman, Henry Wrigley, to the female fan who most convincingly filled out a compatibility questionnaire, then prevailed between innings at various competitions labeled sumo, tug of war, and something called "Medieval Madness."
In a video promoting the attraction, Emeel Salem, one of Henry Wrigley's teammates, celebrated the third baseman's qualities.
"We were going by an animal shelter," Salem reports in a videotaped endorsement. "And, you know, Henry has such a big heart. He rescued two dogs, and raised them up, and they're part of his family. So Henry is such a sensitive guy, a great guy, and quite a catch.
I do not know who won the date with Henry Wrigley last Thursday night, and of course I don't know how that date went. It's none of my business, I suppose, and none of yours. But in this sad time for baseball fans, this time of the ascension of pro football and basketball, even as the popularity of the summer game has declined, can there by any doubt that if Henry Wrigley and his companion had a good time, "Win A Date With One of Our Players" will soon be featured at a ballpark near you?
This program aired on August 26, 2010. The audio for this program is not available.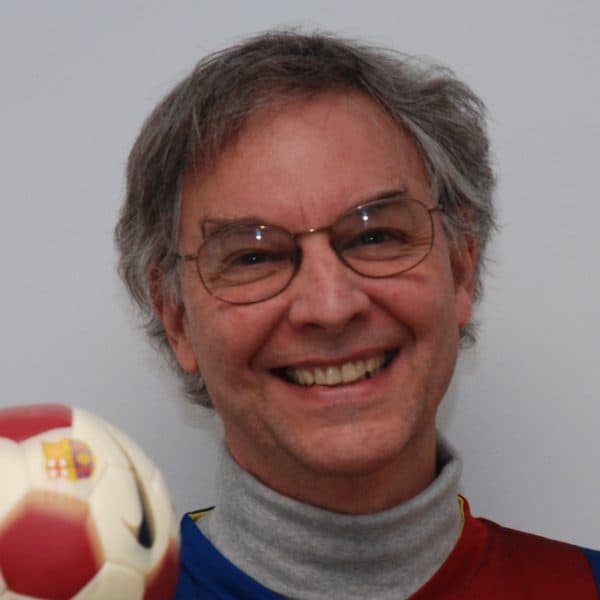 Bill Littlefield Host, Only A Game
Bill Littlefield was the host of Only A Game from 1993 until 2018.