Examining the Legacy of Andy Pettitte
02:20
Play
This article is more than 10 years old.
When Andy Pettitte, late of the Yankees, announced his retirement at a press conference in New York yesterday,
it was easy to wish him well.
It was also easy to understand how Pettitte had come to feel that the time to leave baseball had arrived. Though he won eleven games against only three losses last season, he also spent two months on the disabled list.
Over the course of his sixteen year career - thirteen of those seasons with the Yankees - Pettitte won two hundred forty games - one hundred and two more than he lost - and compiled an earned run average of 3.88. He helped the Yankees win five World Series titles, pitching the final game of the Series in 1998 and again in 2009.
But on the occasion of Andy Pettitte's retirement, it's instructive to reflect on something other than his numbers. In 2007, Andy Pettitte acknowledged that back in 2002, he had used human growth hormone in an effort to speed
recovery from an injury. HGH was not banned by baseball until 2005, but in the context of the inquiry into the use of performance-enhancing drugs in baseball, Pettitte decided to be forthright about seeking chemical help for his damaged elbow.
With that decision, Andy Pettitte separated himself from the ballplayers that had lied about their use of various substances, the ballplayers that chose to say nothing at all, and from those who have found themselves in and out of court for the past several years.
Andy Pettitte's decision made it possible for him to return to his day job with a minimum of fuss. Some people remember that Pettitte's name surfaced in connection with the Mitchell Investigation, but on the occasion of his
retirement, fans are much more likely to be talking about his impressive baseball career than about public humiliation and charges of perjury.
Though he no doubt wishes it were otherwise, Andy Pettitte's retirement yesterday does not mean that he will have no further connection with baseball matters. This summer, he is expected to be a witness at the trial of one of his former teammates, Roger Clemens, who has been indicted on charges that he lied to a congressional committee when he denied using performance-enhancing drugs.
This segment aired on February 5, 2011.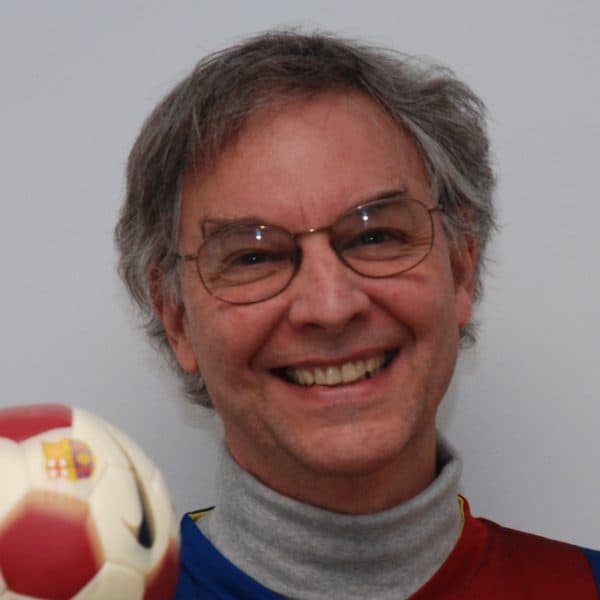 Bill Littlefield Host, Only A Game
Bill Littlefield was the host of Only A Game from 1993 until 2018.