H.S. Hockey Game Produces Seven Overtimes, Two Champions
02:26
Play
This article is more than 7 years old.
By the time the boys' Ohio ice hockey championship was over, lots of the players involved no doubt felt as if they'd aged prematurely.
The tilt between Cleveland St. Ignatius and Sylvania Northview High was tied, 1-1, after regulation, so it went into overtime. The tie held, so it went into another overtime, and another one after that, and since there is no provision for a shootout in Ohio high school hockey, a few more overtimes ensued. The ultimate count was seven, eight-minute overtimes, which meant a total of 101 minutes of hockey. A record the boys no doubt contemplated with wonder, once they'd gotten some sleep.
The most striking single statistic from that game involved David Marsh, the Northview goalie, who made 77 saves.
After the seventh overtime, Dan Ross, the commissioner of the Ohio High School Athletic Association, called a halt to the proceedings. There was concern that some of the players were "getting a little loopy."
[sidebar title="A Golden Tie In The Olympics" align="right"]After a tie in Sochi, two Olympic gold medals were awarded for the same event. OAG spoke with New York Times reporter Bill Pennington about the unusual circumstances in the women's downhill skiing competition.[/sidebar]The commissioner's decision dismayed some of the fans at the game. They wanted a champion. They got two. The players from St. Ignatius and Northview mustered enough energy to skate to center ice and shake each others' hands. Somewhere a maker of trophies is still at work creating a duplicate of the prize only one of the teams was supposed to win.
That hockey game has generated lots of interest and considerable debate. Like the fans at the game who registered their displeasure at the commissioner's decision, some people feel that the game should have gone to an eighth overtime, and a ninth, and, if necessary, a 10th, and so on, until an exhausted winner had emerged.
"Whoever heard of co-champions?" They are saying.
Those who are content with co-champions were perhaps influenced by some of the factors that led to the commissioner's decision. "Kids were bending over, struggling to get back up after falling on the ice," he said. "Coaches were helping kids to the locker room."
My candidate for Commissioner of the Week is Dan Ross. He made a decision lots of commissioners would have been reluctant to make, given how serious lots of parents are about the sports their children play. He recognized that hockey is supposed to be a game, not an interminable slog toward collapse. This contest had ceased to serve the purpose sports are supposed to serve, at least at the amateur level. Sports are supposed to be healthy. They are supposed to be fun. When those qualities disappear, no number of overtimes is likely to bring them back.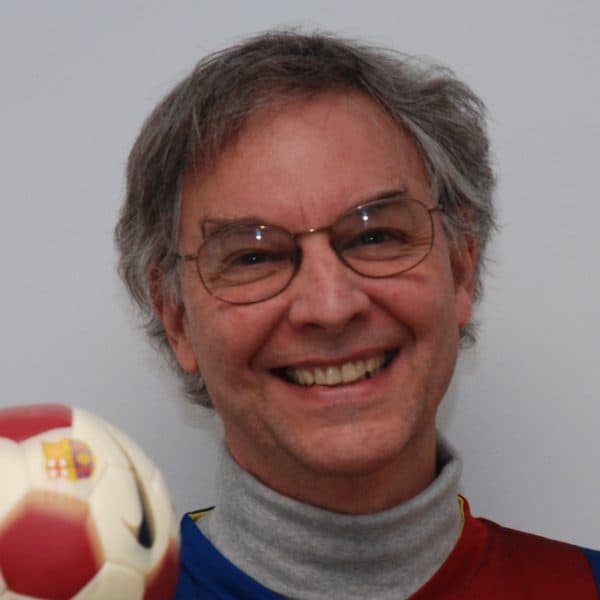 Bill Littlefield Host, Only A Game
Bill Littlefield was the host of Only A Game from 1993 until 2018.