Is Baseball's Pace Too Slow? Or Just Right?
This article is more than 7 years old.
The list of things that have sped up is long.
Last week I learned of an 11-year-old girl, Lucy Li, who'd qualified to play in the U.S. Women's Open. Her life is certainly on the fast track.
Publications about potentially great basketball players are paying attention to kids who haven't reached junior high school.
Nor is the phenomenon limited to our games. Some colleges, cognizant of the reluctance of parents to pay or borrow $200,000 and change to finance a four-year stint of study and stuff, have chopped the requirement to three and some discount summers.
But recent rules notwithstanding, baseball is holding the line. Actually, baseball has wrapped ropes around the line and is pulling hard to slow things down. According to the statistics in an article on Sports Illustrated's website this week, over the past 10 years, Major League Baseball has added 29 minutes, 11 seconds of dead time to the average game. "Dead time" is when the hitter is readjusting his batting gloves. In the Sports Illustrated article, the author cites Danny Espinosa of the Washington Nationals, who steps out of the box to adjust his gloves after every pitch. Asked why he is taking almost 30 seconds to step back up to the plate each time he leaves the box, Espinosa says, "I wear contacts." The reporter doesn't understand how constant readjustment of the batting gloves helps with the contacts. Neither do I.
Even if we're not aware of it, on some level we yearn for slower.
But maybe that response is wrong-headed.  Sure, football is more popular than baseball, but according to measures such as ticket sales, rights fees, franchise values, and salaries, the MLB is enjoying boom times. Perhaps that is because, even if we're not aware of it, on some level we yearn for slower. Maybe our attention spans, conditioned everywhere else to get the message in micro-seconds and move on to the next explosion of dazzle and flash, are crying out for 30 seconds between pitches.
We are constantly on our electronic devices. Or at least that's what I am told. But what if there is some small voice deep in the brain of even the most thoroughly wired-in adolescent that's calling for precious bits of time when nothing is happening? For that adolescent, there is the batter fiddling with his gloves. There is the pitcher kicking at the rubber, picking up the rosin bag and dropping it and picking it up again and shaking off so many signs that you know he's going to end up throwing the first pitch the catcher suggested. There is baseball, lyrical and leisurely. Infuriating, sometimes, and sometimes goofy when some hitter readjusts his batting helmet 11 times before deciding he's prepared to step in and take a called third strike, but dependably, rebelliously, and perhaps therapeutically slow.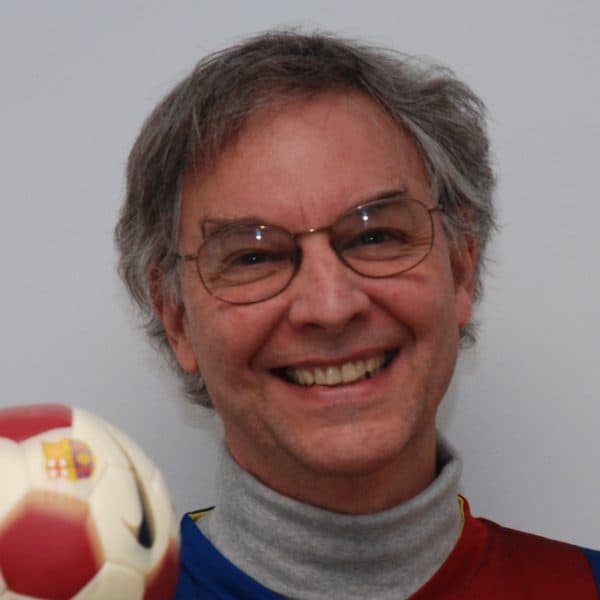 Bill Littlefield Host, Only A Game
Bill Littlefield was the host of Only A Game from 1993 until 2018.