Shades Of 1918: Red Sox And Cubs Meet Again
02:44
Play
This article is more than 6 years old.
It was a night for rookies at Fenway Park. That's what we call the crowds on special occasions that linger on Fenway's Big Concourse—a space that doesn't seem quite so big when the guy in front of you suddenly stops and looks down at his tickets, utterly confused as to where to find his seats.
The brackets for the next championship banner have already been installed outside Fenway Park.
The Chicago Cubs and Boston Red Sox have a lot more in common than long stretches of futility. There are the ballparks, the two oldest in Major League Baseball. Boston's Fenway Park opened in 1912; Chicago's Wrigley Field is celebrating its 100-year anniversary this summer. And the cities have a kinship, too. "Chicago is just a big Boston," one Red Sox fan told us. "Everyone in Chicago loves Boston, too."
I wondered if Cubs fans feel that same kinship? While Boston has racked up three championships in the past decade, Chicago's still hoping to party like it's 1908. Sure, at this point of the 2014 season, both teams are dismal. The Red Sox are struggling to stay out of last place in the American League East. The Cubs have last place all wrapped up in the National League Central.
[sidebar title="Baseball's Most Controversial Batting Title" width="330" align="right"]The chance to win a car turned the 1910 batting title into a national controversy. Check out our interview with Rick Huhn, author of The Chalmers Race.[/sidebar]But Cubs fans expected their team to be bad. They finished last season 31 games out of first place, with a winning percentage of just over .400. They haven't made the postseason since 2008. Red Sox fans, on the other hand, showed up on Opening Day assured that their team was about to make it two in a row. The brackets for the next championship banner have already been installed outside Fenway Park.
On this night, Cubs fans watched their pitcher Jake Arrieta get within four outs of a no-hitter in a 2-0 win. A friend of mine posted a smiling thumbs-up photo to Facebook declaring "Round #1 to the lovable losers."
People used to call the Red Sox that, too. But they're no longer lovable when they lose. Sure, the team is unexpectedly and horrifically bad. But for some streaming out of Fenway Park in the seventh inning on Monday night, nothing less than another championship would do.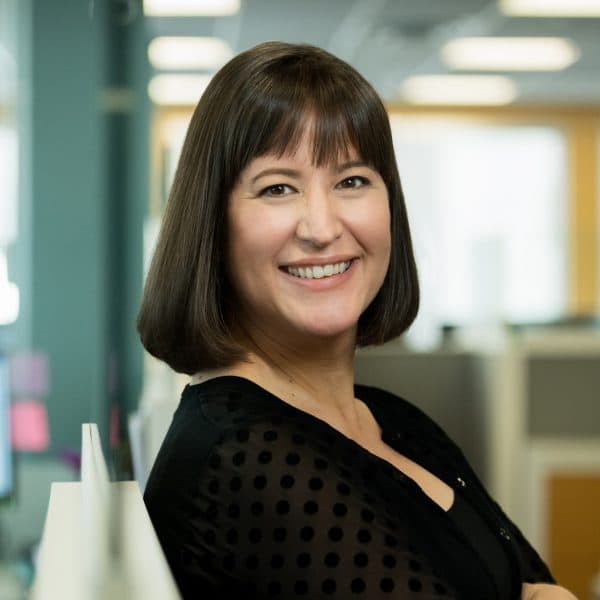 Karen Given Executive Producer/Interim Host, Only A Game
Karen is the executive producer for WBUR's Only A Game.