An Open Letter To Pete Rose
03:08
Play
This article is more than 5 years old.
Major League Baseball's hit leader, Pete Rose, has applied to be returned to the good graces of the game. Rose was banned in 1989 for betting on games while he was managing the Cincinnati Reds. Commissioner Rob Manfred has said he will take Rose's application under consideration. Bill Littlefield has some factors for Rose to consider.
Dear Pete Rose:
Let's think this through.
When you and I and about 30 other guys with microphones and notebooks last spoke, it was a warm, June afternoon during the 2014 season in Bridgeport, Conn. You seemed to be enjoying your one night stand as manager of the minor league Bridgeport Bluefish.
"How's this different from when I managed the Reds? When I managed the Reds, I had pants on," you said. "Baseball pants, I mean."
They step away from the slot machines -- however briefly -- to take selfies with you. Greater love hath no fan.

Bill Littlefield
Anyway, you weren't there to talk about whether you'd ever be unbanned from baseball, but when one of the writers brought it up, you were co-operative.
"The ban's gonna outlive me," you said. "I wish I could be 113, applying for reinstatement, but there again, I'm the one that screwed up, so I'm not sitting here whining about being reinstated. You guys are the ones that brought that up. If I'm ever reinstated, I won't need a third chance."
OK, but would you want that third chance?
Pete, this country loves an outlaw. People also love a gambler, and as your steady work signing balls, bats, and whatever else anybody totes to the table where you sit in Las Vegas for four hours each day has demonstrated, lots of them love you. They step away from the slot machines — however briefly — to take selfies with you. Greater love hath no fan.
You're the Major League hit leader, and you're not in the Hall of Fame. Sure, Shoeless Joe Jackson of the Black Sox isn't in there, either, though he's one of the game's most accomplished batters, but, Pete, you're at the top of the hit parade…and your transgressions render you 10 times the rogue Jackson was. Consider the possibility that all this is working for you. If the ban were revoked and you were elected to the Hall, you'd no longer be the cause of one of baseball's great debates. You'd be just one more great former player.
Where's the panache in that?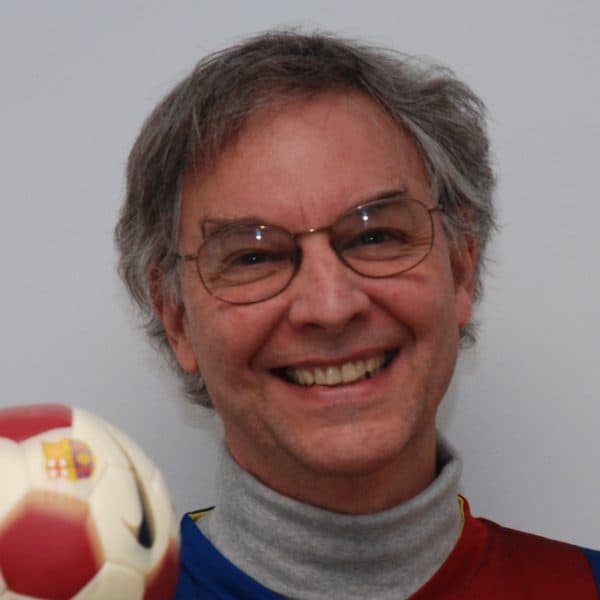 Bill Littlefield Host, Only A Game
Bill Littlefield was the host of Only A Game from 1993 until 2018.