Commentary: Safety First — More Complicated Than It Sounds
01:16
Play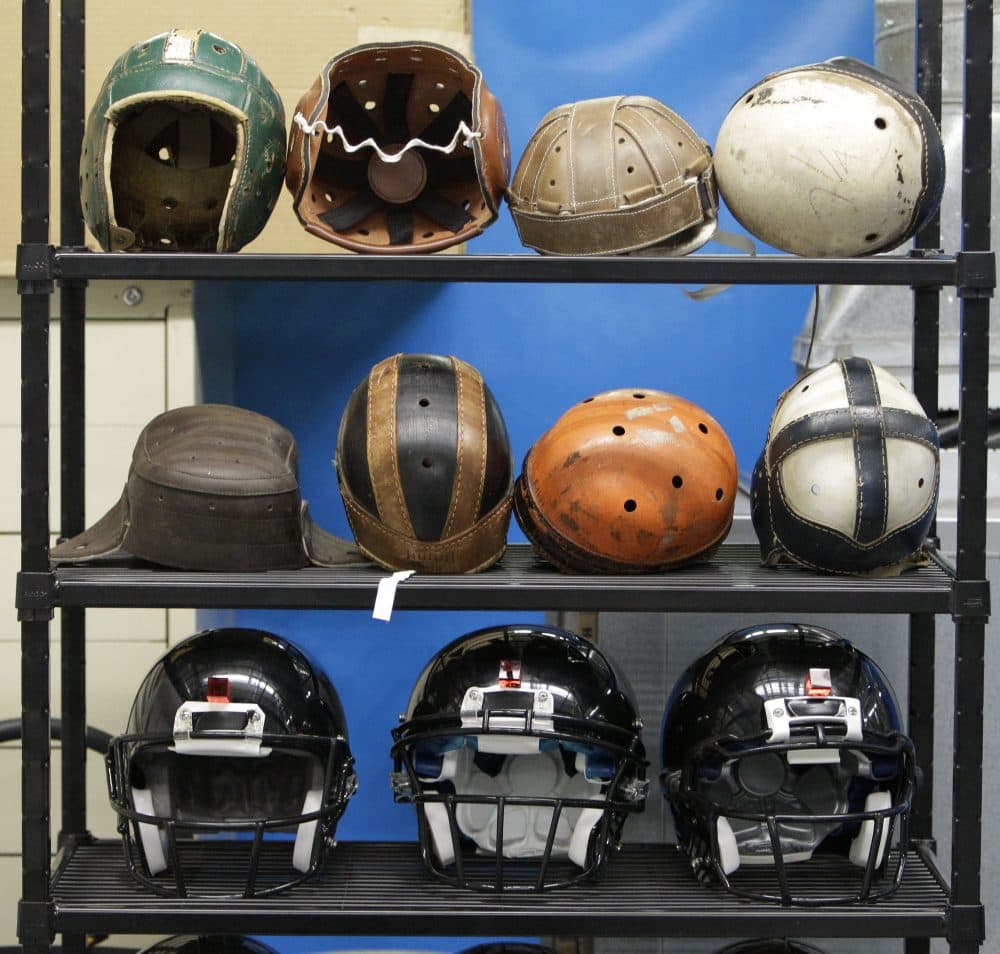 This article is more than 6 years old.
Safety first.
It sounds easy, but it isn't.
There's anecdotal evidence from coaches and players suggesting that more padding — some would call it armor — leads to the illusion of invulnerability. Dr. O'Brien says there's also evidence in the medical literature to that effect.
Unless that's a myth. Dr. Comstock says the so-called "gladiator effect" is just that, and that nobody who subscribes to it can point to a study that proves it exists.
What if, despite evidence that no helmet can prevent concussions in a game based on collisions, new helmets lull everyone into feeling they need no longer worry about the players' brains?
What if snazzy advertising for electronic systems for measuring the impact of a hit convinces moms and dads that they needn't worry about the still-developing brains inside the helmets their 8-year-olds are wearing?
Perhaps we can assume that people of good will can disagree on what to do in circumstances like these.
The discussion about whether female lacrosse players should wear helmets provides a glimpse into the larger matter of balancing the rewards of playing games against the risks involved.
It's not a question likely to be resolved soon, and the whole matter is certain to render parents of a certain age relieved that their children have already grown up.
This segment aired on April 4, 2015.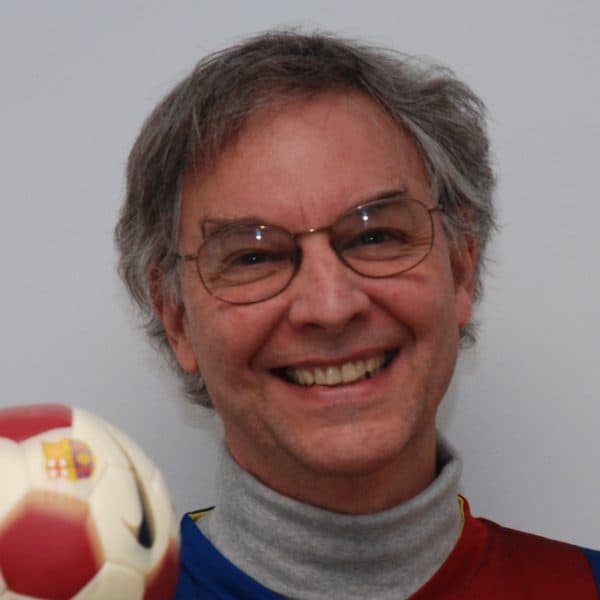 Bill Littlefield Host, Only A Game
Bill Littlefield was the host of Only A Game from 1993 until 2018.