Commentary: Sports By The Numbers
00:55
Play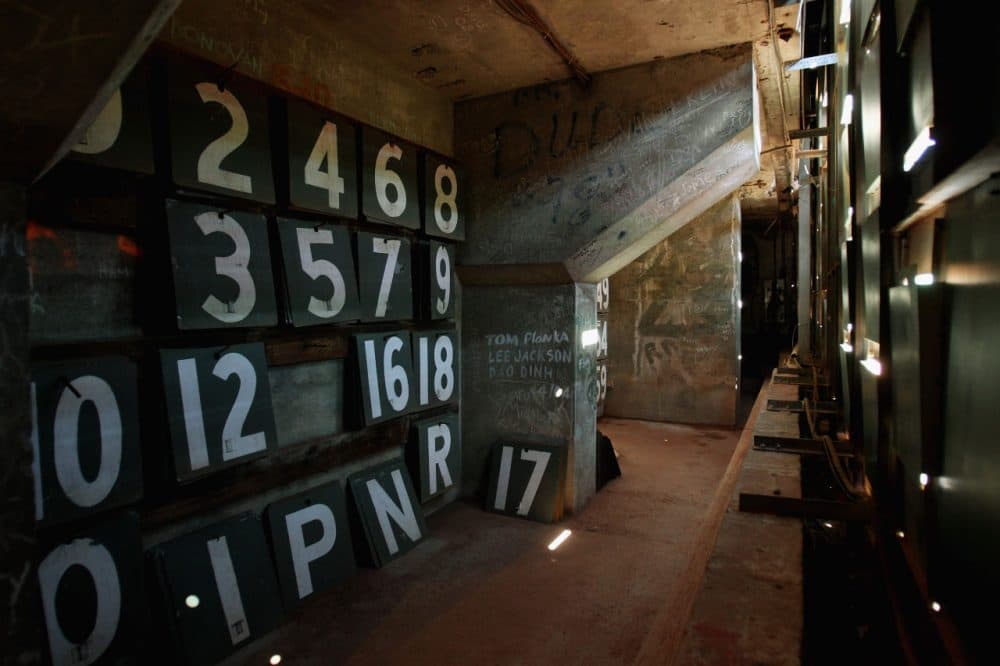 This article is more than 6 years old.
Sports entertain us.
Otherwise we'd pay no attention to numbers of wins and numbers of losses and all the other numbers generated each day as baseball players pitch and hit and basketball players shoot and rebound and so on. The numbers pile up on courts and fields delineated by lines designating fair and foul or in bounds and out over the course of a designated number of innings or minutes. We can analyze and compare the numbers with confidence because of the orderly nature of the little worlds in which they are generated.
But the numbers in the business of professional sports also reflect one extreme of the spectrum of numbers which is anything but orderly.
But sports entertain us. They are a diversion.

Bill Littlefield
LeBron James, from whom you heard briefly in that story about the rookie head coach of the Cleveland Cavaliers, is paid more than $20 million annually to play basketball and perhaps twice that much for endorsing -- among other things — the fast food and soft drinks that constitute a large portion of the diet of lots of his young fans.
According to ESPN's Kevin Van Valkenburg, who wrote this week about the construction of the empty ballpark in which that game between the Orioles and the White Sox was played on Wednesday night, "state lottery tickets funded a huge chunk of that construction," and "some studies have shown that those tickets were purchased by Baltimore's have-nots."
But sports entertain us. They are a diversion. And that's a good thing, I guess, because there's a lot from which – from time to time – we certainly prefer to be diverted.
This segment aired on May 2, 2015.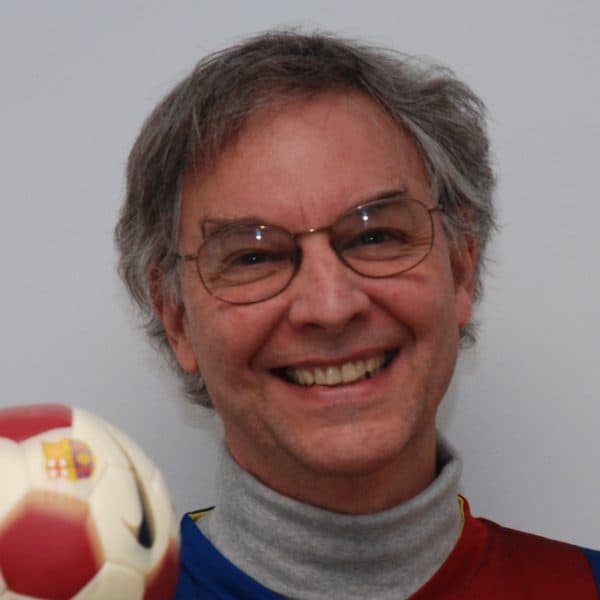 Bill Littlefield Host, Only A Game
Bill Littlefield was the host of Only A Game from 1993 until 2018.