Commentary: Golf Turns Against Donald Trump
Resume
Golf has turned against Donald Trump.
ESPN announced this week that they are moving the ESPY Celebrity Golf Classic, a charity event, away from the Trump course where it was scheduled to be played.
The Professional Golf Association has decided not to stage its year-end event, the Grand Slam of Golf, at the Trump National Golf Club in Los Angeles, where it was supposed to transpire.
Both ESPN and the PGA have come out in favor of "inclusion," which is not an especially radical notion in a nation built by immigrants, and a policy that is not only fair and rational, but crucial to any business organization hoping to remain relevant in the United States in 2015.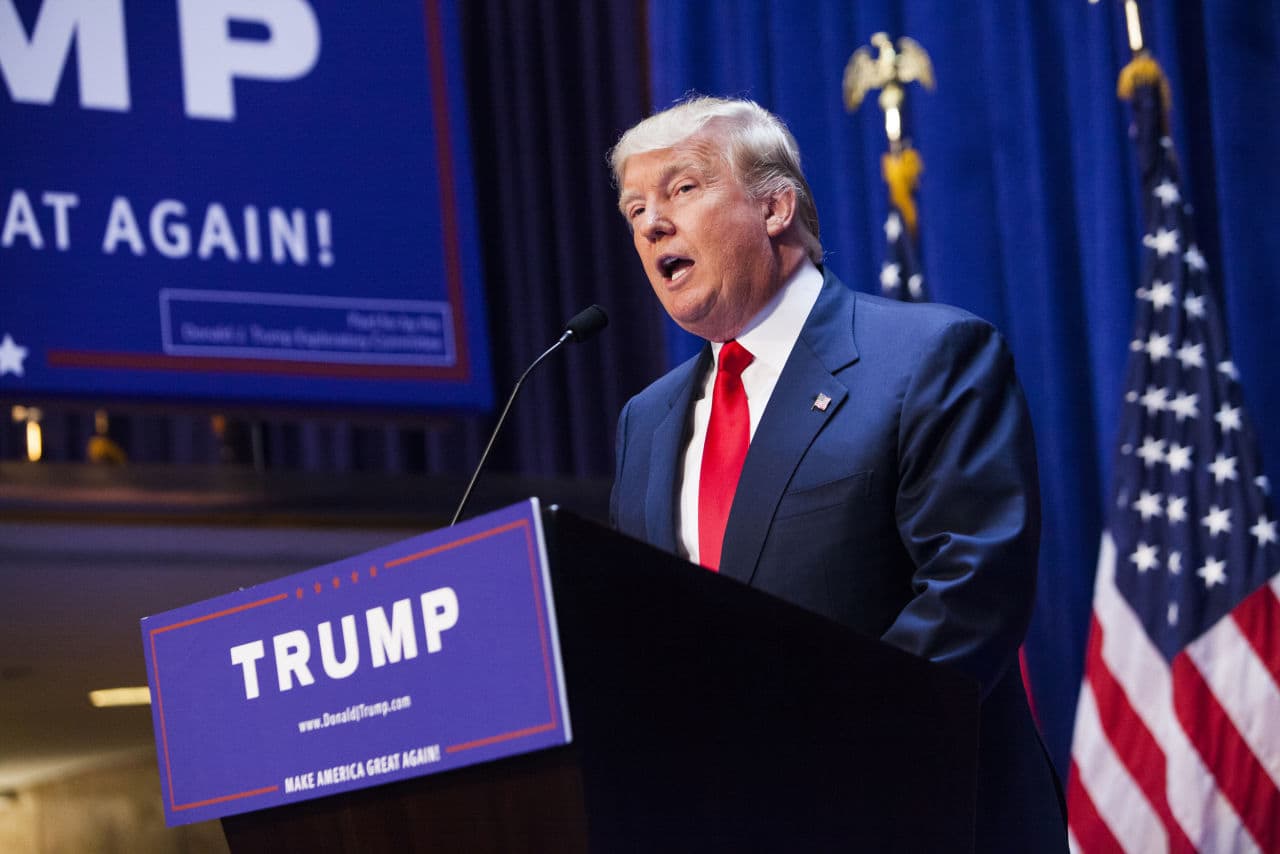 The LPGA has also signed on to that position, though as yet they haven't sought greener fairways than the ones presided over by Donald Trump.
NASCAR has also swerved to avoid Mr. Trump. The association announced this week that they will hold their post-season banquet at a resort Donald Trump doesn't own…assuming they can find one.
Presidential candidate Trump's contention that immigrants entering this country from Mexico arrive packing drugs and ready to rape has also put off Macy's, NBC, Univision, the Mayor of New York City and at least three Latin American nations: Costa Rica, El Salvador and Panama won't be participating in Trump's Miss Universe contest, which is a competition of sorts, and that's why I get to mention it here.
The customary strategy for office holders and candidates is to buddy up to popular athletes, whether by appearing on Opening Day at the ballpark, or by calling to congratulate the winner of the Super Bowl or by hosting the NCAA Champions or U.S. Olympians in the White House and various governor's mansions.
Perhaps Mr. Trump felt he was following that plan by disparaging Mexican immigrants. He had earlier celebrated his contention that the "golf industry" was with him "because they know I'm right."
He was probably surprised to learn that, at least officially, it isn't. Good for golf. May the surprises keep on coming.
Recent Commentaries By Bill Littlefield: